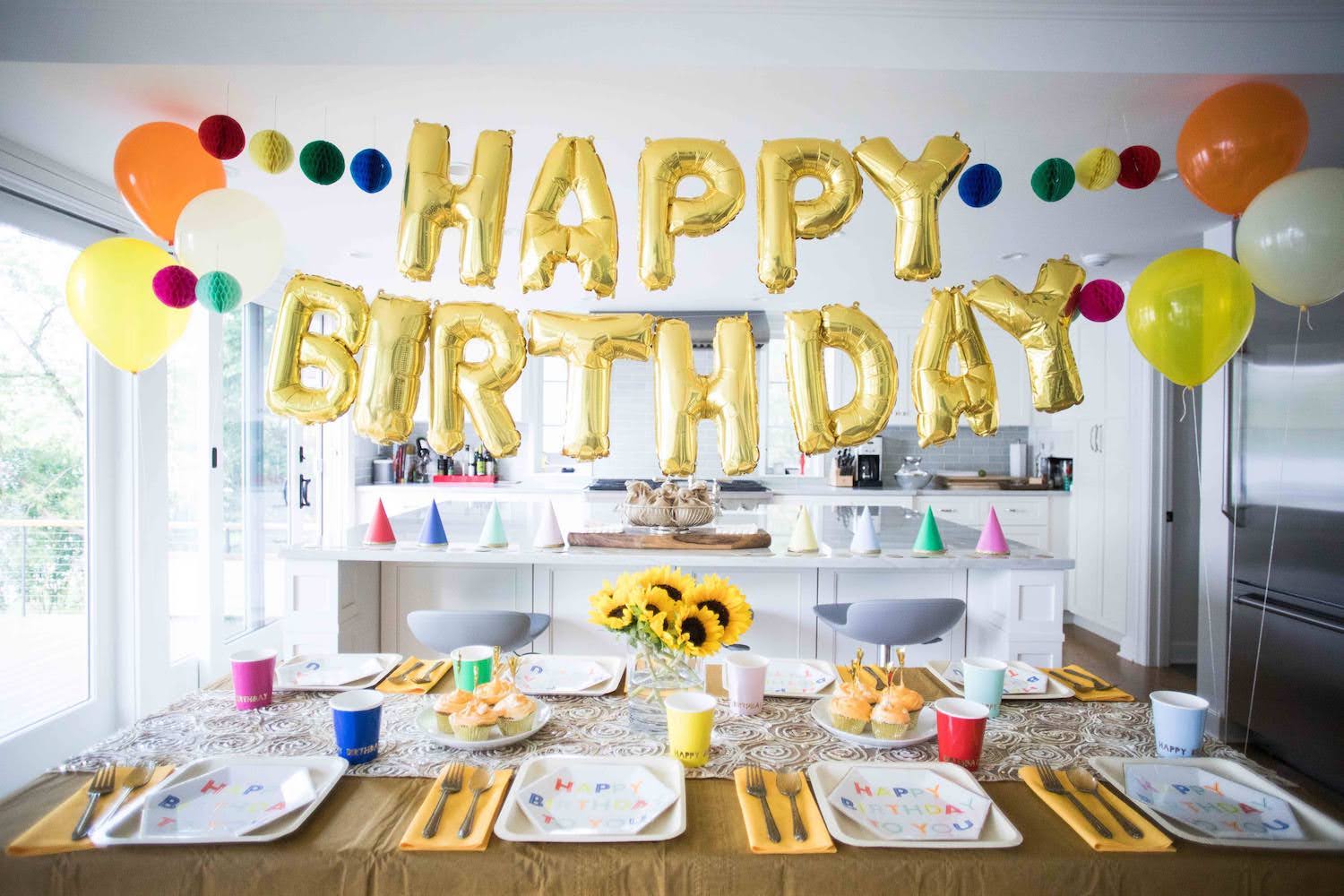 Now is the time for parents to find creative ways to entertain at home with their kids. We recently discovered KikiBoxes, owned and run by Brett Pransky, a New York City dad with years of experience creating fun events for his own kids, as well as large-scale professional events.
Combining his set design skills from working on popular shows such as 'Sex & The City' with a long standing background in catering and event planning, Brett set out to package all the fun in a neat little box for his daughter Kyra, 'Kiki', and her friends to enjoy. KikiBoxes eliminate the stress of planning and shopping so that you can spend more time enjoying the party.
Why not throw a pandemic birthday party with the family at home?!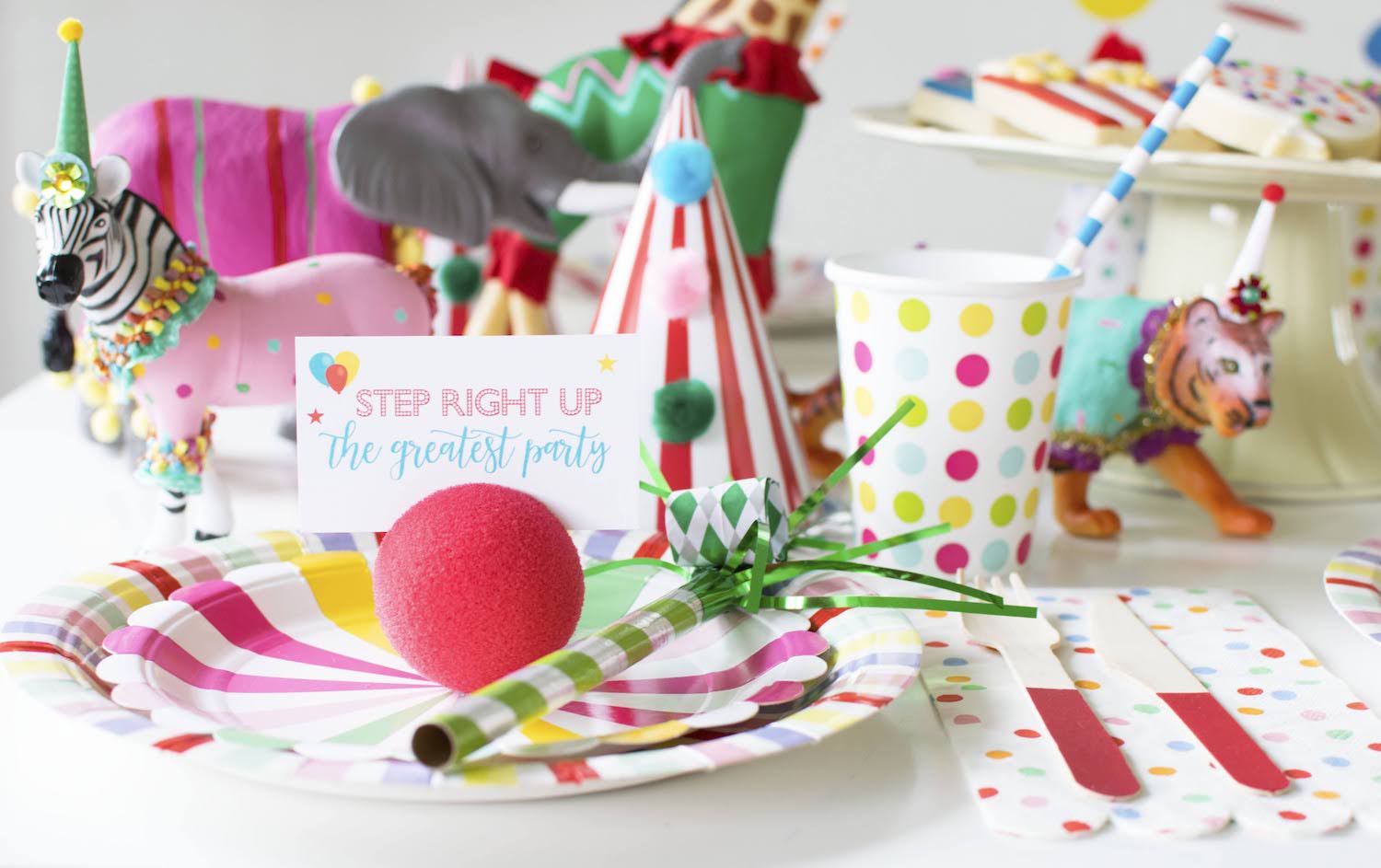 What's inside? Each box is loaded with chic, boutique party products that will make your dream party a roaring success.
Their themed party kits contain everything you need for your Kiki (aka party): tableware, cupcake supplies, candles, party hats, balloons, garlands and tassel décor. They even include thematic party favors and favor bags along with a set of thank you cards! A step-by-step guide to throwing your epic Kiki makes these KikiBoxes a sure thing!
For parties of 8 or 16, starting at $150 per kit.
Popular boxes include:
Order at: https://kikiboxes.com/