One of the beauties of living in California is the incredible weather that we are privileged to have all year around. September and October often prolong our summer, allowing us to still wear our summer outfits much longer than most other States.
Each year, I can't wait for the August/September sales; I find great deals, especially with shoes. This year was no exception; DSW did not let me down.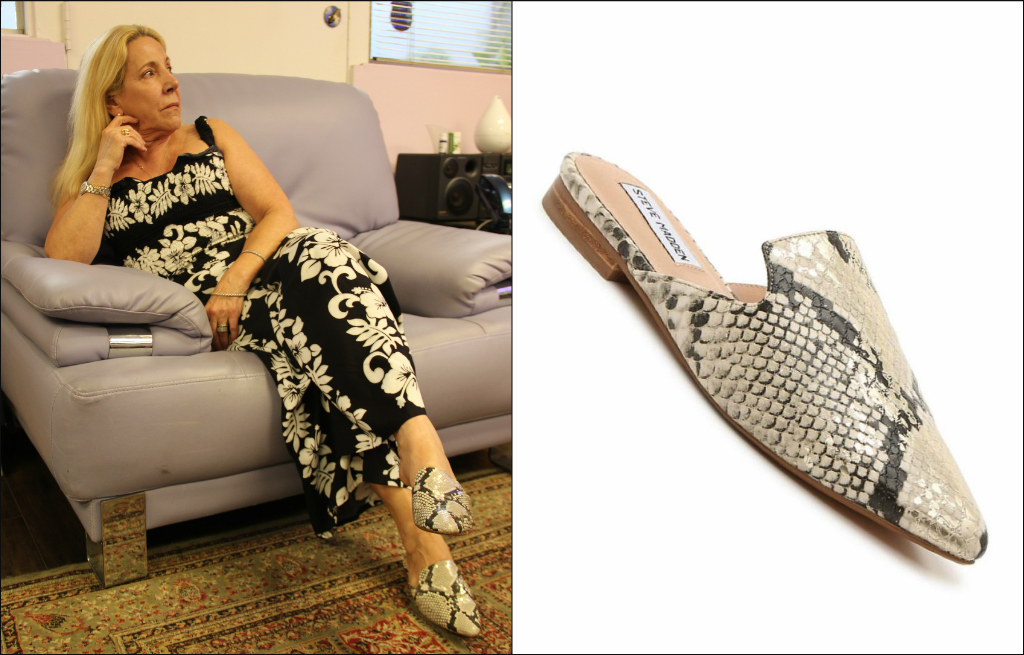 I could not resist the Mattis Mule from Steve Madden in Taupe Snake Print Faux Leather. Casual and elegant, these are perfect for summer, fall and even spring. They can be worn with jeans, or dresses. The cut-away lip and pointed toe create a modern silhouette with the Woven faux leather or raffia upper. They have alLightly padded footbed and slip on easily. A must have for every women.
Next, I chose the Abella Shiloh Espadrille Wedge Sandal. Again, can be worn with jeans or beach dresses. This peep toe pair features a mid-height heel, 2¼" beachy espadrille, and a comfy slingback strap that's fitted with an elastic insert. You can choose either Canvas or Denim style, faux leather lining with breathable groove channels. It has a custom-molded footbed with 5mm cushioned pads. They are so comfortable; it is like walking on air. Imported.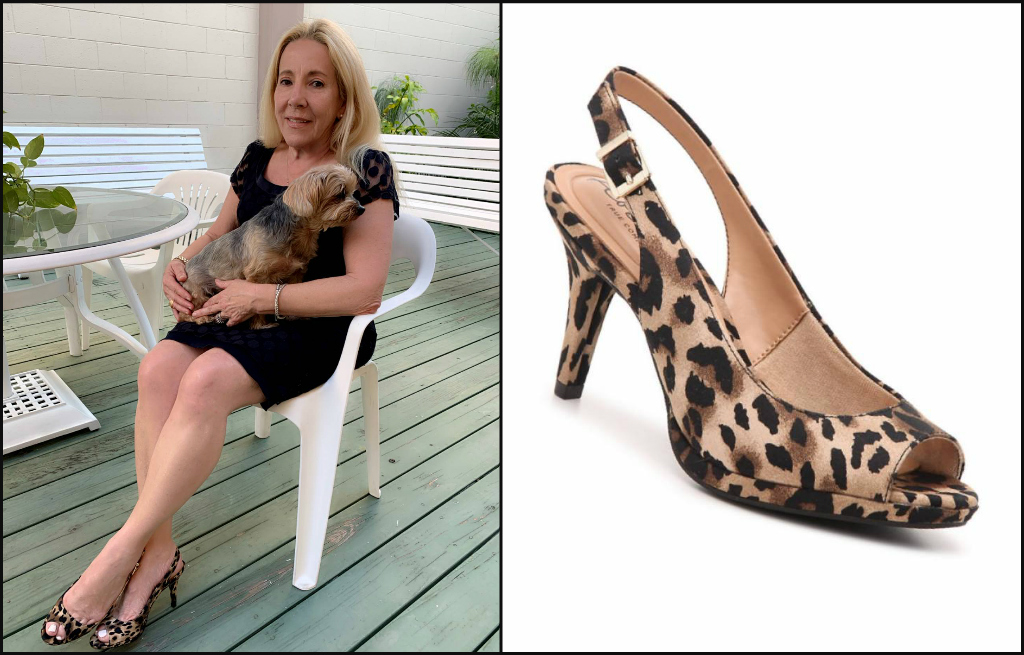 Finally, I could not pass on the Vivica Platform Slingback Sandals. With its upper animal print fabric and adjustable strap, they offer a plush True Comfort footbed with its 5mm cushioned pads, its ½" platform, and 3½" covered heel in the same animal print fabric. These shoes are elegant and sophisticated. Can be worn with jeans or a dress.
So chic!