National Coffee Day is September 29th! Every Fall, when the weather turns a bit more crisp and the pumpkin spice starts brewing, LATF features top coffee, espresso and tea collections.
Bed, Bath & Beyond is one of our favorite one-stop-shop kingdoms for all things Home, Garden and… the kitchen!
Did you know that they have an array of coffee lines, machines and more? Here are some of our favorite flavors for the 2020 Fall season, whether you have a Nespresso, Keurig or Cuisinart for illy machine …
---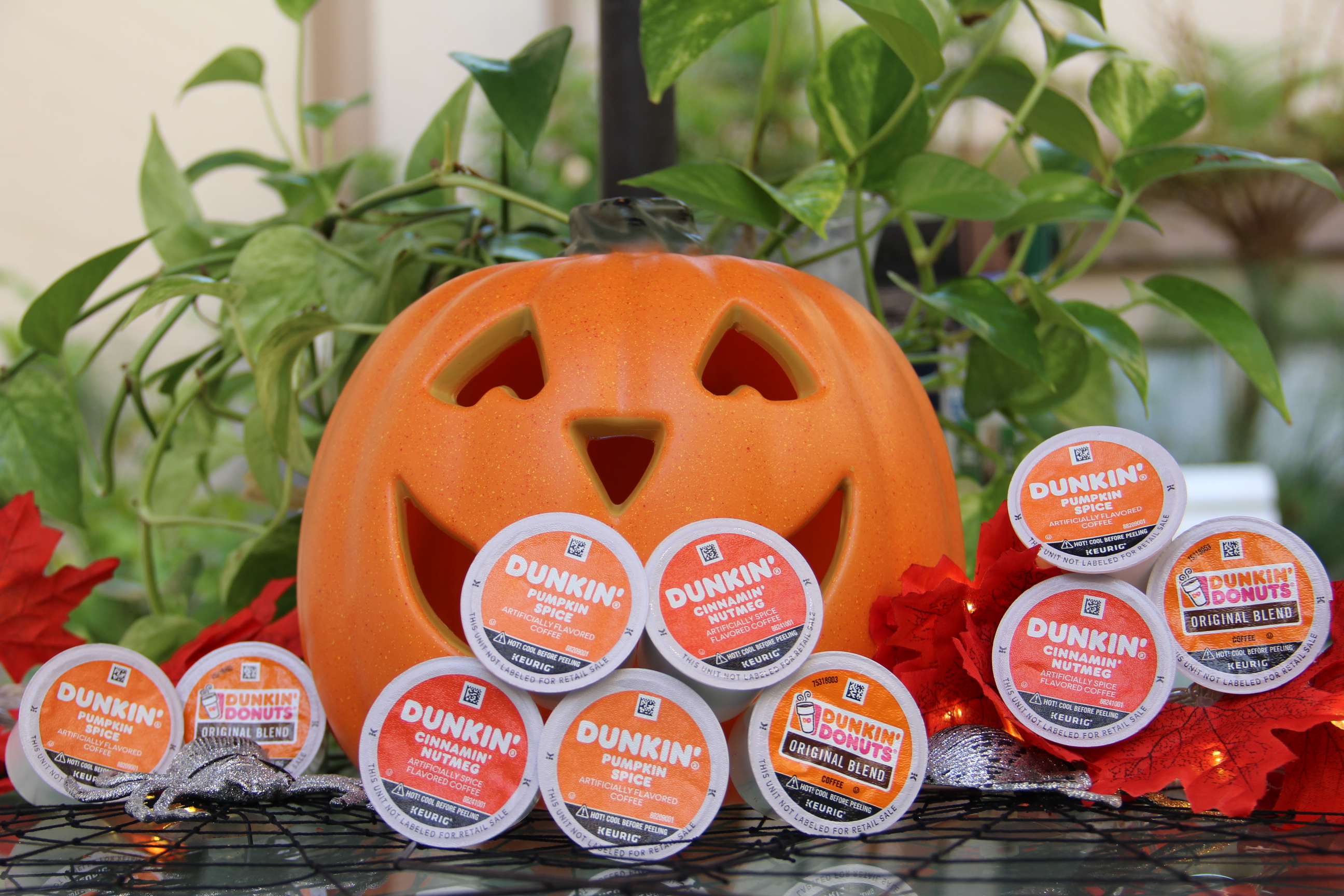 Dunkin' Donuts® Pumpkin Spice Flavored Coffee For Keurig®
Perfect taste for the Fall! Bed, Bath & Beyond has all of the Dunkin' Donuts coffee for Keurig machine owners. We recommend the K-Cup® Pods 60-Count for 60 cups to last you through the season.
With the taste of pumpkin, nutmeg, and cinnamon, this fall favorite is as delicious as it is aromatic. It's a light roast made from 100% Arabica Beans Enjoy them all season long from the comfort of your home.
Also try their Original Blend, French Vanilla, Hazelnut and Cinnamon flavors!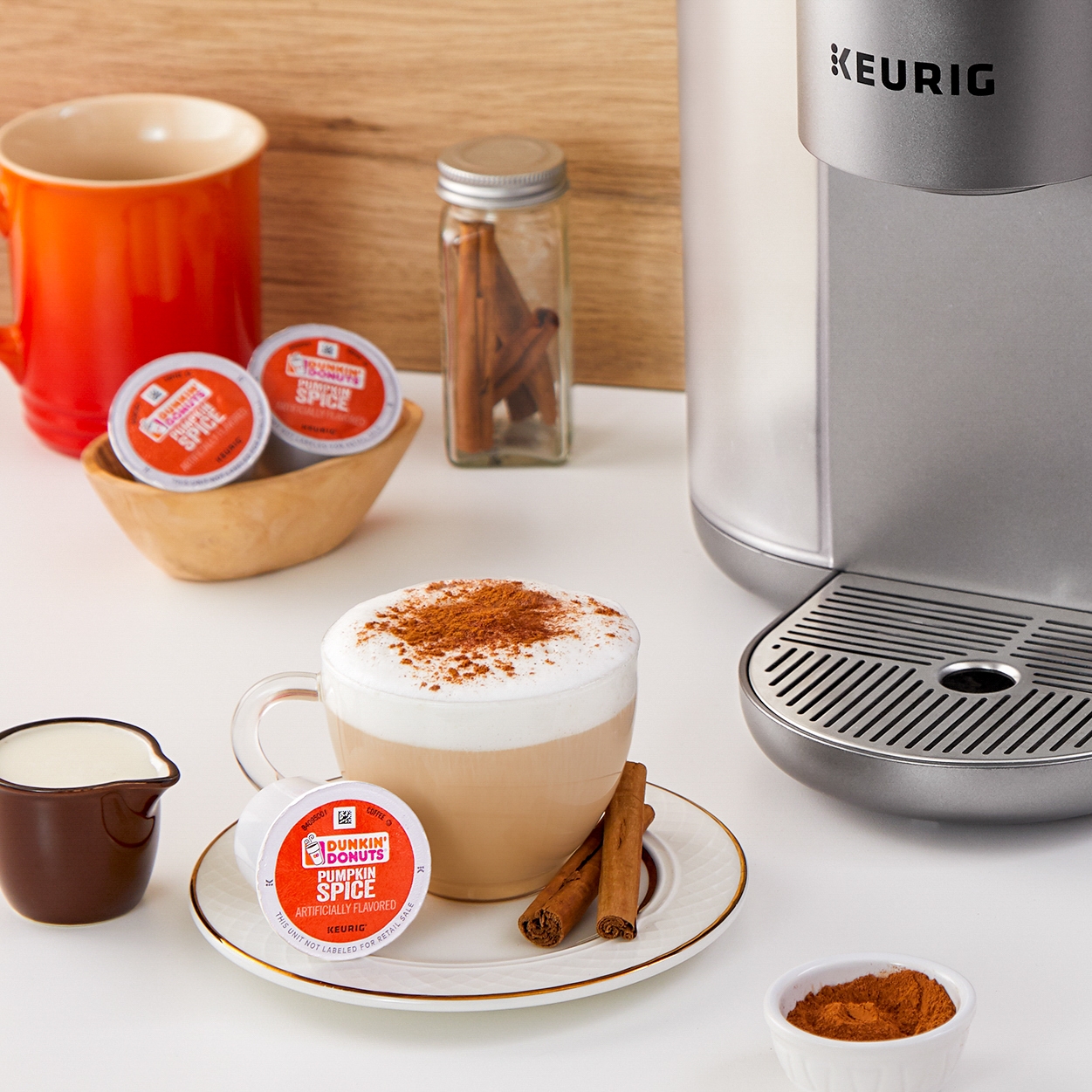 ---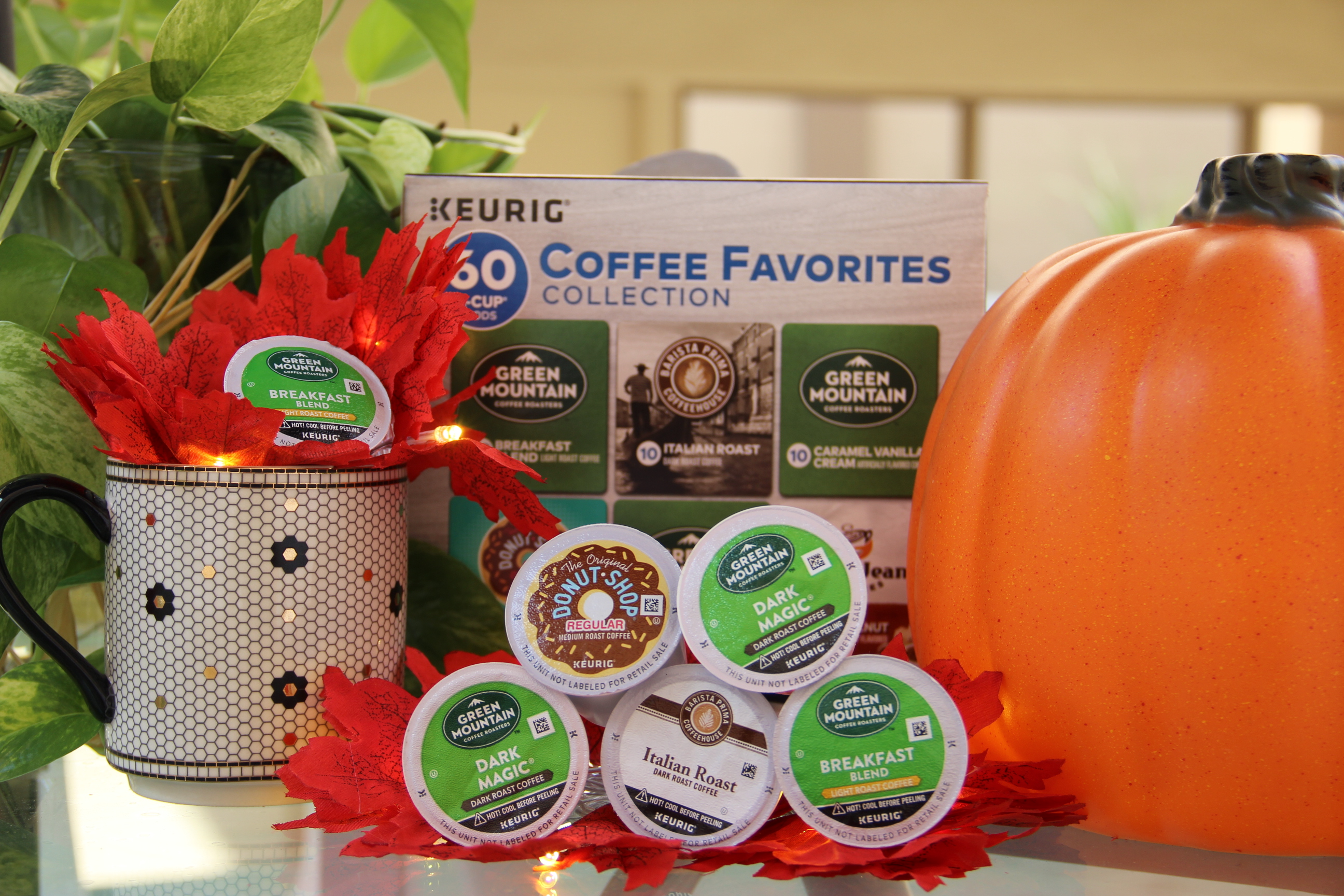 Keurig® K-Cup® Pods Coffee Value Pack Collection
This is a great Keurig variety case with the following flavors:
Green Mountain Breakfast Blend
Green Mountain Dark Blend
Gloria Jean's Italian Roast
The Original Donut Shop
Bed, Bath & Beyond sells several different value pack options so check out the flavors on their site. Green Mountain also has a Pumpkin Spice K-Cup!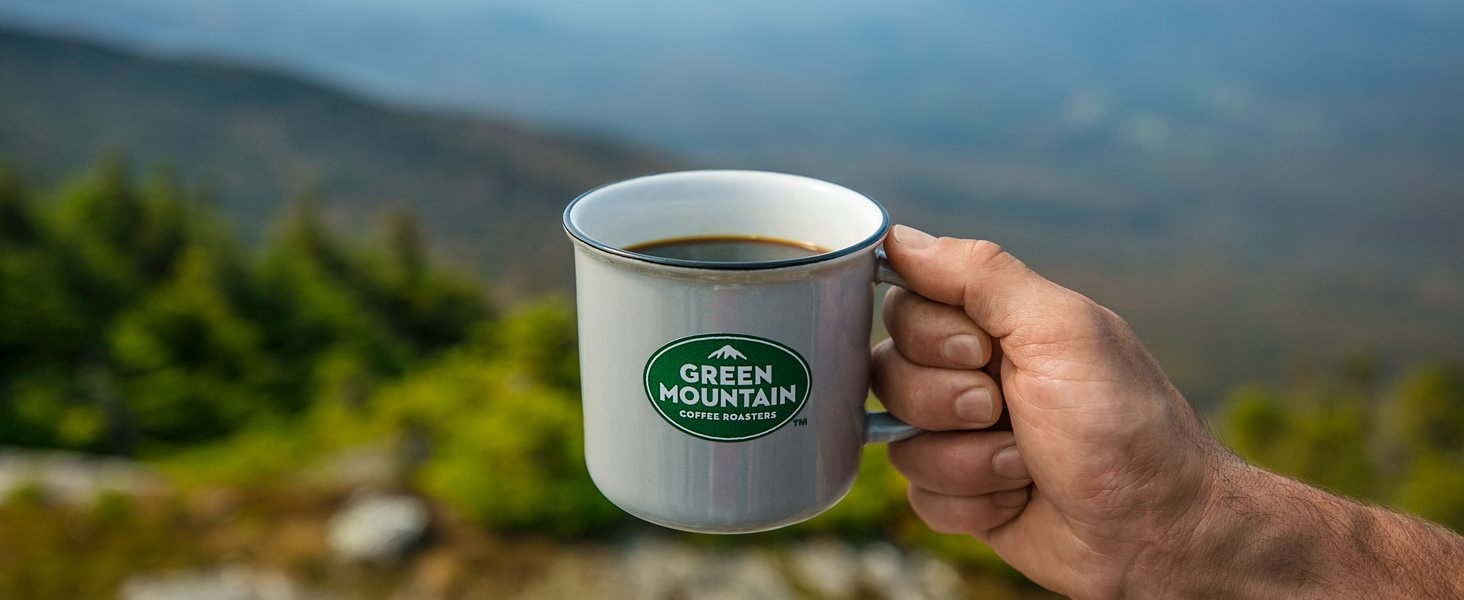 ---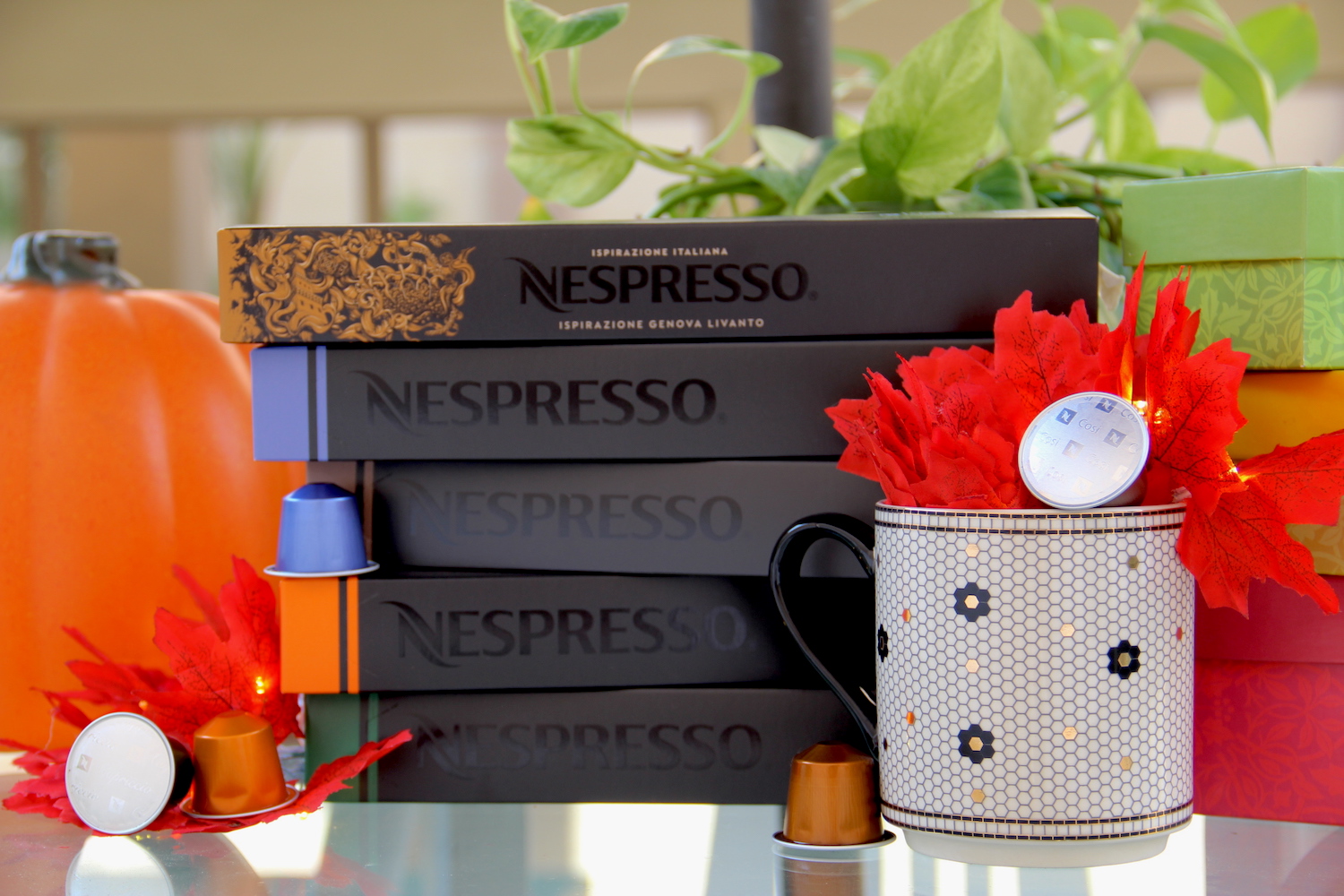 Nespresso's OriginalLineRevel
For the Nespresso machine owners, the OriginalLine Coffee and Espresso Capsules are rich and flavorful; harvested in Central and South America and formulated from Arabica beans, each brew offers robust flavor and a zestful tang.
Dairy, fat, gluten, nut, sugar, egg, lactose, wheat, and soy-free, it's perfect for diet specific/health conscious Angelenos. There are no artificial ingredients and the aluminum capsules ensure 100% recyclability and guarantee coffee freshness.
*Compatible with Nespresso OriginalLine brewers. Note: capsules are not compatible with VertuoLine machines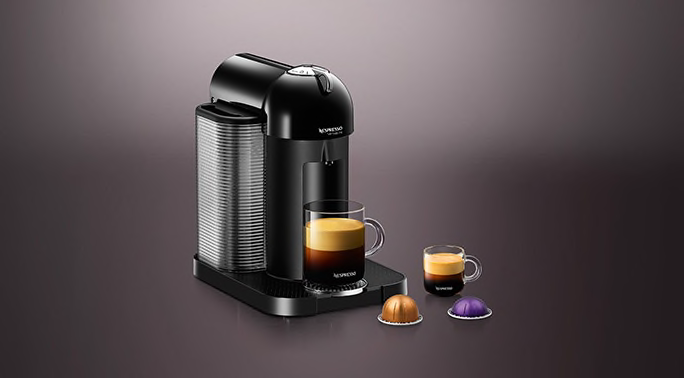 ---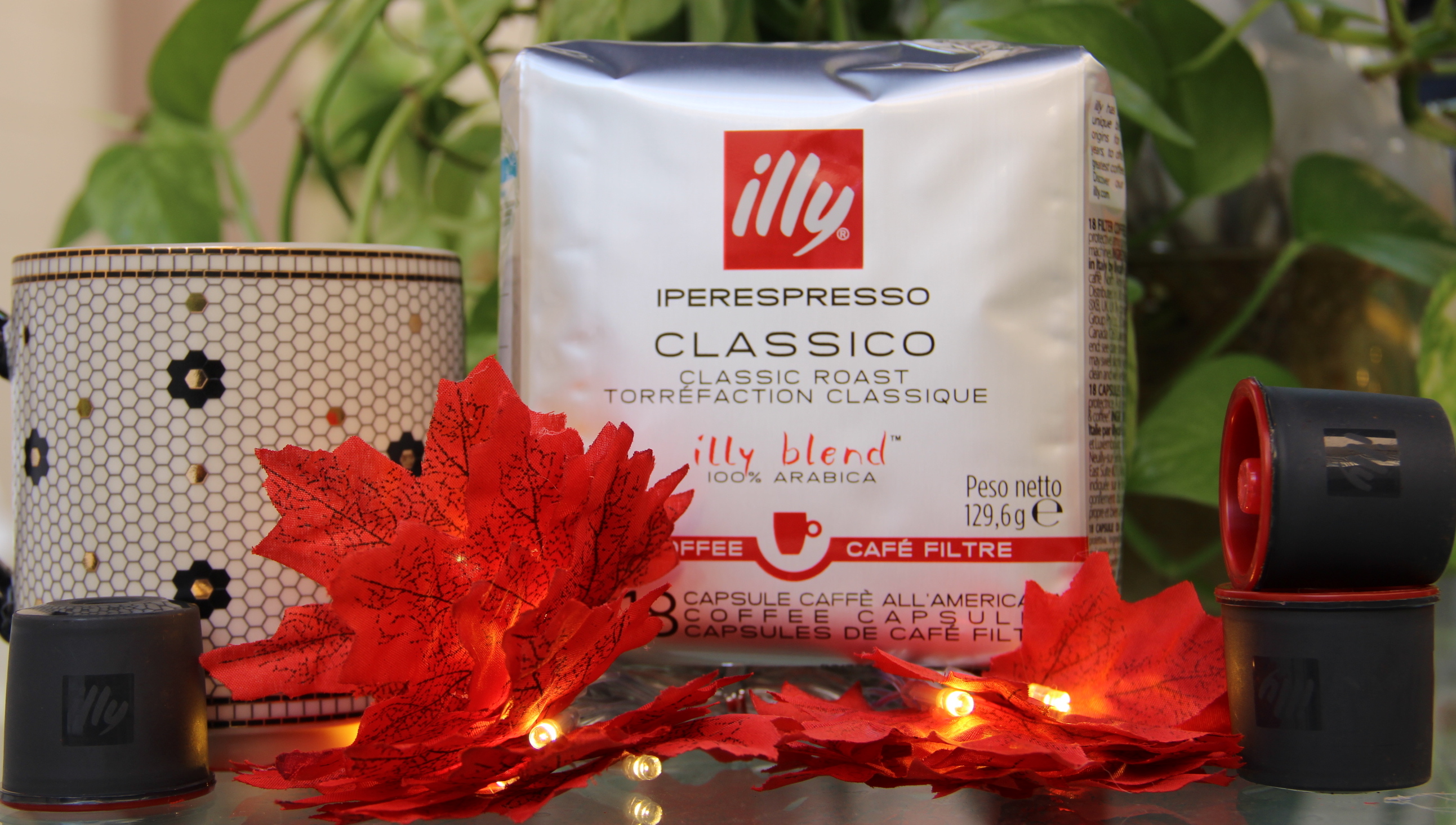 illy® caffe Classic Medium Roast Capsules
For a single-cup of delicious rich roast, try illy's aromatic cup of 100% Arabica coffee with a smooth rich taste. Capsules are also designed for use with the Cuisinart for illy Buona Tazza machine. Each pack has 18-count capsules.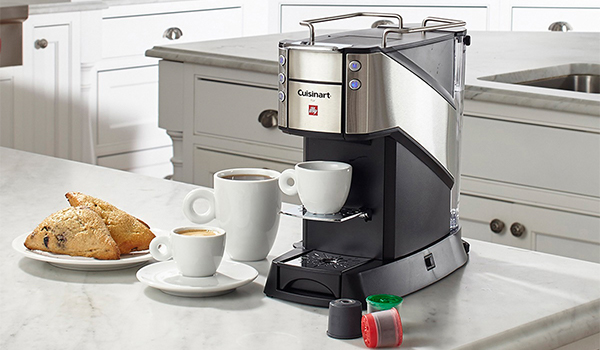 ---
To shop all of the coffee companies at Bed, Bath & Beyond visit: https://www.bedbathandbeyond.com/