I have been a fan of Jabra for quite a few years so when my last earplug needed to be changed, it was a no-brainer for me to look into the new Jabra earpiece that was available. I decided to give the Talk 55 a try.
After reading about it, I found out what the tiny device had to offer. It is equipped with HD voice and Jabra 2-microphone technology. HD Voice automatically adjusts the volume to your environment, making sure that no matter where you are, you can hear above the noise around you. And with the 2-microphone technology, the person you're talking to also experiences exceptional call quality. I have to admit that took a bit of getting used to it. At first, the voice on the other end sounded very faint, but as promised, it does adjust and get clearer while blocking out loud noises.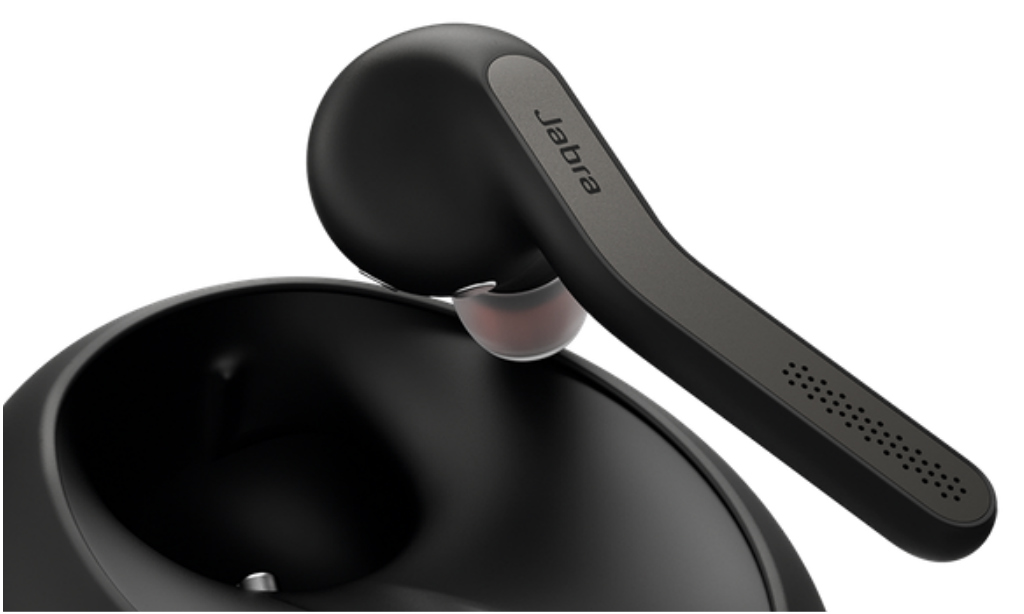 It is easy to use; just double-tap the device to answer or end a call. The headset is small and can be carried just about anywhere, even in your pocket. It comes with a charging case battery that hooks up to your computer through the Micro-USB charging port. However, you can also use an adapter that plugs into any electrical outlet. But that's not all; you have the option to download the Jabra Assist App, an easy-to-use simple smartphone application that will add even more value to your product. The App is loaded with extra features.
The Talk 55 gets the most out of your media, letting you wirelessly stream GPS directions, music, and podcasts from your mobile phone. Also, your Digital Assistant is just one tap away. Imagine being connected to email, texts, phone calls, and music without ever having to touch your phone. Stay connected to Siri® and Google Assistant™, even when your phone is in your pocket or bag. Very convenient.
For more info go to www.Jabra.com