Pet wellness company, Honest Paws has created a line of fun and cheeky t-shirts of which 100% of the proceeds are donated to no-kill shelters.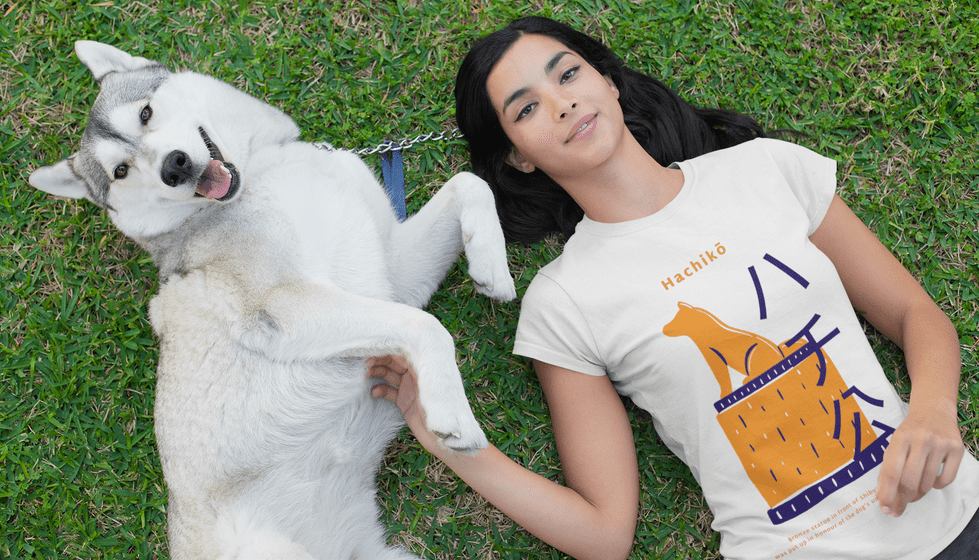 For the first two partnerships, Honest Paws is teaming up with The Woods Humane Society in San Luis Obispo, CA and Rescue City NYC.



The Honest Paws + Charity Project was created as a partnership platform between Honest Paws, and local no-kill animal shelters and animal welfare organizations across the United States. Every piece of t-shirt that we sell is ethically sourced, made from premium-grade cotton, and is printed in the U.S.. Every t-shirt that you buy saves lives.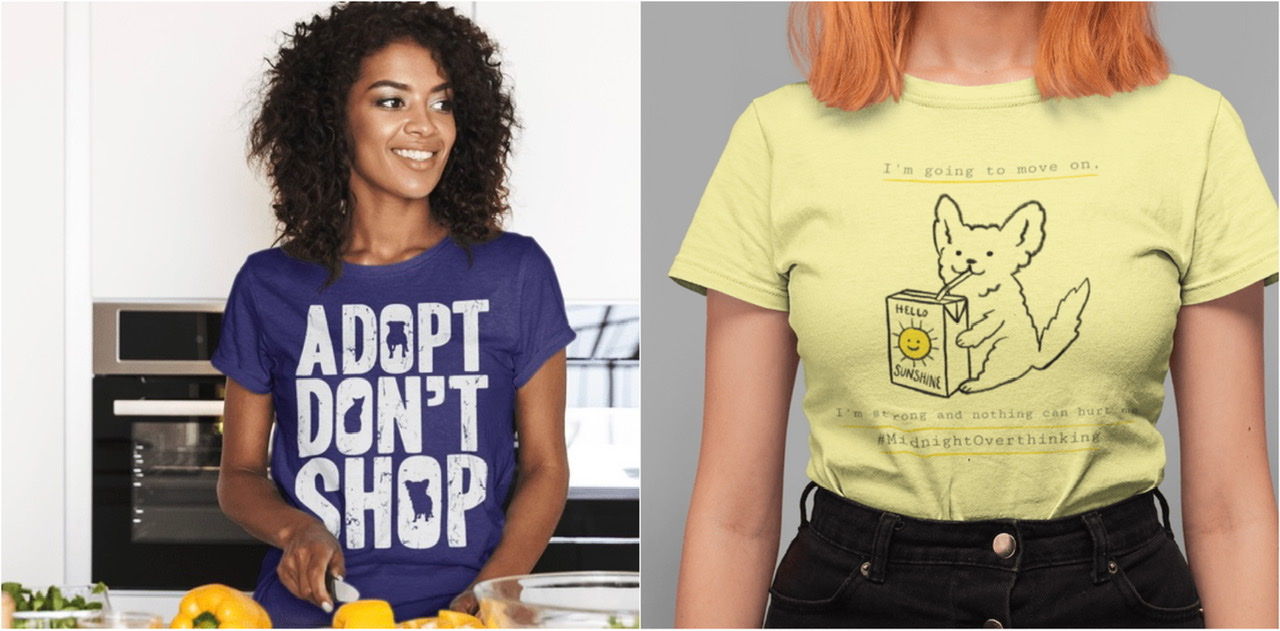 "Our goal is to give non-profits the tools to raise money and awareness about their cause," said Erik Rivera, CEO of Honest Paws.
For more info and to help save more furry companions visit www.honestpaws.org