Critically acclaimed singer/songwriter Sasha Sloan presents "Lie" the music video via RCA Records. Directed by Tim Mattia (1975, The Killers, Chris Stapleton) and filmed in Nashville the video sheds a somber light on how isolation and loneliness can compel people to escape into a world of lies on the internet. Shot with somber tones and featuring a beautifully haunting acting turn by Sloan, "Lie," the video, is a gorgeous companion to the track which has already been praised as a "…bittersweet bop…" by Idolator and declared a "…straight up radio hit…" by Billboard.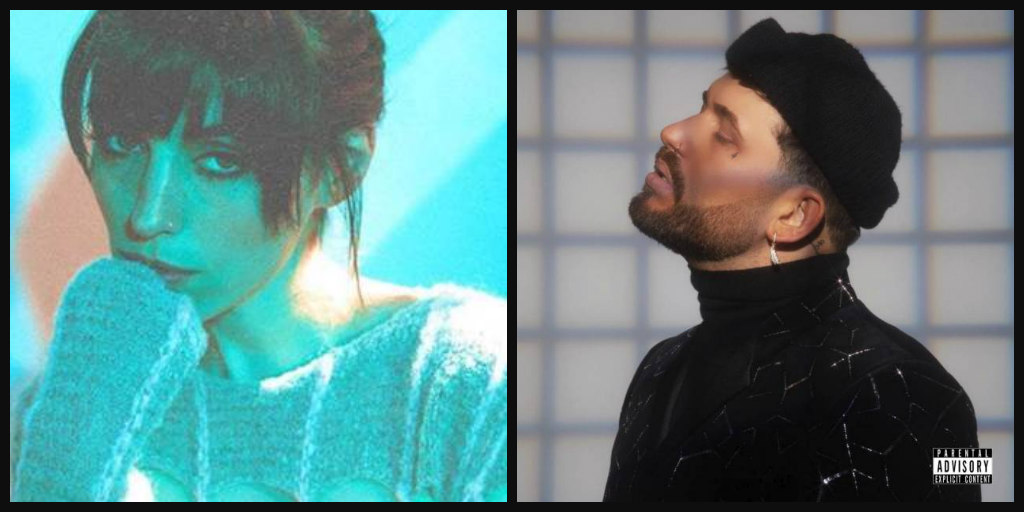 GASHI releases the music video for his track "Lies" today. The performance driven video was directed by Brendan O'Connor and is featured on his sophomore album 1984 which was released on Friday. The album has features from Sting, Pink Sweat$, Njomza, Rose Gold, Diamond Café and Devault.
Rising singer/songwriter Tate McRae releases the animated music video for her track, "Vicious" ft. Lil Mosey . The track comes following her livestream performance as part of YouTube's Artist On The Rise Series.
Manhattan-based indie artist Boo Riley has released a new music video for their self-titled single "Boo Riley," off 2019 EP "Mango Garry," premiering now with v13. The video, featuring scenes of a bustling New York City, follows Boo through busking in the subway, to Tompkins Square Park, and into a gig at the famous Arlene's Grocery. Fans can check out the video now.
Sounds Like Nashville exclusively premiered the edgy video for Alyssa Trahan's single "Ain't Ever Goin' Back." The swampy tune lends itself to the story that unfolds throughout the video. Trahan portrays the realities of an abusive relationship, but like any good country song, that doesn't last long. In the end, the female lead delivers some homespun justice in a nod to The Chicks' hit song "Goodbye Earl."
Sufjan Stevens debuts "Video Game," a new song from his forthcoming eighth studio album "The Ascension," today.. Watch the video, choreographed by and starring Jalaiah Harmon — the teenage creator of the massively viral "Renegade" dance—and directed by Nicole Ginelli.
RB4 Entertainment is pleased to announce the release of the sexy visual for the single, "Skin," from up-and-coming R&B singer/songwriter Singltn..
Lindsey Stirling releases her new single, "What You're Made Of," featuring Electro-Pop artist Kiesza on vocals. Since the release of her 2012 self-titled debut, Lindsey Stirling is known all over the world for her unique, futuristic violin-driven electronic music.