Australian dark pop star on the rise, Cxloe, reveals her compelling music video for single "One and Lonely" (out now via Sandlot Records and AWAL Recordings). The striking visual, which premieres on FLAUNT, places Cxloe alone in isolation in a capsule hotel above a busy metropolis city – an all too real-life scenario in our current world situation. At the clip's climax, Cxloe breaks into hypnotic and captivating dance. Her movement seems to embody a form of release, mirroring the push and pull of the track's lyrical content.
"Rollin'" is the upcoming single from singer-songwriter and producer, Alex Harris. The powerful and soulful single was written by Sam Ashworth, Zachary Hall and Joshua Scott Chasez and produced by Richard Gottehrer (Blondie, The Go Go's, Raveonettes), Alex Harris and GRAMMY Award winning producer-songwriter Swagg R'Celious (H.E.R.). "Rollin'" is available on all streaming and download platforms now and is the lead single to the upcoming EP, "Frequency," coming this fall.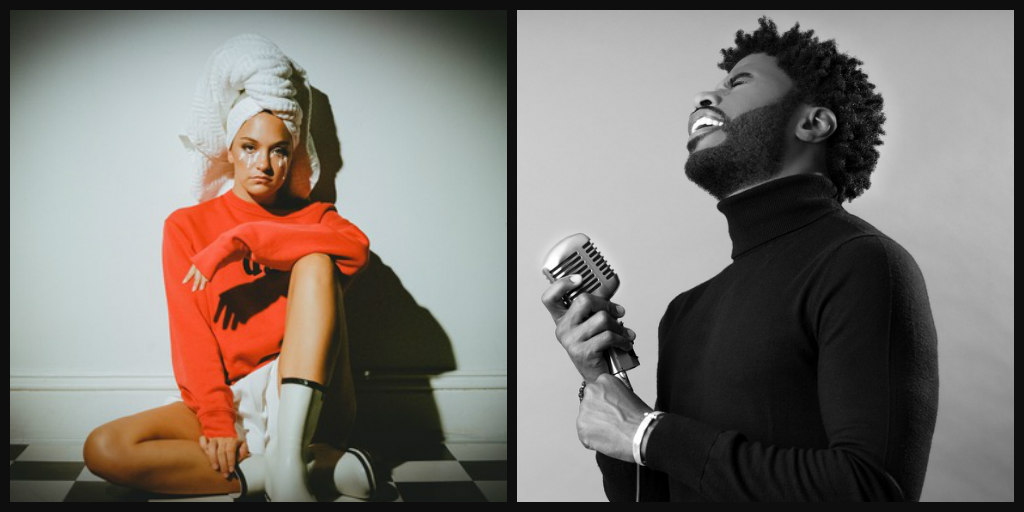 Off the back of her most recent successful release, pop star Astrid S reveals her brand new single "Marilyn Monroe." The official video, directed by Astrid herself, is also out today. Inspired by the icon herself, "Marilyn Monroe" is an empowering anthem which addresses the unbalanced attention women receive based solely on how they look or what they do. The official video, directed by Astrid and shot in Oslo, relays the themes of the track in a playful, colorful way – focusing on Astrid as she confidently dances her way around a number of locations.
Nao makes a triumphant return with her highly anticipated first single of 2020 "Woman" featuring Lianne La Havas, along with an accompanying video. Coming two years after her 2019 Mercury Prize and 2020 Grammy nominated album "Saturn," which featured singles "Another Lifetime" and "Make It Out Alive" feat. SiR, the songstress returns with a sultry summer single.
Chicago-bred production duo Louis The Child unveil the official music video for their track "Big Love" with EARTHGANG, which is featured on their recently released debut album "Here For Now." The th Production video was executive produced by Chad Tennies (Migos, 2 Chainz, T.I., D.R.A.M.) and features Louis The Child and EARTHGANG on an animated adventure.
Global phenomenon Dermot Kennedy releases the alternative official video to his latest single "Giants." The live action video follows the animated video released in July and Dermot's hugely successful "Some Summer Night" live streamed pay-per-view concert from the Natural History Museum on July 30th.
Indie-pop singer-songwriter Taylor Castro dropped a surprise single and accompanying music video called "Be Ok" today via PMA Records in Miami. "Be Ok" is now available on Taylor's popular YouTube channel and on Spotify. The acoustic, vocal-driven song feels timely, as the whole world is struggling with fear and uncertainty about the future. Clips of old home movies appear throughout the official music video, suggesting the comfort and familiarity of the past while embracing growing up and changing.