International, multi-platinum pop star Ananya has released her latest single "Let There Be Love," a powerful, upbeat electro-pop anthem – a reminder that love is what really matters in life and that it can shine through even the darkest moments. The song was produced by GRAMMY-winning producer Aaron Pearce (Fifth Harmony, Justin Bieber, Pitbull) and received immediate support from Radio Disney and SiriusXM Hits 1, who also announced Ananya as their August '1 To Watch.'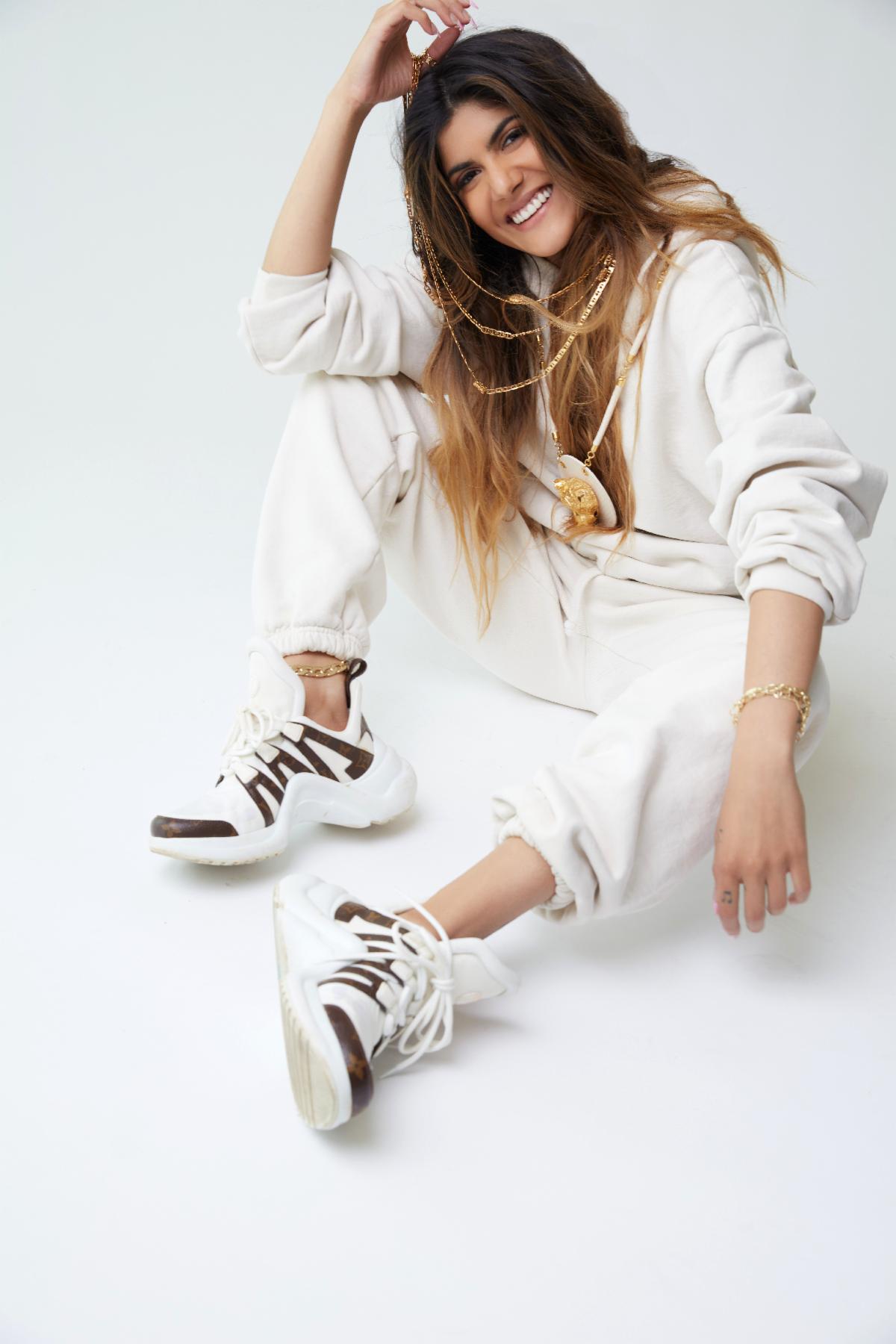 UK songstress Izzy Bizu today shares her new track "Tough Pill" and it's official music video taken from her highly-anticipated forthcoming album set for release in coming months. "Tough Pill" is a song that deals with age old issues – broken hearts, emotional insecurity, and worrying about being judged for speaking your mind.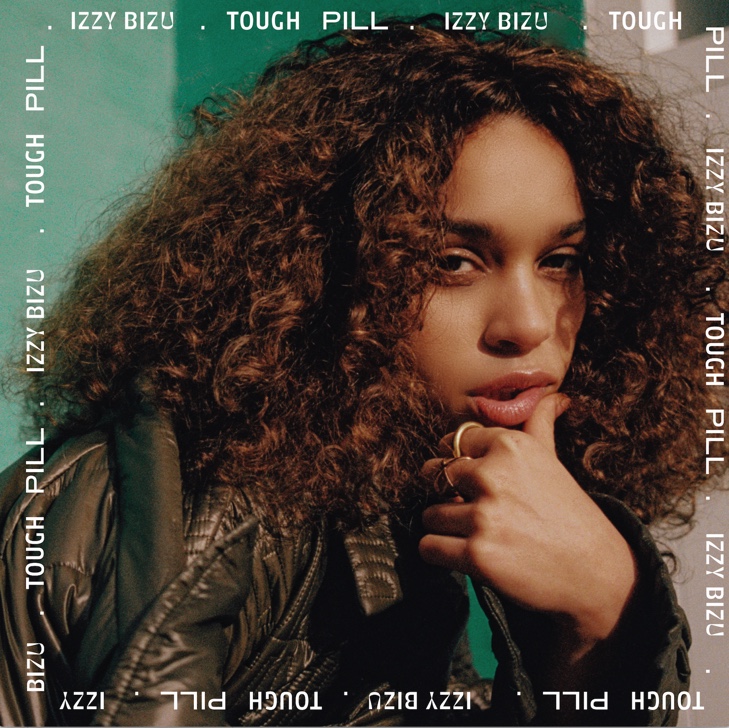 Today, Grammy-nominated singer-songwriter Stokley follows up his chart-topping single with returns with his newest video, "Vibrant," featuring the one and only Snoop Dogg. The video premiered on BETher and BET Soul today starting at 6 a.m. ET. Directed by Josh Sikkema, the video serves up all the summer fun in the sun and is the perfect anthem for family get-togethers. The infectious hook-laden Vibrant has already exploded onto radio stations around the country with airplay in top radio markets, further affirming Stokely's reputation and skills to produce chart-topping hits. The single was produced by Stokley and written by hitmaking duo Shakespeare! (Justin Beiber, The Internet).
There is no more timely song for the current state of the world than James Robert Webb's "Think About It." Taste of Country and The Boot jointly premiered the song's official music video on July 31, which is all about connecting with one another and seeing the bright side of life. It is so important in times like these to put down our devices, go outside and reconnect with loved ones.
Chart-topping singer-songwriter Titus Showers latest radio single "It's Gonna Be Alright" (remix) featuring Jermaine Dolly spends its second week in the Top 15 on Billboard's Gospel Airplay chart this week landing at #14. The song received its peak position to date last week when it reached #11. Additionally, the song peaked in the Top 20 on Billboard's Hot Gospel Songs chart landing at #17.
Stand Atlantic
have released a new song and music video for
"Blurry"
today. It's taken from their upcoming album
"Pink Elephant,"
which is out this Friday, August 7 through Hopeless Records. Fans can pre-order the album at
www.smarturl.it/pinkelephant
."Blurry" continues where the video for their recent single
"Jurassic Park"
left off. It premiered live with fans on YouTube, where fans get the chance to chat with the band during the debut to talk more about the new song and album.
Rising indie-pop artist, Alexander 23 shares the video for his lovesick song, "Caught in the Middle" today. Directed by Kee Hwang (Miguel, Camila Cabello, Tainy, etc.), the visual shot in a LA based bar, captures the early 2000's feel of the nostalgic sounding single. "Caught in the Middle" plays through as a happy-go-lucky and upbeat song, while the underlying meaning is more thoughtful – focusing in on the uncomfortable familiarity of was once a significant relationship.
Talented singer-musician, Rachel Eckroth and the "Queen of Underground Soul," Emmy-nominated recording artist Sy Smith collacorate on the beautiful and soulful ballad "Perfect Love," which is available on all streaming and download platforms now.