Rising alt-pop band TWIN XL – comprised of Cameron Walker-Wright (Nekokat) and brothers John Gomez and Stephen Gomez (The Summer Set) – has released their latest bop perfect for all of your summer playlists. "Honey, You're So Problematic," the infectious trio sing in their relatable and catchy new single "Problematic" out on all digital streaming platforms now via Another Century/The Orchard.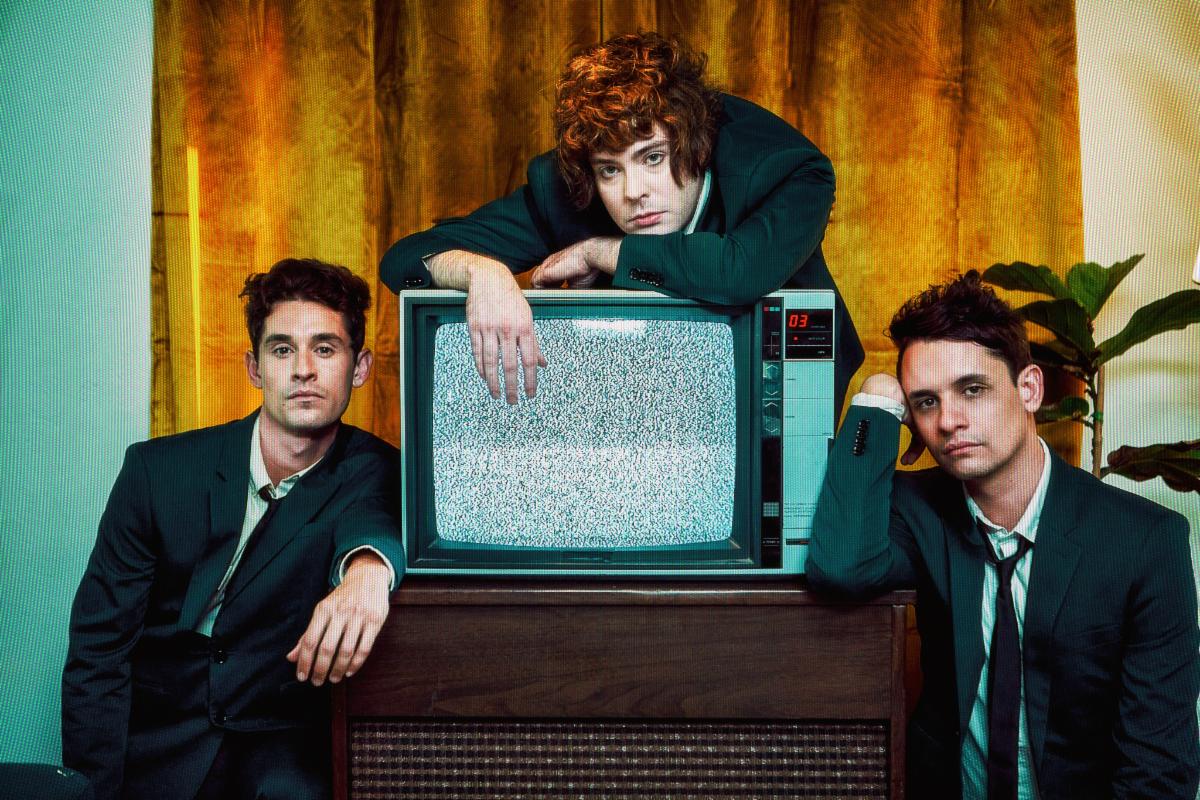 Today, Emily Vu is releasing her new single/video, "Just Wait." Created with her frequent collaborators, multi-platinum producer Sir Nolan (Justin Bieber, Demi Lovato, Selena Gomez) and Andrew Schmidt aka SZNS, "Just Wait" is another glistening melodic pop track to add to Emily Vu's fast growing repertoire.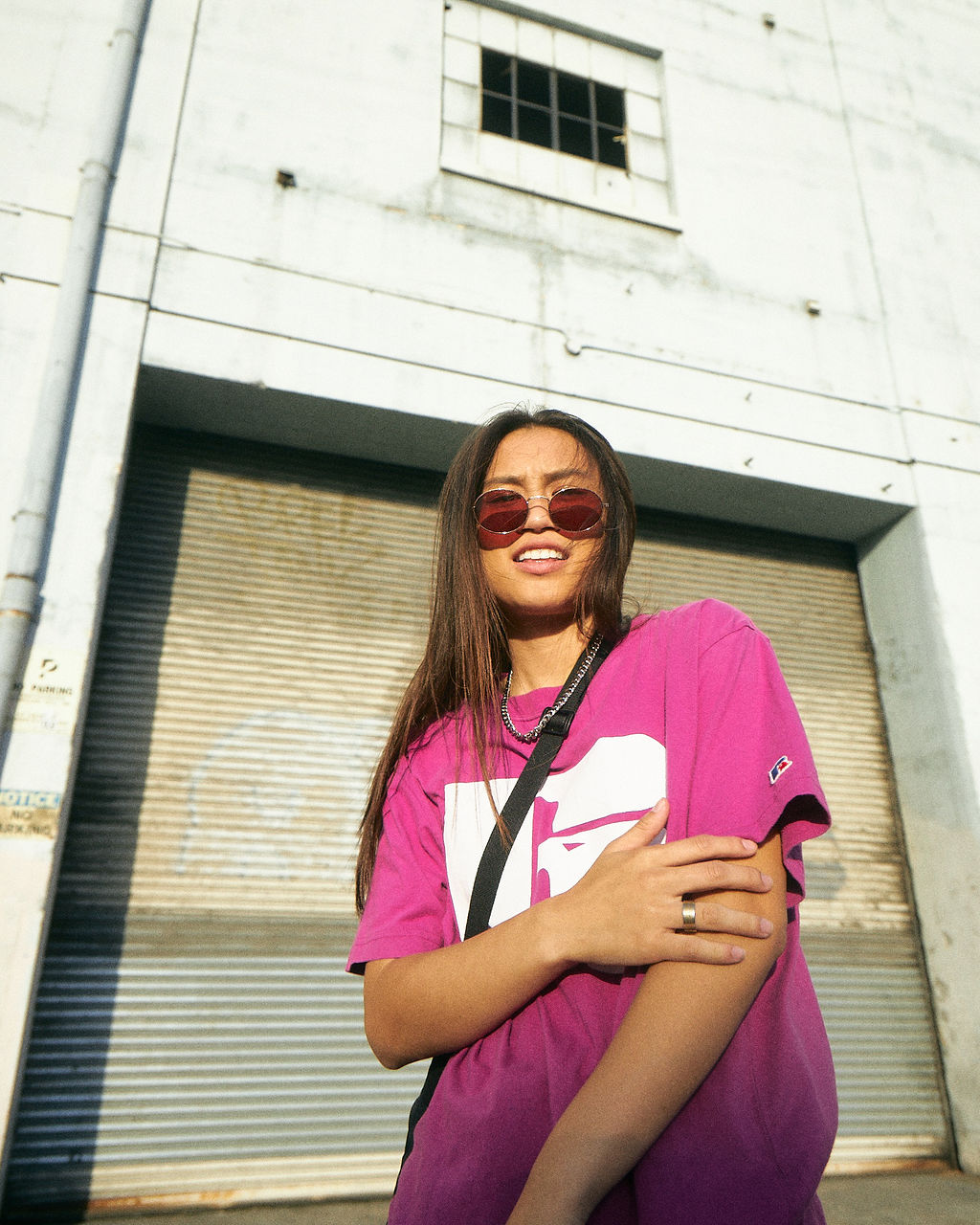 Rising Country singer/ songwriter Reyna Roberts is blazing a trail toward success with the release of her latest single, "Stompin' Grounds." This hard-hitting Alabama anthem is lively and energetic. The song invites fans to join Roberts as she gets wild and kicks up dust. She invites us to take a look at her southern roots.
Indie-Pop sensation Fly By Midnight return with a heartfelt new music video for their single "Lost Without You" released via Snafu Records. Featuring the emotive vocals of Swedish pop artist Clara Mae, 'Lost Without You' depicts a relationship that has grown apart, but still longs to be connected. The music video follows the single release that hit over 60K plays and counting just two days after its release.
TCTS uncovers a new single entitled "Better Without You" featuring Glowie. Once again, the critically acclaimed UK producer, artist, remixer, and DJ activates his signature genre-bending bliss on the track. Glowie's voice resounds on the hook, delivering a soaring send-off. "Better Without You" might just be the bounciest breakup anthem ever. The animated lyric video brings the track to life with slick sci-fi visuals and energy on par with the song.
Jena Rose, a singular new voice in pop music, has released the video for her lauded single "Forever Yours," featuring Latin superstar Casper Magico. With over two million streams, the song has quickly gained traction on digital platforms. The official music video, created as a tribute to New York City, was imagined after having witnessed the timeless character of the city's people in dealing with the COVID-19 pandemic. With a striking, fresh sound, "Forever Yours" connects Rose's timeless melodies to her Cuban roots, delivering on the promise Billboard and others recognized in her debut.
Global superstar Melanie C has announced the release of her highly anticipated eighth studio full-length. The remarkable self-titled "Melanie C" album is due October 2, 2020. Accompanying this exciting news, is her brand new single and official music video for "In And Out Of Love," out today! Speaking about her latest single, Melanie C reveals "It's so brilliant to release a pure pop, up-beat, positive fun tune. I think it's exactly what the world needs right now!"