Bill Withers, who wrote and sang a string of soulful songs in the 1970s that have stood the test of time, including "Lean on Me," "Lovely Day" and "Ain't No Sunshine," has died from heart complications, his family said in a statement to The Associated Press. He was 81.
The three-time Grammy Award winner, who withdrew from making music in the mid-1980s, died on Monday in Los Angeles, the statement said. His death comes as the public has drawn inspiration from his music during the coronavirus pandemic, with health care workers, choirs, artists and more posting their own renditions on "Lean on Me" to help get through these difficult times.
Withers' songs during his brief career have become the soundtracks of countless engagements, weddings and backyard parties. They have powerful melodies and perfect grooves melded with a smooth voice that conveys honesty and complex emotions without vocal acrobatics. "Lean on Me," a paean to friendship, was performed at the inaugurations of both Barack Obama and Bill Clinton. "Ain't No Sunshine" and "Lean on Me" are among Rolling Stone's list of the 500 Greatest Songs of All Time.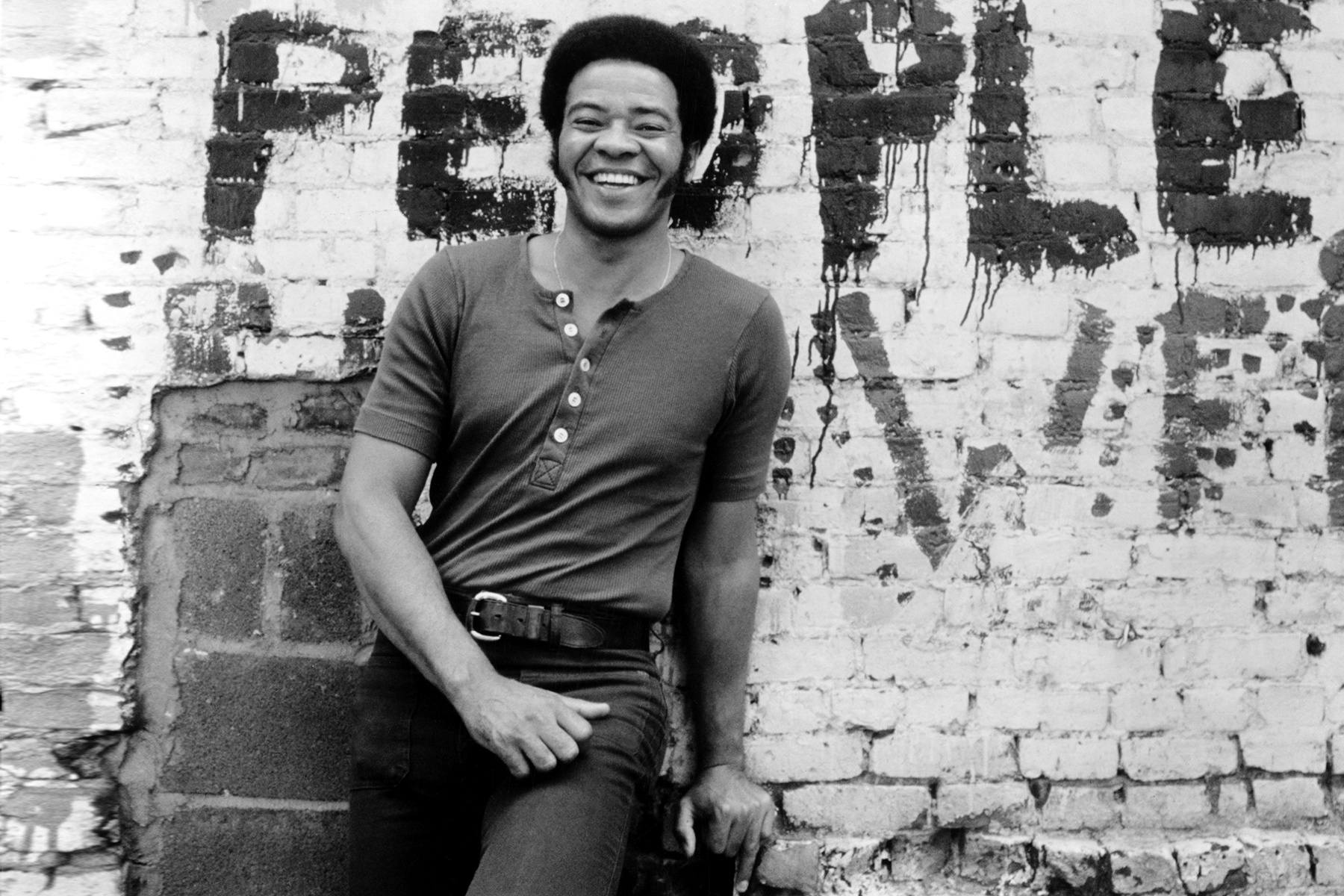 "He's the last African-American Everyman," musician and band leader Questlove told Rolling Stone in 2015. "Bill Withers is the closest thing black people have to a Bruce Springsteen."
Chair and Interim President/CEO of The Recording Academy Harvey Mason, Jr. released this statement: "The Recording Academy® is deeply saddened by the passing of legendary singer/songwriter Bill Withers. Throughout his remarkably impactful career, Bill earned three GRAMMY Awards® in the Best Rhythm & Blues Song category for his timeless classics "Ain't No Sunshine," "Just The Two Of Us," and "Lean On Me." Bill's work has made a lasting impression on the music industry, with countless acclaimed artists performing renditions of his recordings, including Aretha Franklin, Paul McCartney and Barbra Streisand. His music will continue to influence the music community and be cherished by the world for years to come. Our hearts go out to his loved ones and all who were impacted by his incomparable work."