As many countries all over the world are experiencing a shortage of hand sanitizer, Healthline has a recipe to make your own at home.
What you'll need:
3/4 cup of isopropyl or rubbing alcohol (99 percent)
1/4 cup of aloe vera gel (to help keep your hands smooth and to counteract the harshness of alcohol)
10 drops of essential oil, such as lavender oil, or you can use lemon juice instead
Directions:
Pour all ingredients into a bowl, ideally one with a pouring spout like a glass measuring container.
Mix with a spoon and then beat with a whisk to turn the sanitizer into a gel.
Pour the ingredients into an empty bottle for easy use, and label it "hand sanitizer."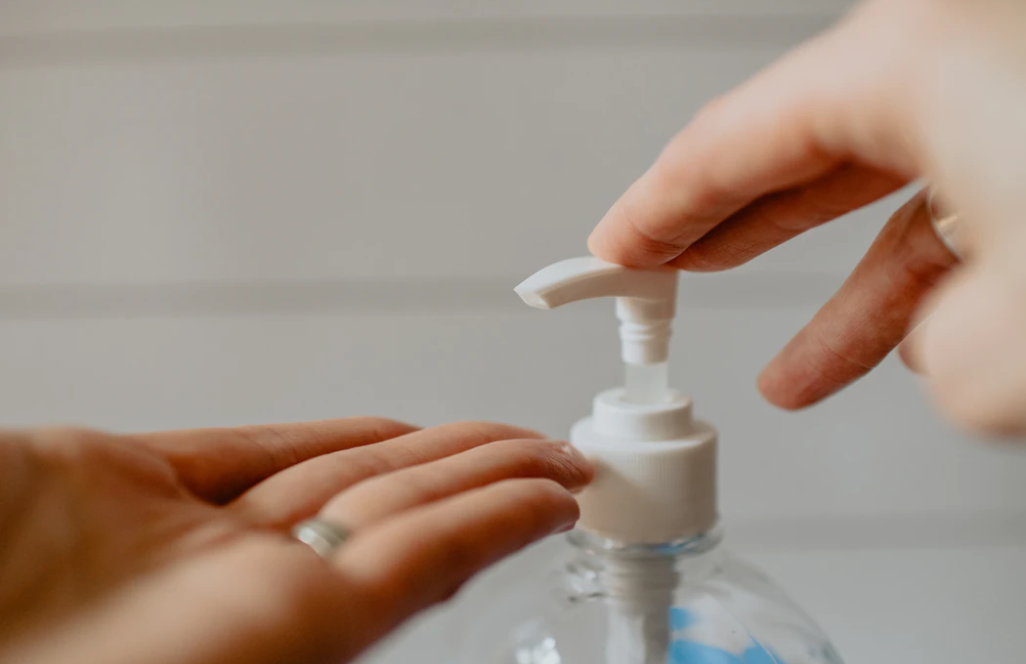 Jagdish Khubchandani, PhD, associate professor of health science at Ball State University, shared a similar formula.
His hand sanitizer formula combines:
two parts isopropyl alcohol or ethanol (91 percent to 99 percent alcohol)
one part aloe vera
a few drops of clove, eucalyptus, peppermint, or other essential oil.
Checkout the original article on www.healthline.com