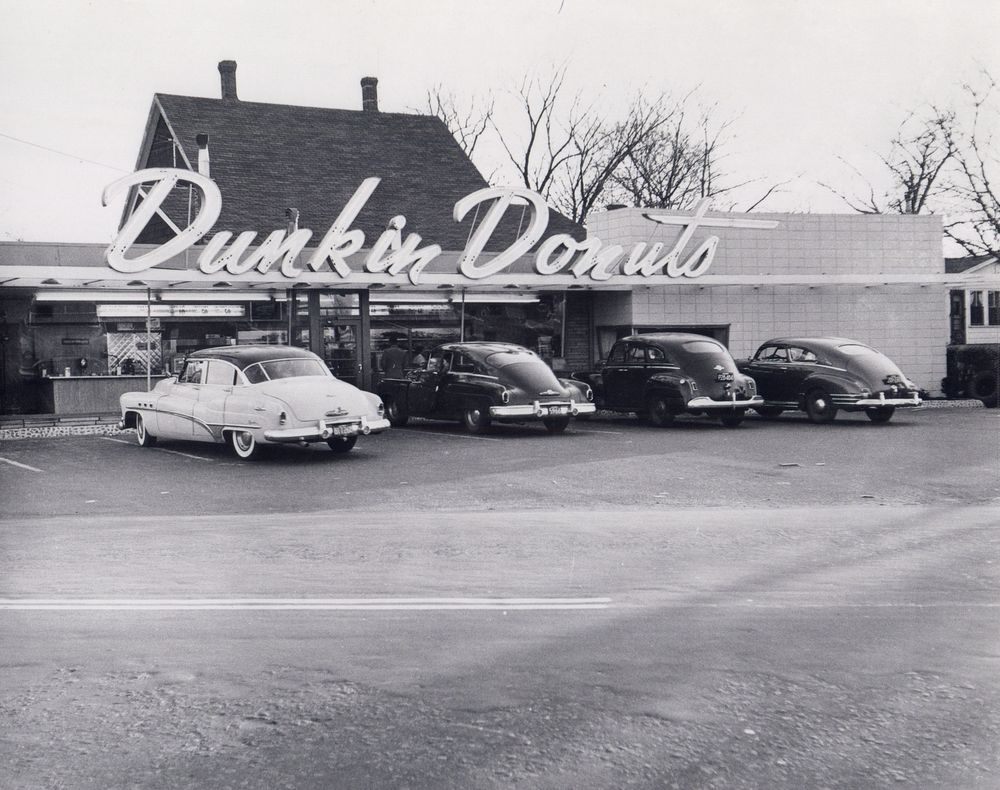 If anyone mentions Dunkin' Donuts, also known as DD or simply Dunkin', we immediately think of the American multinational coffeehouse and donut company.
Did you know that Dunkin' Donuts was founded by William Rosenberg in Quincy, Massachusetts in 1950? Forty years later, the chain was acquired by Baskin-Robbins' holding company, Allied Domecq.
Their acquisition of the Mister Donut chain and the conversion of that chain to Dunkin' Donuts facilitated the brand's growth in North America that year. The chain began rebranding as a "beverage-led company" and was renamed Dunkin' in January 2019. With nearly 12,000 locations in 36 countries, Dunkin' is one of the largest coffee and baked goods chains in the world… and one of our favorites!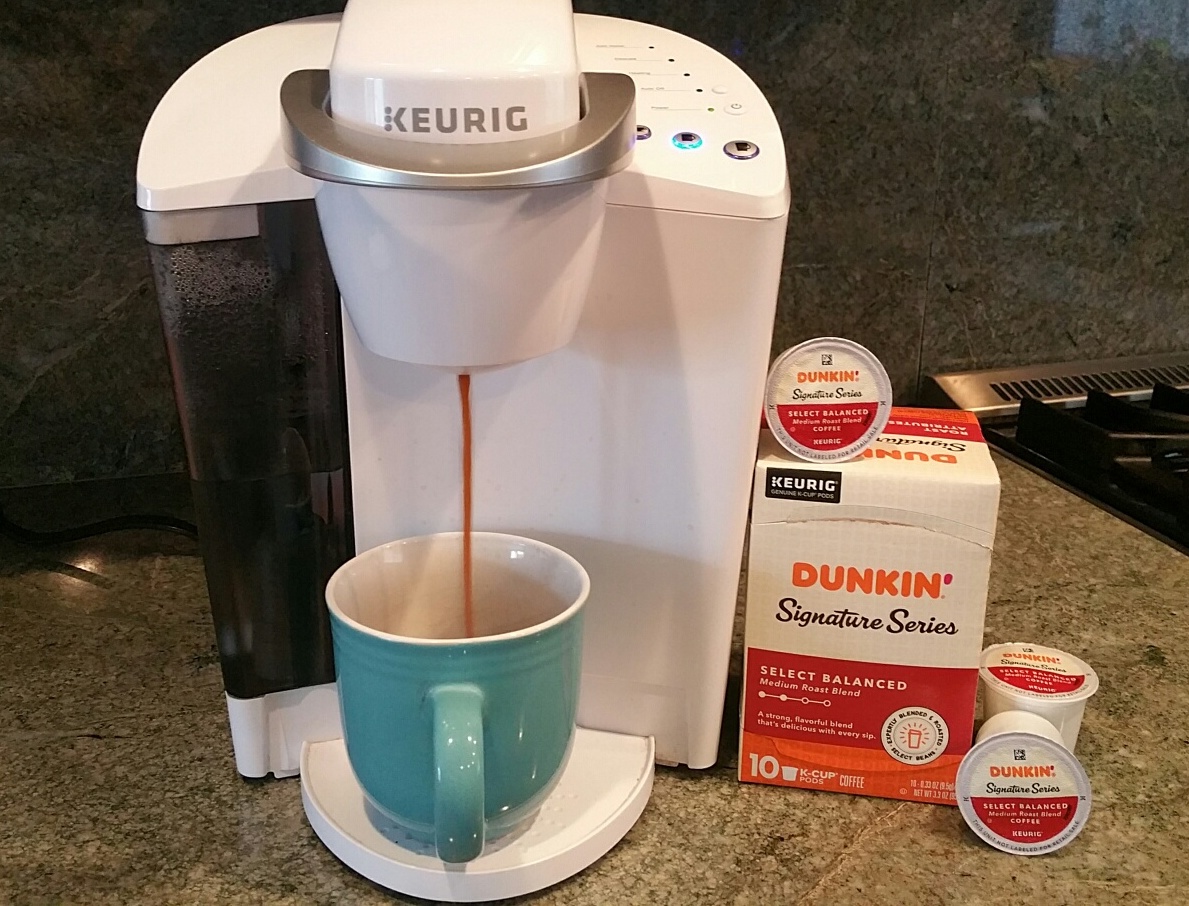 You can grab a coffee and donut at one of their chains or experience it at home. If you've never tried their for-home products, start with Dunkin' Donuts Original Blend Ground Coffee, Medium Roast, 12-Ounce package. It has a rich smooth caramelly taste featuring 100% premium Arabica coffee it comes either in ground or whole bean variety. I prefer to grind my whole beans because it keeps its flavor longer.
Dunkin' ground coffee hot or iced is an ideal choice for those who enjoy drinking coffee in the morning or on-the-go throughout the day.
Also try Dunkin' Donuts French Vanilla K-Cup Coffee Pods. It has the rich, smooth taste of Dunkin' Original Blend with the flavor and aroma of sweet, creamy vanilla. Especially made for Keurig and K-Cup Compatible Brewers. I love it.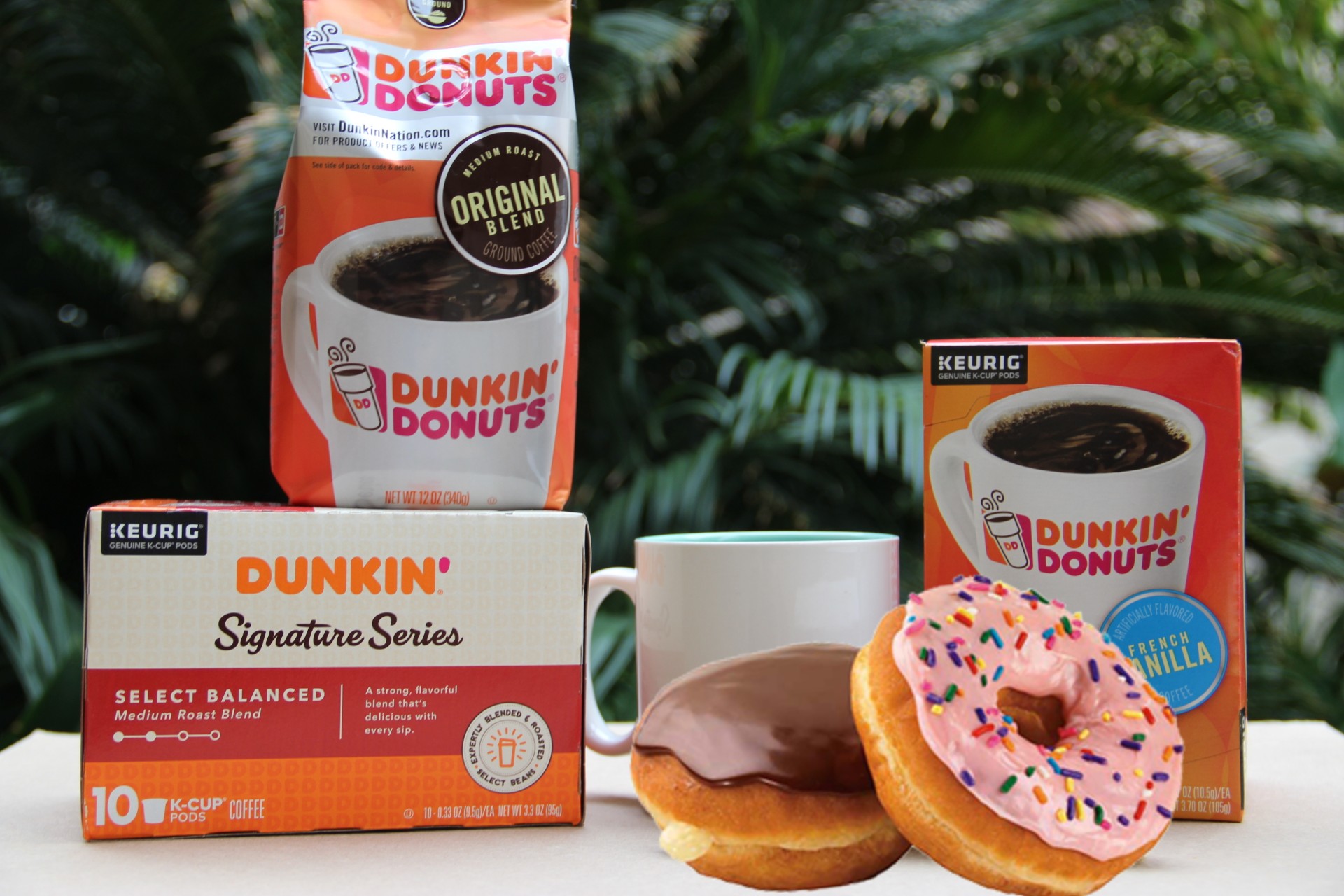 Another favorite is Dunkin' Signature Series Select Balanced Blend, Medium Dark Roast Coffee. It offers a strong flavorful blend. Like all the Dunkin' coffees, it contains 100% of Premium Arabica beans. Delicious!
Use with the Keurig Brewer. Shop online at: https://www.dunkinathome.com/