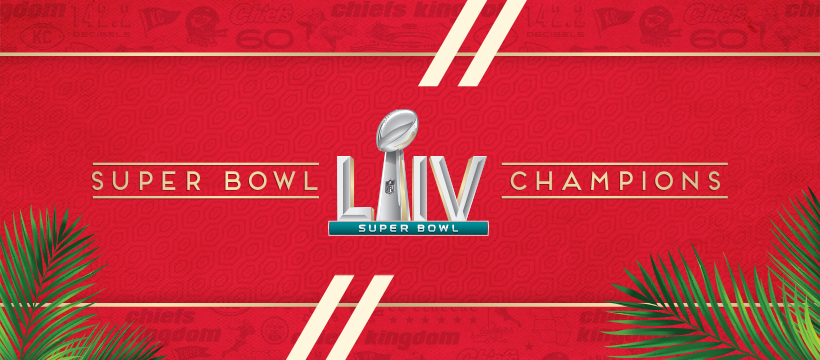 The San Francisco 49ers took on the Kansas City Chiefs for Super Bowl LIV in Miami. In the end, the Chiefs took the victory winning 31-20.
What a game. With the San Francisco 49ers ahead for a good portion of the Super Bowl. With the Chiefs down 10 with less than nine minutes to go, many were sure the 49ers would win. But the Chiefs came back strong in the 4th quarter with three touch down drives.
It was thanks to Chiefs quarterback, Patrick Mahomes for the team's 10-point comeback in the final six minutes. Mahomes threw two touchdown passes in the fourth quarter, and Damien Williams' following touchdown sealed the victory.
Mahomes has been named Super Bowl LIV MVP.
HALF-TIME HIGHLIGHTS
FULL GAME HIGHLIGHTS: