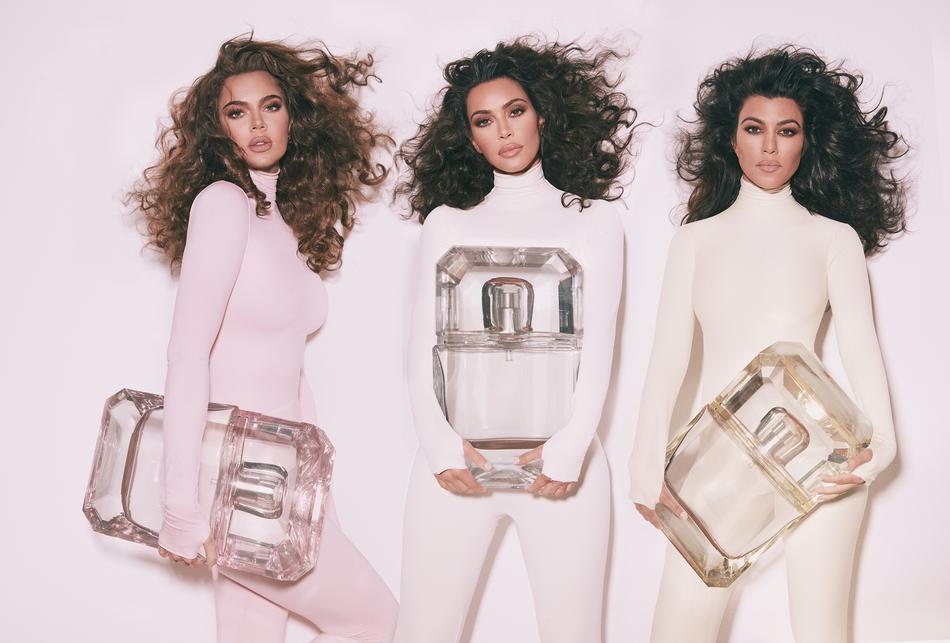 The long awaited fragrances from KKW Fragrance were released just on time for the holidays which made fans of the Kardashians very happy. No doubt that KKW Fragrance Diamonds by Kourtney, Kim and Khloe, will be on the list of many for Valentine's Day. You'll have three to choose from.
Discover KKW DIAMOND KOURTNEY (Yellow)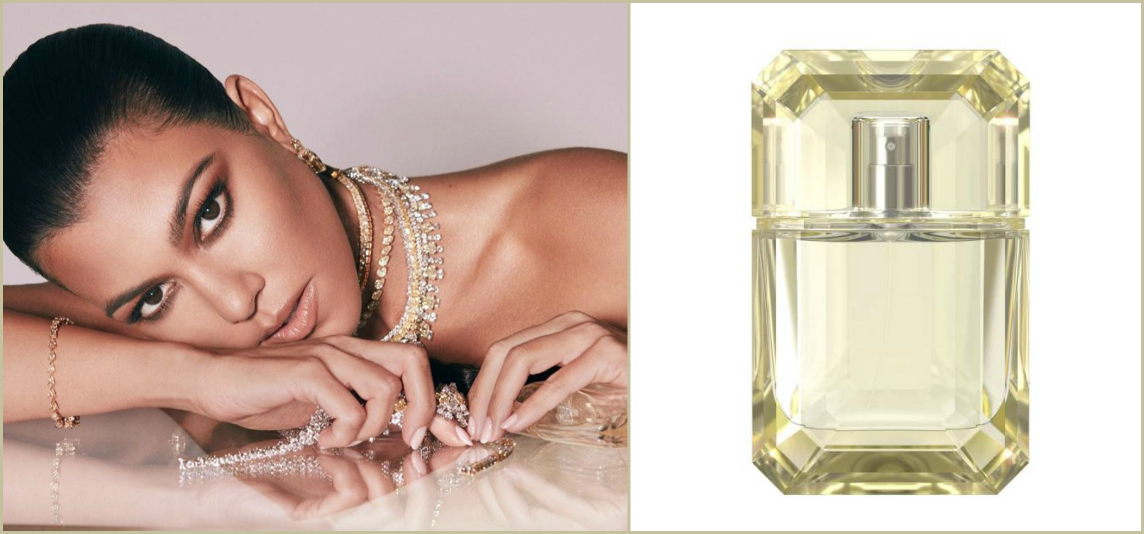 A sparkling oriental gourmand
Drenched in radiance. A dazzling extraordinary yellow light radiates with a captivating intensity that sparkles only the way a diamond can.
The fragrance opens with the glistening glow of golden currant berries.
Followed at the heart by the beauty of a yellow floral bouquet of Jasmine, Yellowbird Magnolia, and Iris before a finish of White Patchouli, Soft Musk, Whipped Vanilla.
Next is KKW DIAMOND KIM (White)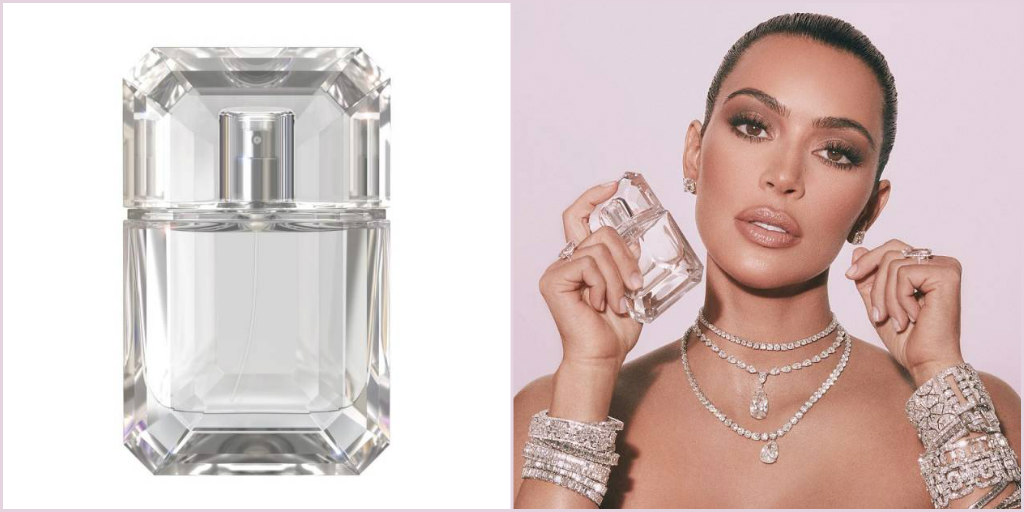 A fresh white floral bouquet dripping in diamonds.
The fragrance opens with a signature, tropical floralcy that opens with Tropical Floral Leaves, Sugar Coated ginger, Wild Armoise Morocco Organic.
At the heart, an extra-fine bouquet of luminous ylang-ylang, orange flower, and exotic Sampaguita bloom for an instant glimmer that simply shines with you. For the finish; a sensual base of splashy coconut milk cream and white musk.
Last but not least is KKW DIAMOND KHLOÉ (Pink)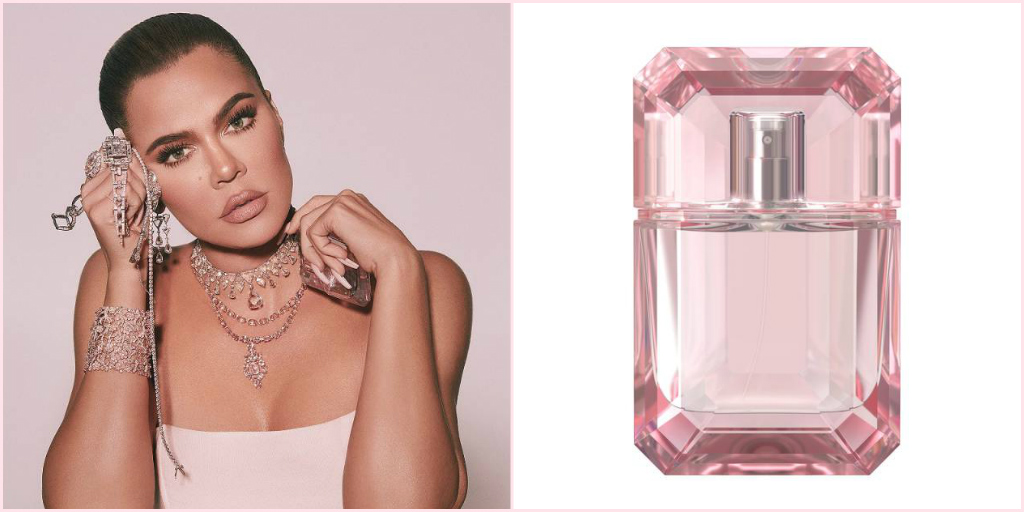 A transparent floral bouquet of pink diamonds.
The fragrance opens with pure luminosity and freshness that is faceted with accords of morning dew and beaming Italian bergamot. A sparkling pink puff violet accord.
The Heart: A Pink Sapphire Tuberose, Blushing Jasmine, Sweet Lilac Blossoms
Finish: Sensual Cloud Musk, Dreamy White Moss, Sundrenched Driftwood
For more information on the fragrances and to purchase them individually or in a bundle, visit www.kkwfragrance.com