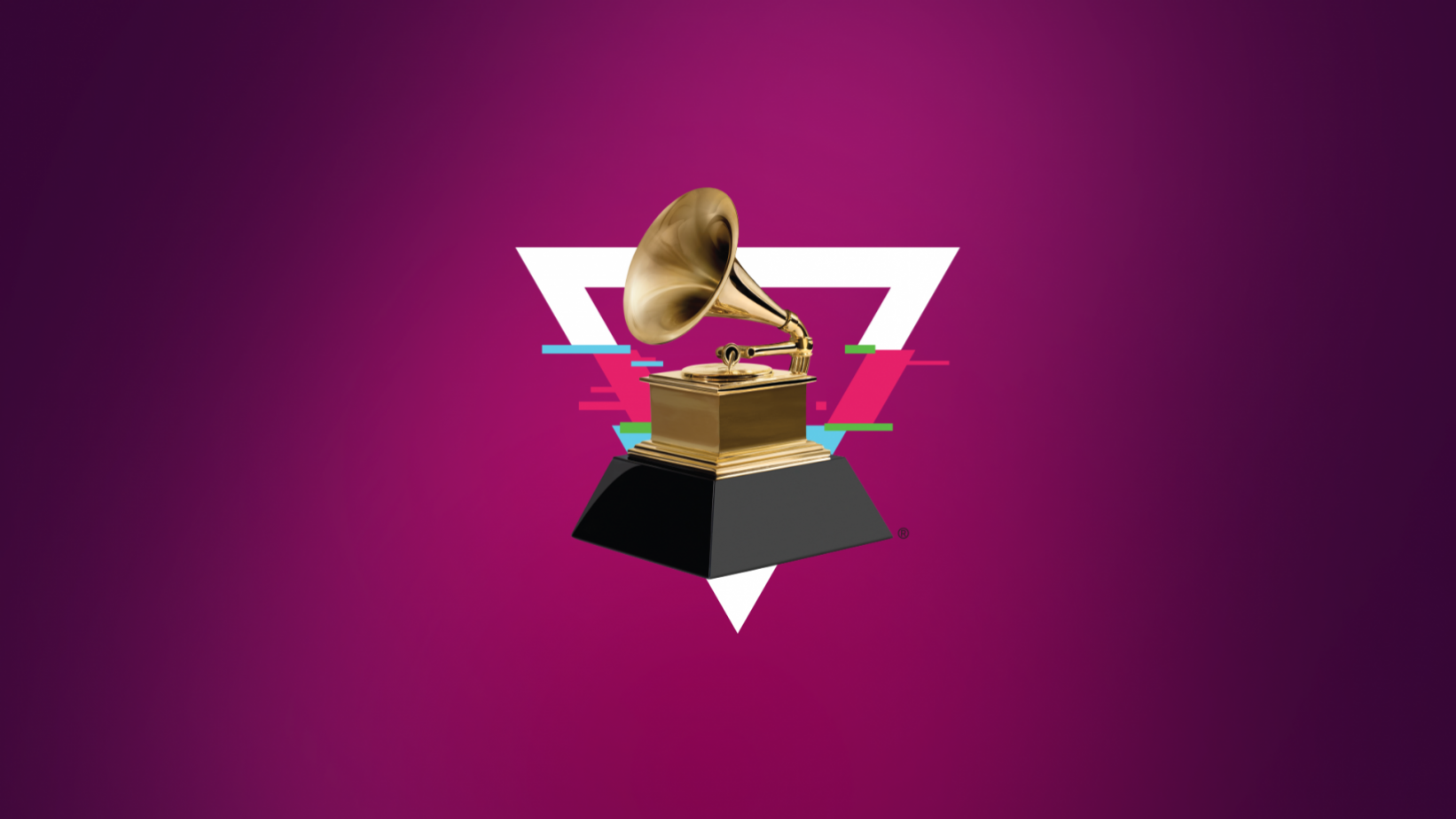 CBS and the Recording Academy® have confirmed the next slate of performers for THE 62nd ANNUAL GRAMMY AWARDS®. Ariana Grande and Demi Lovato announced on social media earlier this week they will take the stage for Music's Biggest Night.
In addition, current GRAMMY nominees Camilla Cabello; H.E.R.; Jonas Brothers; Rosalía; Tyler, The Creator, and 13-time nominee Charlie Wilson are set to deliver unforgettable performances. Recording Academy Lifetime Achievement Award recipients Run-D.M.C will perform with previously announced Aerosmith.
Ten-time GRAMMY winner Bonnie Raitt will deliver a tribute performance honoring Lifetime Achievement Awards recipient John Prine. They all join previously announced performers Billie Eilish, Lizzo, Blake Shelton and Gwen Stefani.
Hosted by Alicia Keys, THE 62nd ANNUAL GRAMMY AWARDS will be broadcast live from STAPLES Center in HDTV and 5.1 surround sound Sunday, Jan. 26 (8:00-11:30 PM, live ET/5:00-8:30 PM, live PT) on the CBS Television Network and streaming on CBS All Access.