It's not every day that I get excited about products, but when I heard about CIC Beauty and what it does for hair… I was intrigued.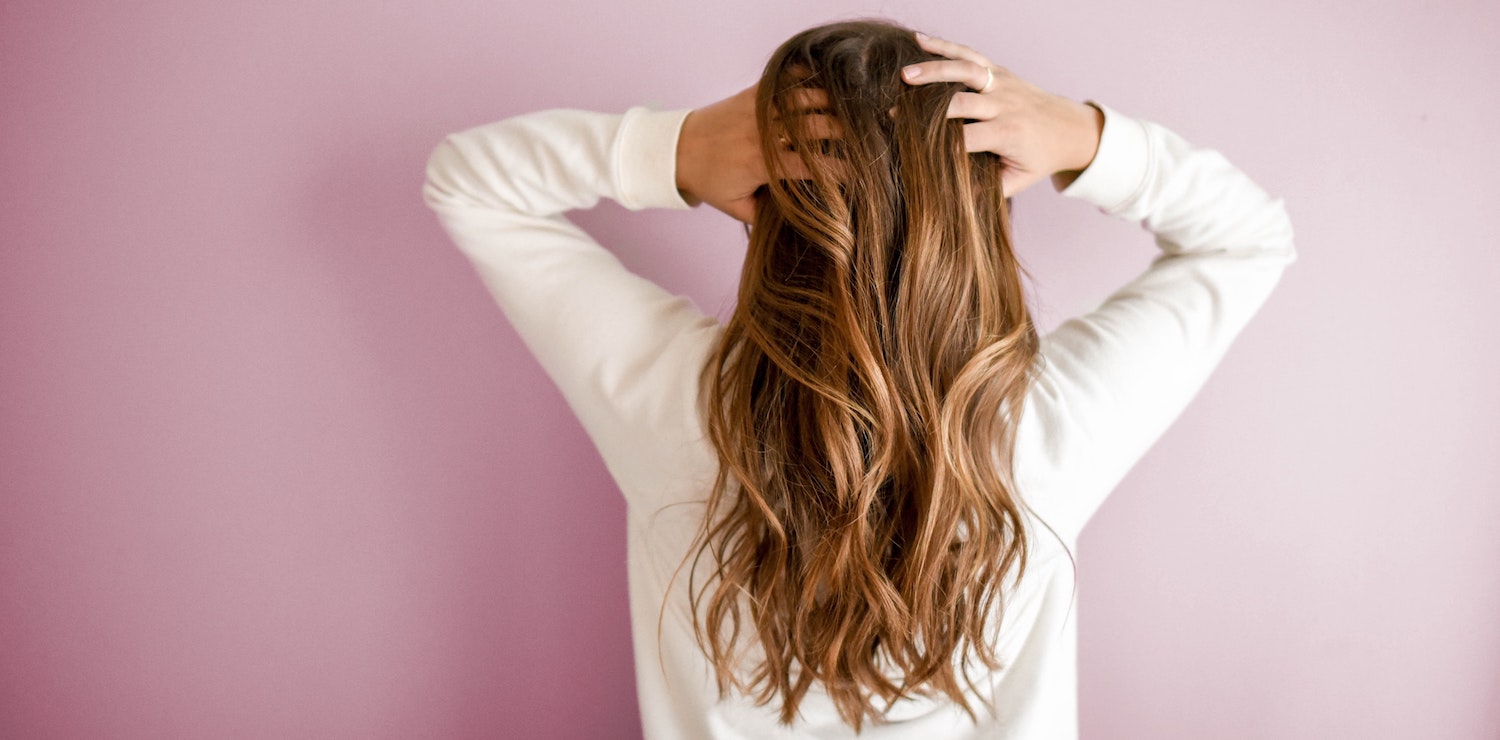 I have to admit that it was the highlight of my week when I received my CIC BEAUTY box, which contained: 4 beautifully packaged products with the words: "change the way you think, change the way you do, change the way you look" printed inside the box.
CIC is the brainchild of Chadwick Pendley, who is highly skilled in the art of hairstyling and a Master Artistic Educator. He perfected his skills at the renowned Ouidad salon in Manatthan, where he met Brazilian expert colorist and CIC Beauty co-founder, Igor Araujo who has achieved a high level of excellence when it comes to color. With that in mind, I was ready to try the product.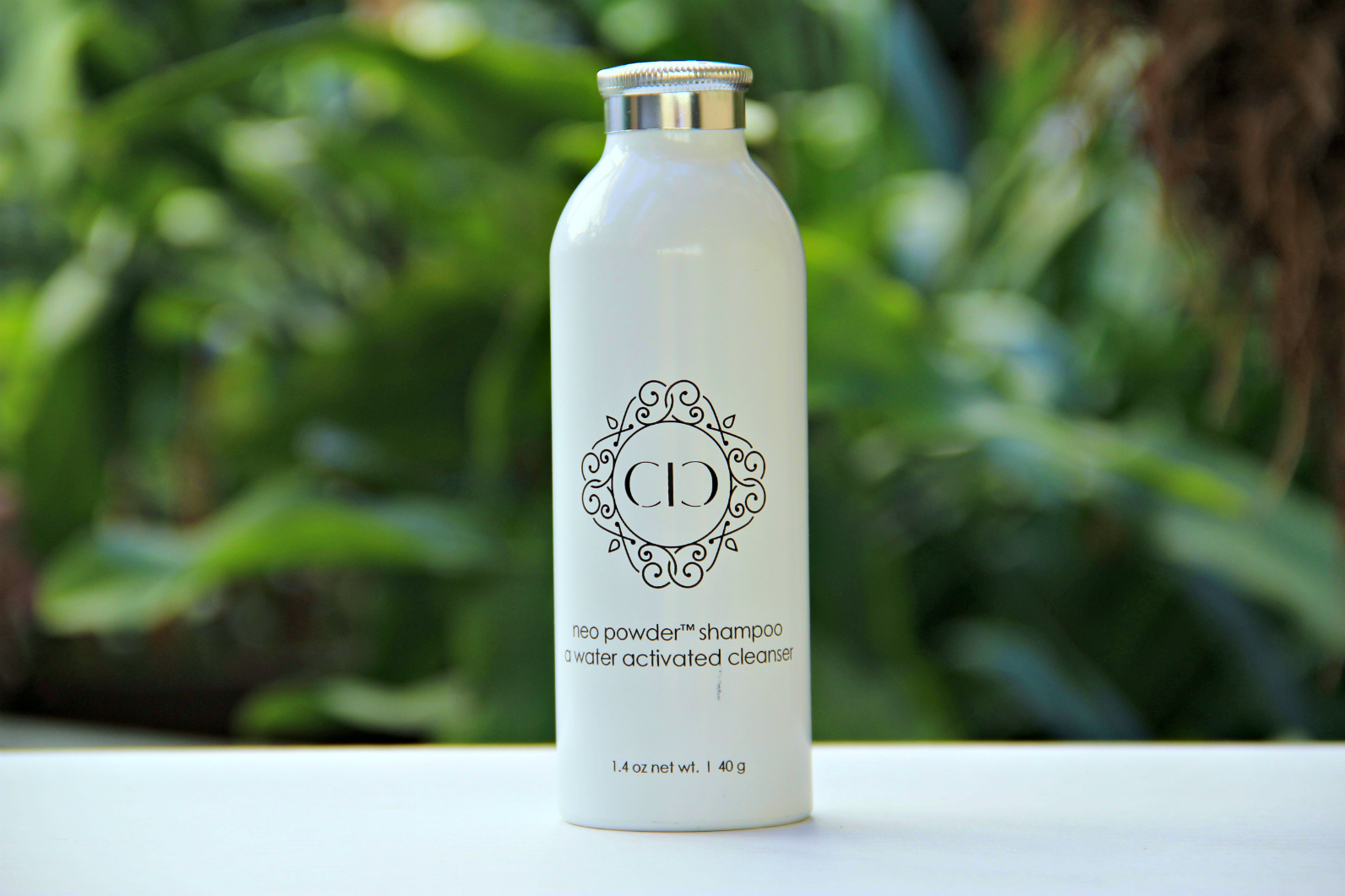 I first tried the neo powder™ shampoo. It is a waterless powder with no preservatives, which can also be used with water. The best concept ever! Traditional shampoos contain about 70%-80% water and they wanted to eliminate the waste, creating the first shampoo that is made with 100% effective ingredients.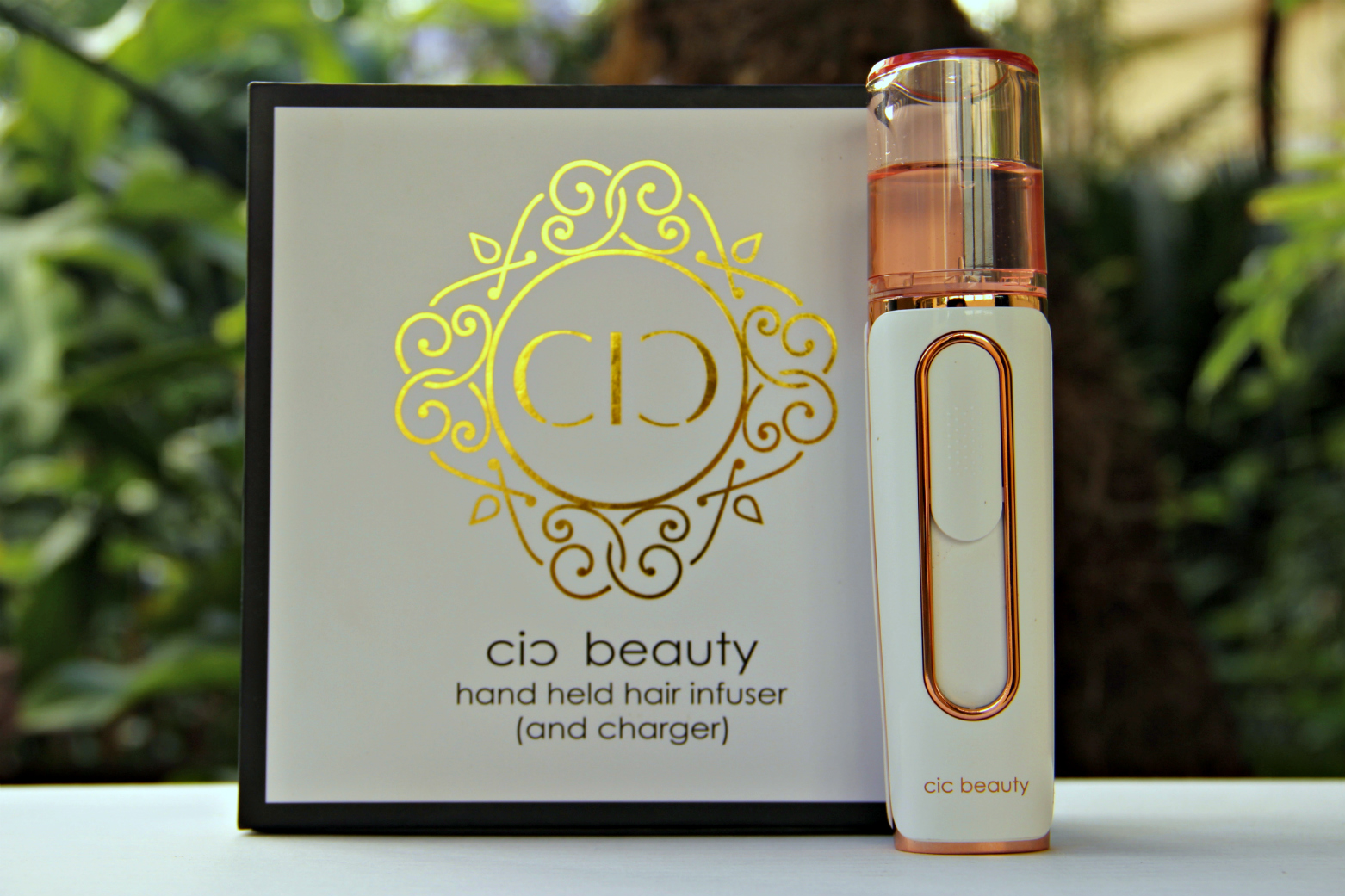 After the shampoo, I used the hair infuser. It optimizes your favorite a.c.e. (adept™ complex elixir) into tiny droplets to form a nano-mist, that will penetrate deep into the cortex, leaving your hair shining with moisture, soft, lustrous, and manageable. A must-have beauty essential for styling and touch-ups. It even comes with a 1.7 oz refill.
Last but not least, the 4 in 1 smart cic beauty brush. It serves as a micro-mist sprayer, a scalp stimulator, and a de-tangling brush which features a globally compatible micro-USB and long-lasting battery life. You can charge it through any USB port in as little as 2 hours. The built-in LED light indicator will let you know when your cic beauty brush is ready for use.
CIC beauty gives back by providing one bottle of neo powder shampoo for every bottle that is sold through their site to a NYAKA AIDS orphan.