I love Sundays, it is my time to play with new products and experience their benefits.
For a while now, I've wanted to try the High-Potency CBD Face Mask designed by Scott Campbell from BEBOE Therapies.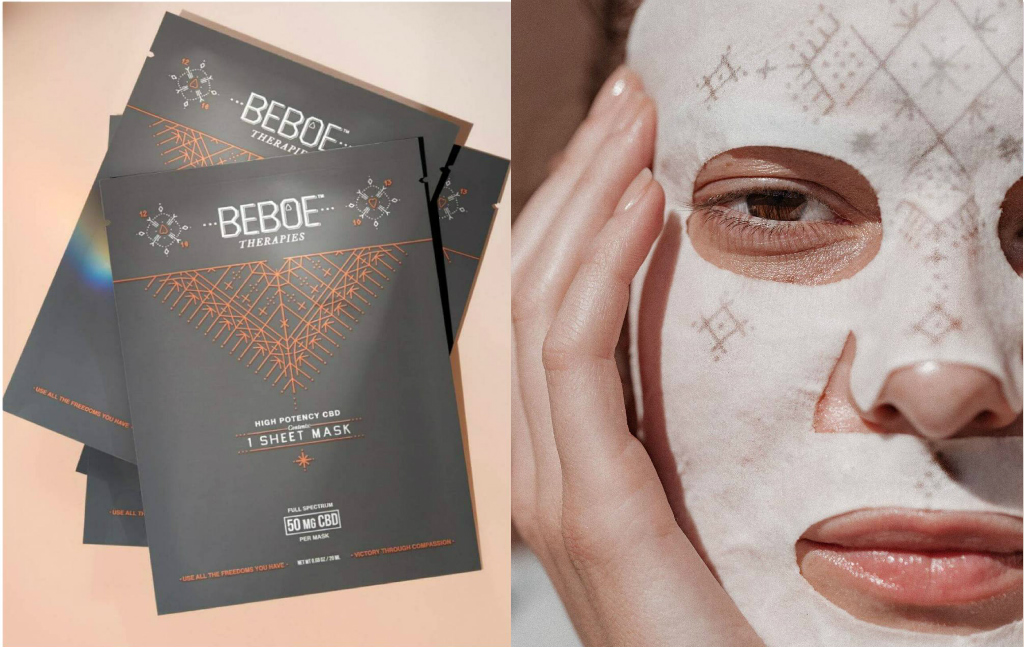 I finally had a chance to do so this past weekend. Designed specifically for stressed skin, the sheet mask is a true therapy by soaking pores with a ton of soothing nutrients:
Plant-Extracted AHAs for anti-damage
Vitamin C for brightening
Ceramides for replenishing
Niacinamide for soothing
Vitamin E for nourishing
Aloe and Glycerin for moisturizing
Algae Extract for conditioning
With + 50 mg hemp-derived CBD per treatment, it will restore the state of your skin's equilibrium. These ingredients will promote cell renewal, while deeply moisturizing. The skin is left with an even-toned, energized glow.
Easy to use, just remove the film and apply cloth mask to clean skin. Soak for 30 minutes. Remove and massage excess into skin and voila… a new you!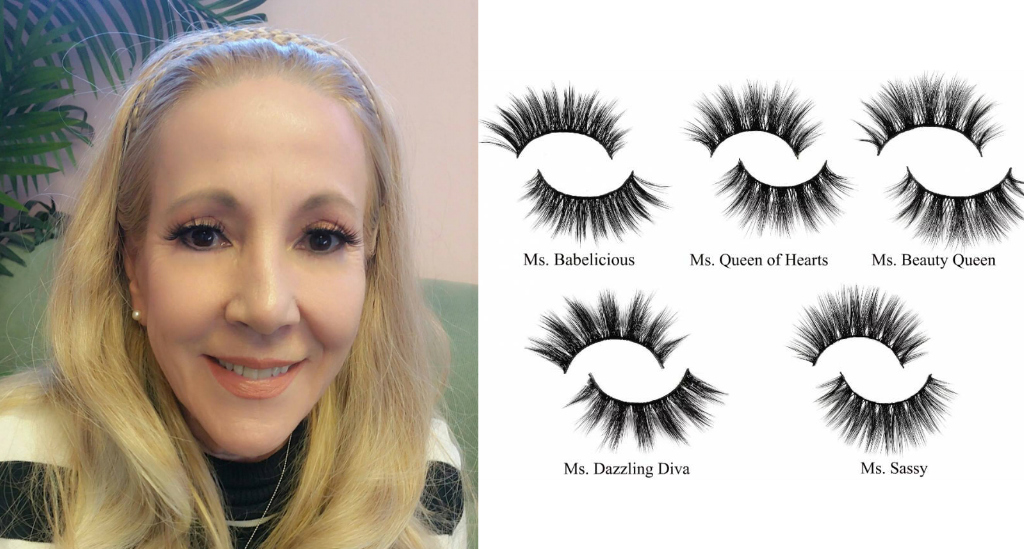 I knew about Brazilian Queen Hair extensions but I did not know anything about the company's eyelashes. So, when I read that their 5d Silk eyelashes came with a Magnetic Eyeliner, I could not wait to try.
The eyeliner is waterproof, smudge-proof, vegan, and latex-free, which is great for me because I am seriously allergic to latex.
It glides on smooth and stays on. The black eyeliner can be worn alone or with the Magnetic Lashes.
As for the application of eyelashes, it was easier than most. They have various styles to choose from.
When properly maintained, they can be reused 30 to 50 times. I just love the look of Brazilian Queen eyelashes and you will too. They're so glamorous!