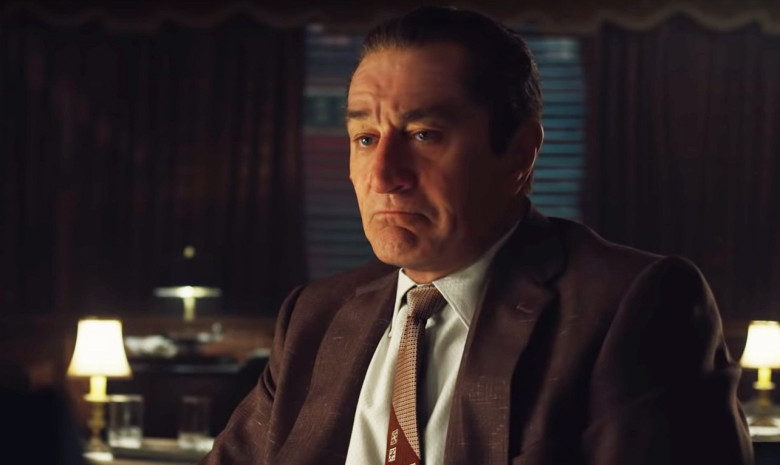 Academy Award® winning actor and environmental activist
Leonardo DiCaprio
will present the SAG Life Achievement Award to two-time Oscar®-winning actor, producer and director
Robert De Niro
during the
26th Annual Screen Actors Guild Awards
®
,
the producers announced today. Accepting SAG-AFTRA's highest accolade from his co-star in several films, including
This Boy's Life
, will be a special moment at the ceremony, which will be simulcast live on
TNT and TBS on Sunday, Jan. 19, 2020
at 8 p.m. ET / 5 p.m. PT.
DiCaprio co-starred with De Niro in
This Boy's Life
as Toby, the only son of a single mother in 1950's Washington state. De Niro played Dwight, Toby's abusive stepfather. The complexity of each of their roles, and the emotionally charged storyline helped create a lasting bond between the two actors, who went on to work together in three more films.
This Boy's Life
, one of DiCaprio's earliest films, brought his talent to life and helped propel his career as an award-winning actor.
De Niro's incredible repertoire of films includes his Academy Award®-winning roles in The Godfather II and Raging Bull, as well as Oscar®-nominated turns for his work in The Deer Hunter, Taxi Driver, Awakenings, Cape Fear and Silver Linings Playbook. De Niro has proven his versatility with his memorable dramatic roles in The Untouchables, Jackie Brown and Backdraft, and several successful comedies in his career, including Meet the Parents, Meet the Fockers, Little Fockers, Analyze This and the dramedy Midnight Run.
Much more information about De Niro's extraordinary career and why he was chosen to receive the SAG Life Achievement Award can be found
here
on the SAG Awards website.