What to get for the athlete who is constantly on the move? We've got our top choices: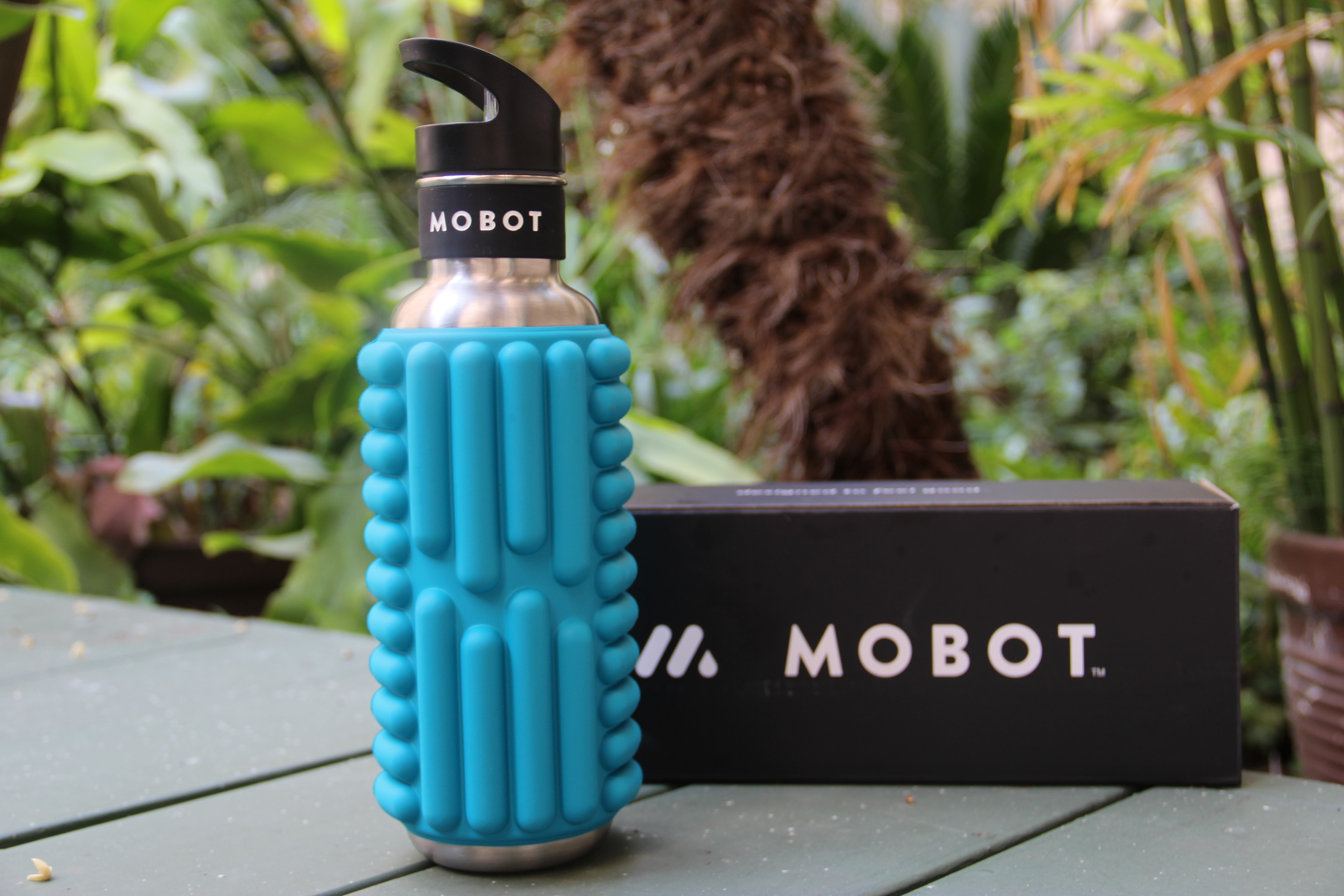 The Mobot is a GAME CHANGER and the perfect present for your friend or family member who is an athlete, yogi or weekend warrior. What do you get when you combine a water bottle and a foam roller? THE MOBOT.
Founded by Lani Cooper, this is the first combined foam roller and reusable, environmentally sustainable water bottle.
You have a choice of three sizes: 18 (Firecracker), 27 (Grace) and 40oz (Big Bertha) bottles that come in various colors and patterns. My personal favorite is the 27oz as it's perfect for traveling. When I'm flying to races, I can simply sip and foam roll in the airport!
The best gift for Christmas & Hanukkah!
---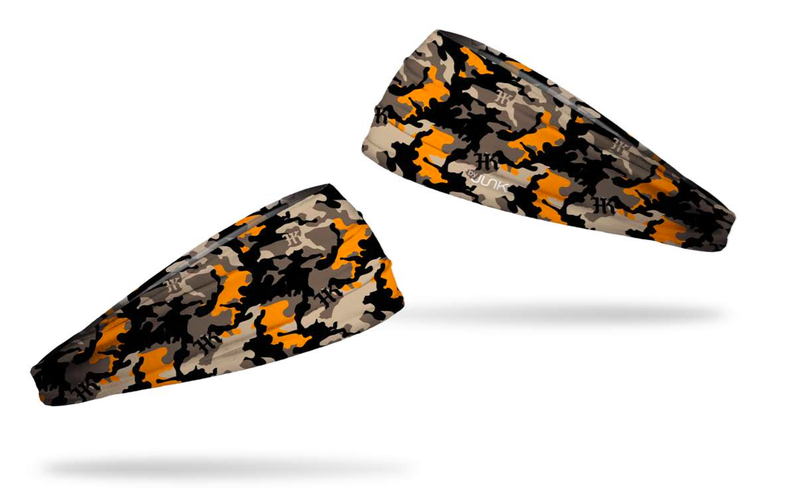 Hardkour Performance's HK x JUNK Headband / Ear Warmer is fantastic for every trail runner. I'm constantly forgetting an ear warmer when I head out to the mountains for a morning trail run so I keep one of these in each of my jackets!
With a slick Camo pattern design, the material is great for sweat absorption and keeping your ears warm during a crisp and windy run.
Make it a stocking stuffer this holiday season!
https://shop.hardkourperformance.com
---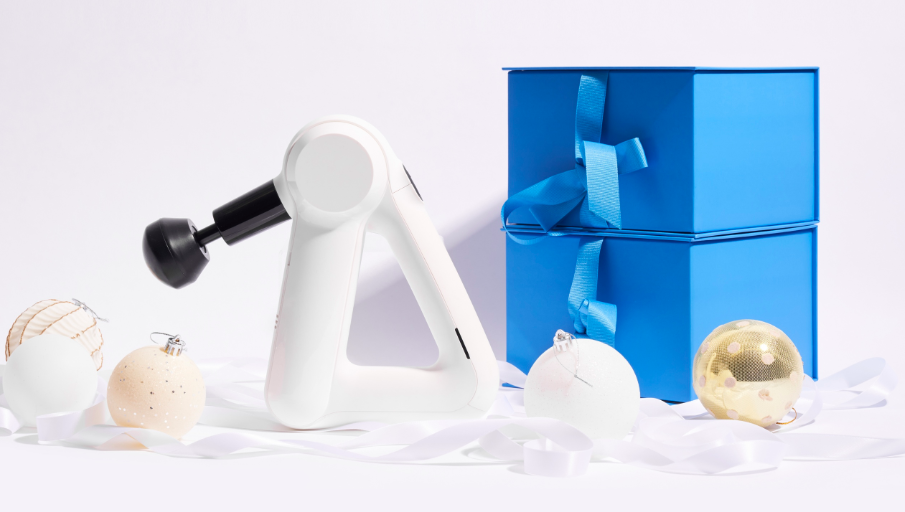 If you're looking to splurge, you can't go wrong with the Theragun. Their G3 and G3 pro is the go-to for percussive therapy.
It uses repetitive strokes into muscle 16 mm deep, 40 times a second – 60% deeper than vibration massagers – to stimulate circulation, generate heat, and release your deepest tension. Great for post-training and after your loved one crosses that finish line.
---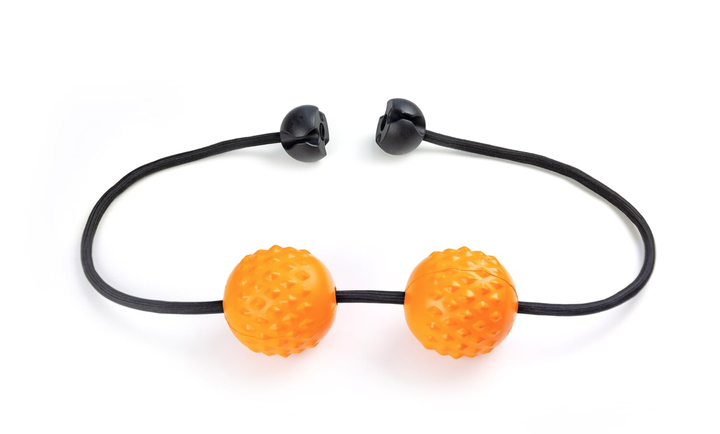 Also great for those who travel during their race season… The HIGH TRAINER Adjustable Twin Ball Massager's multi-functionality means it can be used for massage, stretching and exercise. It's lightweight and portable, meaning you can do it all, anywhere and anytime.
---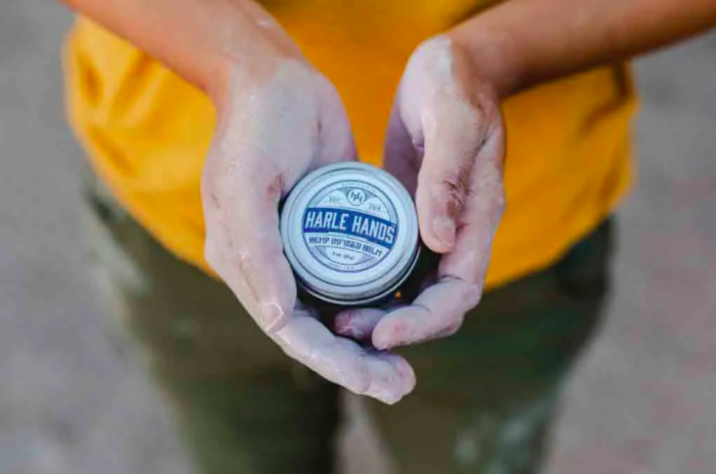 Whether you're friend or family member is into Crossfit or is living that rock climbing/ninja life… they need to protect their grip. Give the gift of Harle Hands in their stocking. CBD is IN and Harle Hands combines CBD, extracted from Colorado-sourced hemp, with a fusion of natural products, creating a balm for those constantly using their hands.
This easy to carry CBD-infused balm contains the following ingredients: refined beeswax, coconut oil, shea butter, carnauba wax, tea tree oil, vitamin E oil, peppermint oil, and cannabidiol. I always bring this with me when I go climbing!
---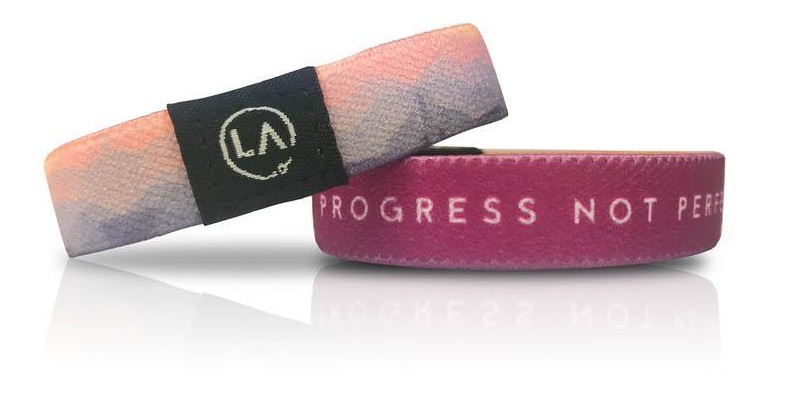 Last, but not least… a little something for the stocking that brings positive reminders to the daily athlete. Refocus Bands from @SHOPLACLE are bracelets that give you a positivity boost and reminder during the day when you flip it. Each band has a unique color and line: "Progress, not perfection" or "You Got This."
Perfect for runners, it's elastic band material is machine washable, can be stretched to reach the desired fit and it's reversible.
#ShareYourFocus