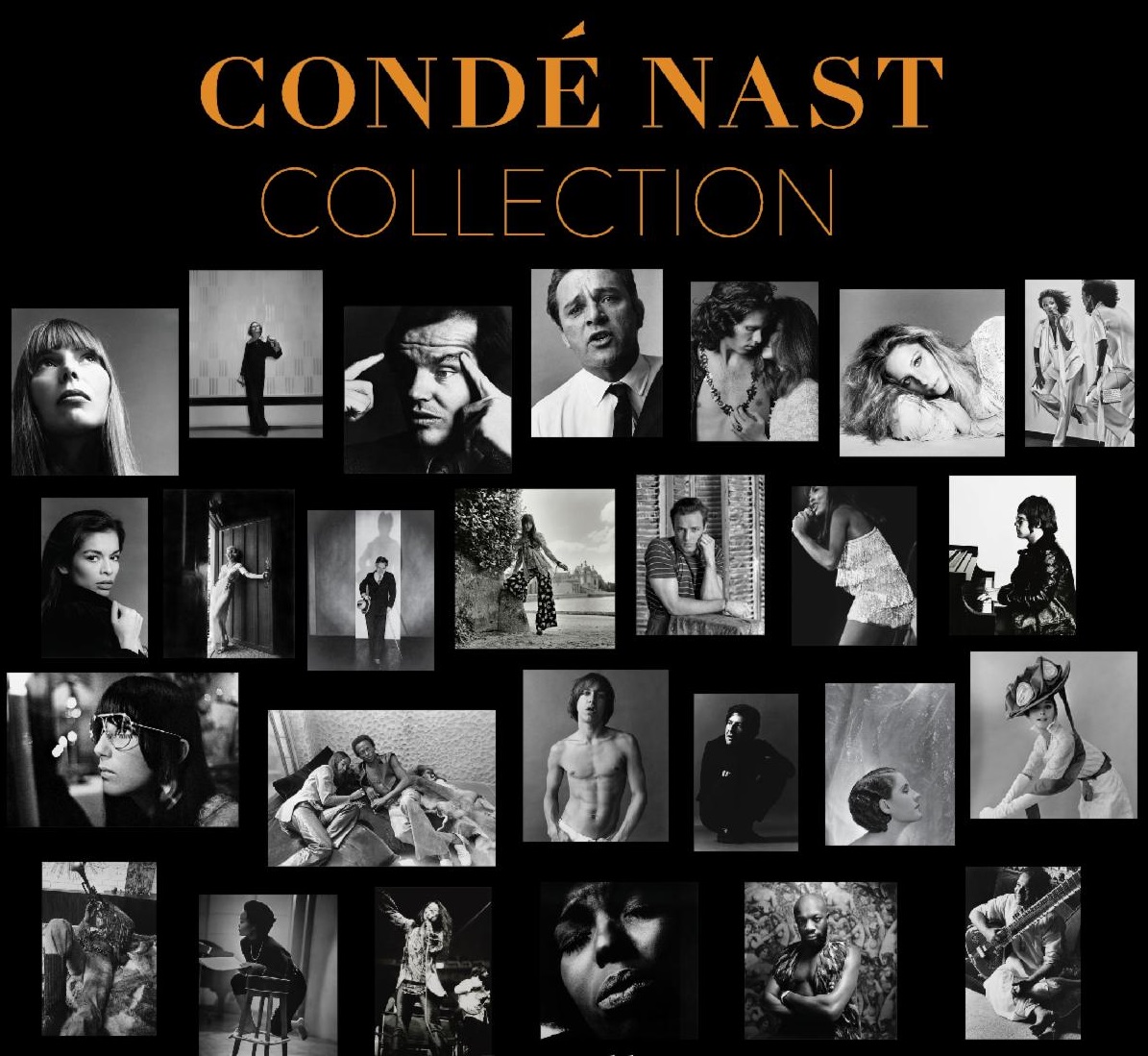 On Thursday, November 8th, Hollywood Beauty Awards' Outstanding Achievement in Photography honoree Timothy White unveiled the Condé Nast Collection at Morrison Hotel Gallery in the heart of the Sunset Marquis hotel.
Hosted by Timothy and John Varvatos, with co-hosts Tommy Dorfman, Adam Faze, Gulliver Oldman, Odessa A'zion and Duke Nicholson… the event was presented by Villa One Tequila.
"There are over 15 million images in the Conde Nast archive. Over a hundred+ years of photography and illustration. Most of the work has not been seen before. It was either seen once in a magazine for 30 days until the next month's issue came out or it wasn't published – and so we have access to a lot of the images," Timothy told LATF USA.
Inside, the gallery walls are donned with large scale photographs with simple black frames. Black and white photographs of legends from Audrey Hepburn to Marlon Brando, Tina Turner, Elton John, Charlie Chaplin and more.
The exhibit was a collaboration between the archivists and curators at Conde Nast, as well as with Timothy's partner Peter Blachley. Timothy took over with Ivan Shaw, who's a curator at Conde Nast. The two of them selected the photographs; took the scans, retouched and printed them.
It's difficult to choose a favorite piece when you look around the gallery, but Timothy told us, "Of the 30 we picked, I think the image of Iggy Pop and, of course the one of Jim Morrison is pretty special."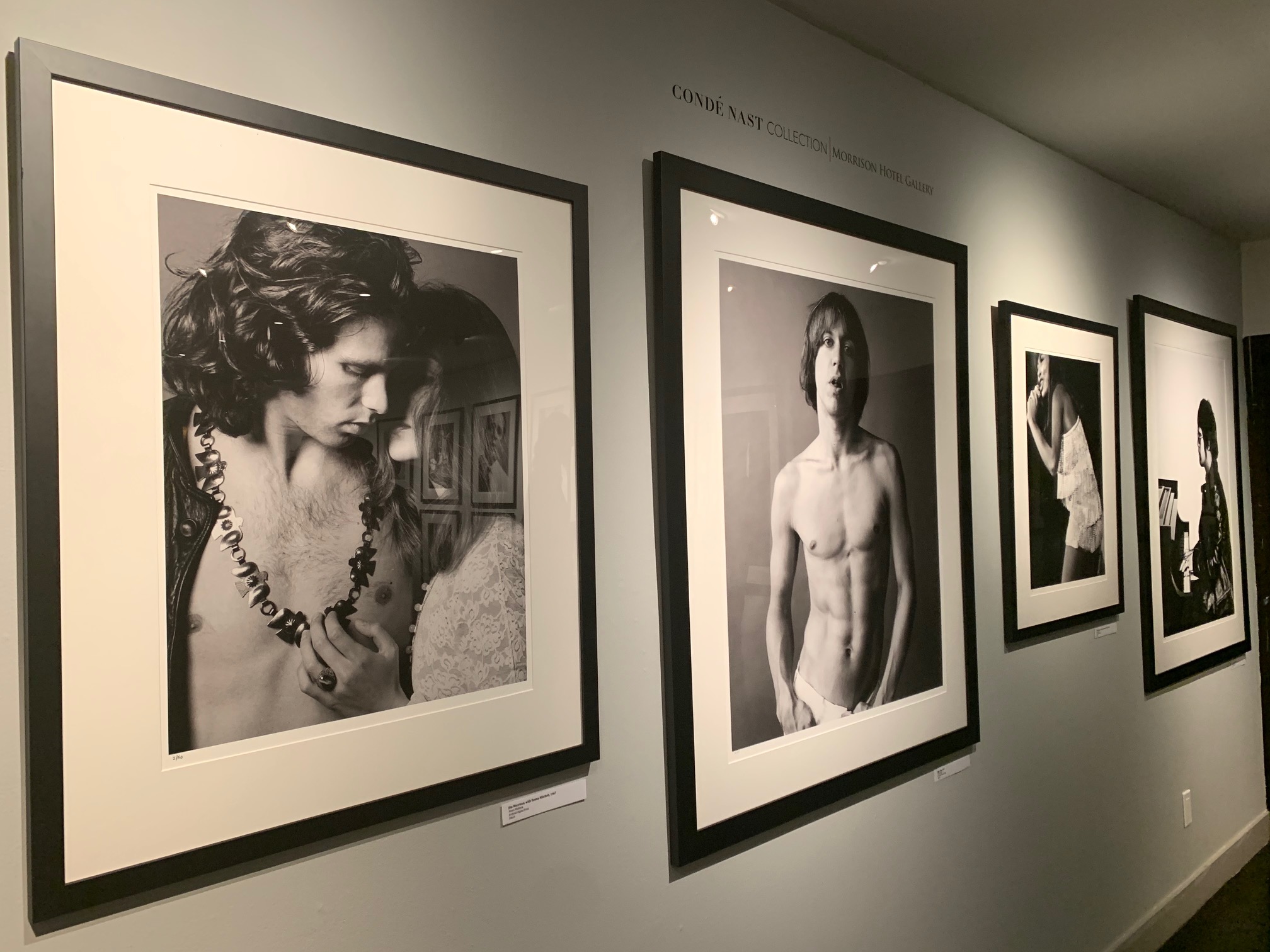 Morrison Hotel Gallery director Casey Fannin added, "It was down to figuring out how we mix in with our current inventory and collection that we represent with the gallery. A mass majority of our inventory is very music heavy; so we wanted to branch out more into fashion and more."
"Now that we are collaborating with Conde Nast, it's going to be an ongoing collection. We will be adding more," she added.
After dedicating months to producing the incredible exhibit, Timothy is juggling yet another handful of exciting projects coming up.
"I'm working on so many things; putting our images in John Varvatos' stores, events surrounding both the Sunset Marquis hotel – which is one of our partners – with Equinox, which is another partner. We're doing a big Hip-Hop event coming up in January with Equinox. We also have the 30th anniversary of the Morrison Hotel album cover on February 9th. We're doing a big event around that too," Timothy said.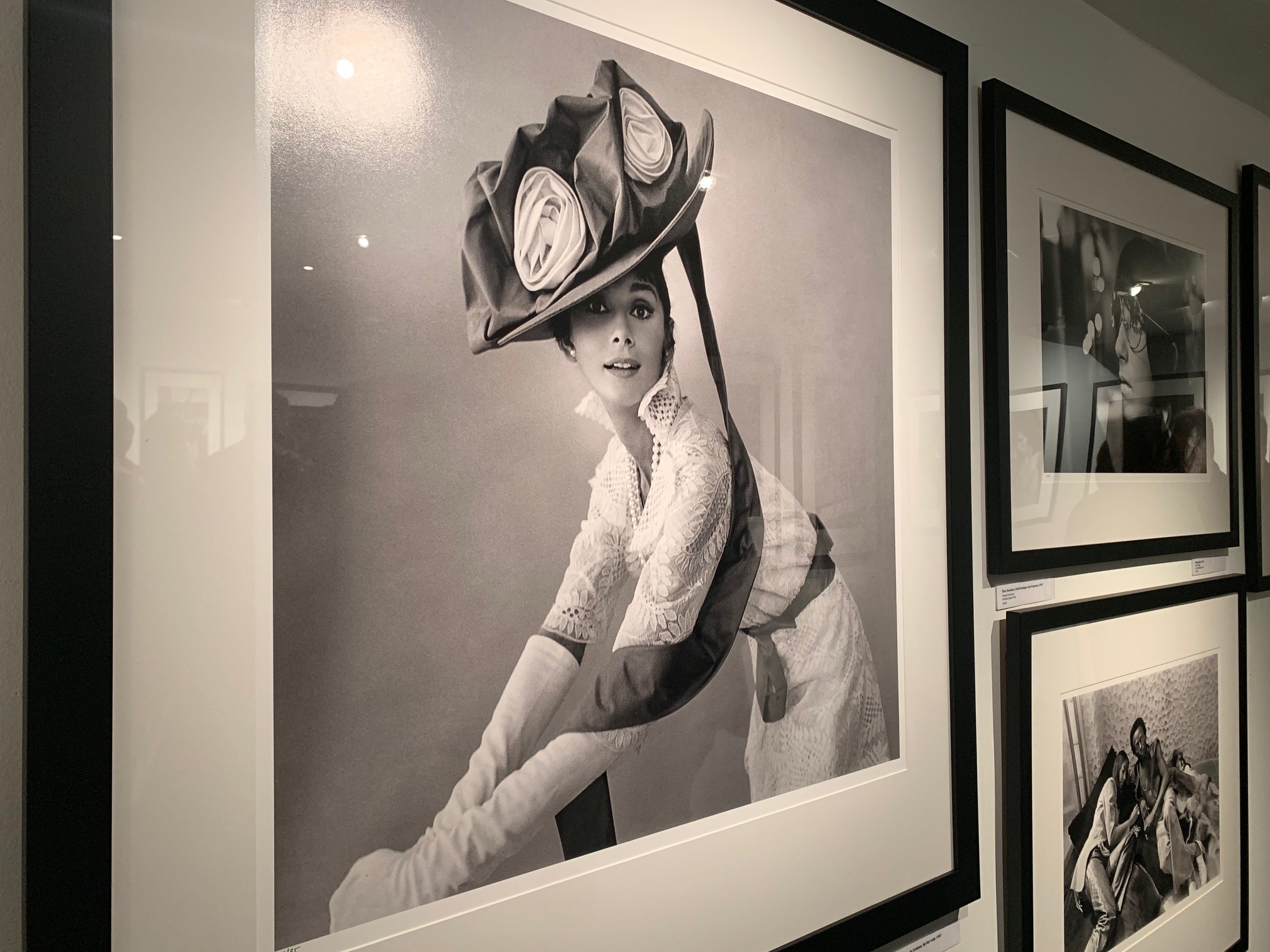 The exhibit will be up for a month before it travels!
More info at: https://www.morrisonhotelgallery.com/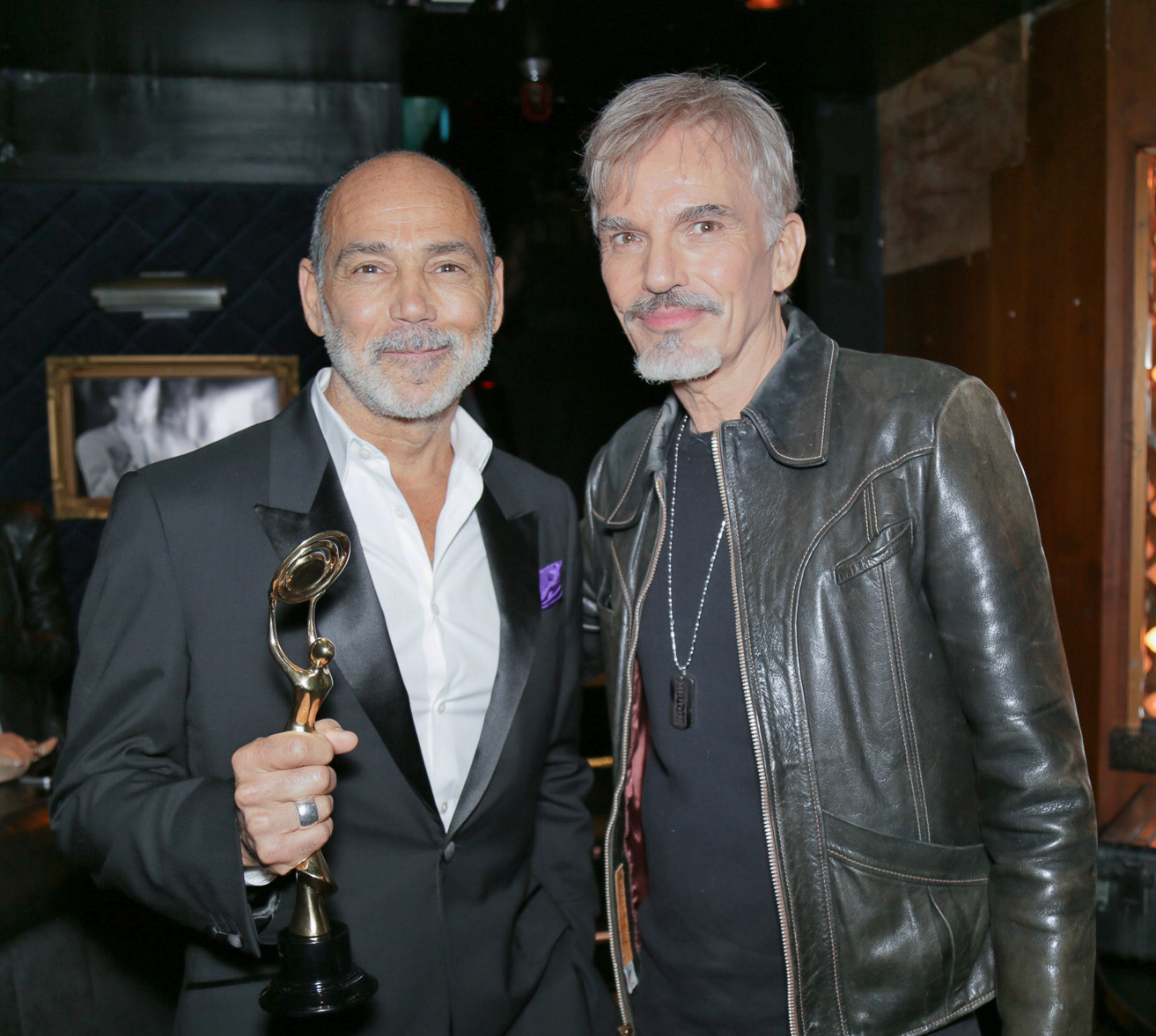 Timothy White & award presenter Billy Bob Thornton at '17 Hollywood Beauty Awards