The Los Angeles Philharmonic's 2019/20 Songbook series at Walt Disney Concert Hall continues to present intimate performances from masters of songcraft, showcasing the versatility of the form and the power of human expression.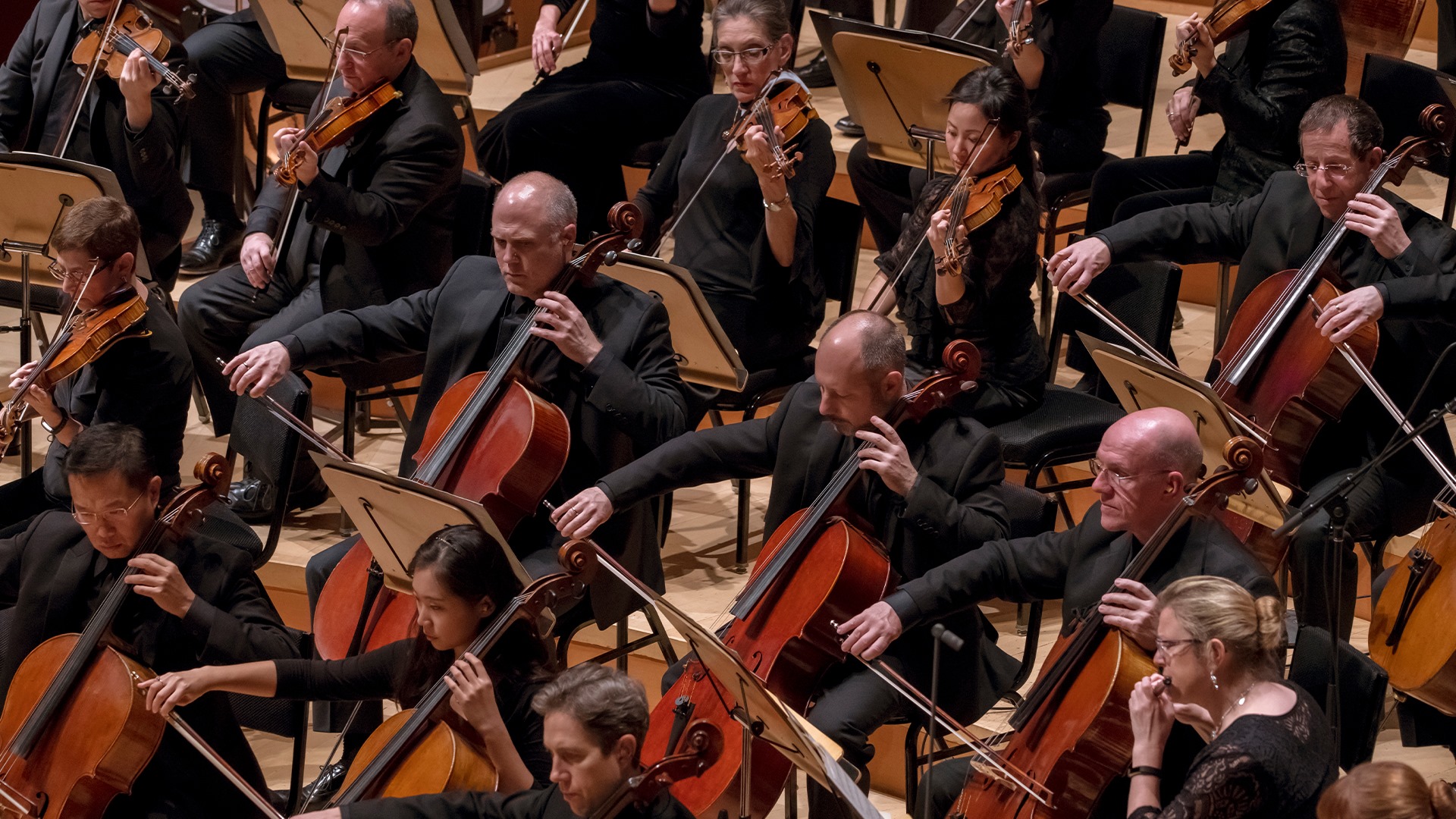 The Songbook series will begin with an evening featuring legendary songwriter Melissa Etheridge making her Walt Disney Concert Hall debut on Saturday, November 16, 2019. One of the most celebrated singer-songwriters of her generation, Etheridge has over the course of her three-decade career evolved gracefully from rough-hewn folk-rocker to balladeer to first-tier blues singer. This special concert draws material from throughout her catalog – including the recently released The Medicine Show – and celebrates a career spent living out loud.
Singer-songwriter Jason Isbell makes his Walt Disney Concert Hall debut on Friday, January 10, 2020, showcasing his ability to transform complex human situations into deftly delivered folk songs. While firmly rooted in the traditional sounds of his Northern Alabama home, he's informed by a modern sensibility, a combination that gives his music a striking depth of feeling. This special acoustic performance will highlight the craftsmanship at the center of his music.
Cécile McLorin Salvant returns to Walt Disney Concert Hall on Sunday, March 15, 2020 with her extraordinary song cycle Ogresse. "There's a woman lived in the woods on the outskirts of town. Her skin was chocolate brown. Upon her head she wore a crown of bones." With these powerful words, McLorin Salvant begins Ogresse, a stunning fairy-tale suite with very real implications. This genre-hopping big-band work is the most ambitious project yet from a remarkable talent. Ogresse is arranged and conducted by Darcy James Argue.
More information and tickets for the LA Phil's: laphil.com