Here is the perfect Christmas gift for women who love their skin.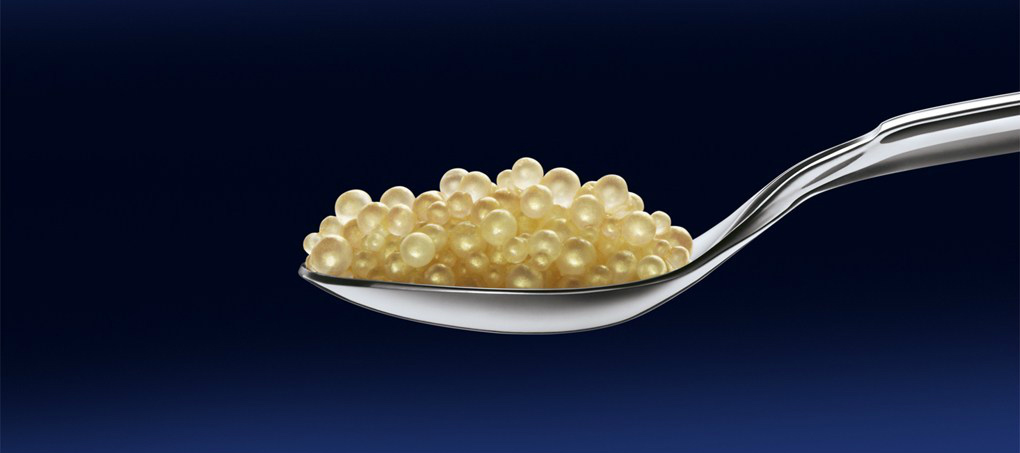 Skin Caviar Luxe Cream remastered by the iconic brand: La Prairie.
After years of research that leverages its unparalleled caviar expertise, La Prairie made the inconceivable choice of using Caviar Extract, drawn from the rich depths of the sea to infuse skin with the very source of life. Launched in 1987, The Skin Caviar Collection continues evolving by lifting and firming combined with its cutting-edge performance. After more than 30 years of continued research and new technological advancements, it resulted in Caviar Water, followed by Caviar Absolute and then Premier.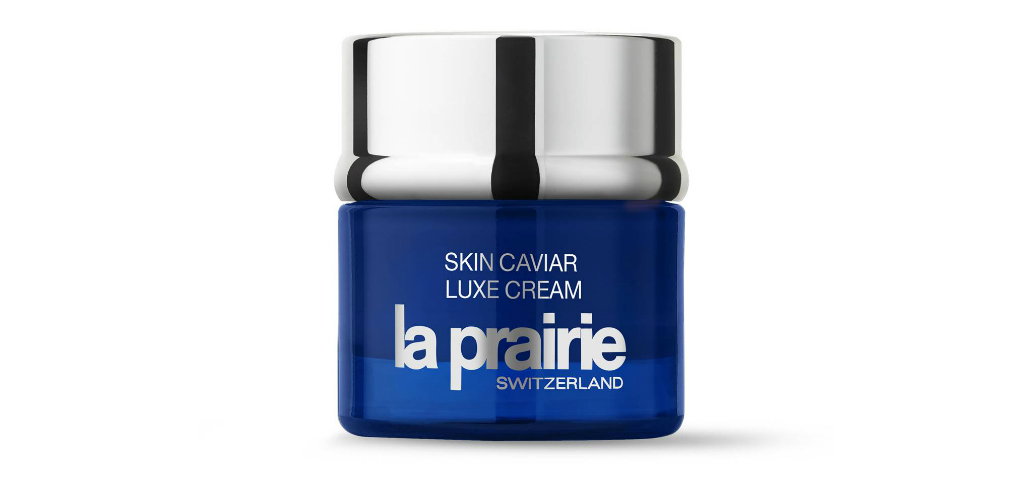 Today, Caviar Premier just remastered their Skin Caviar Luxe Cream, an outstanding moisturizing cream that offers a unique dimension of sensorial indulgence. Perhaps it is because caviar has the very same consistency as our skin. Caviar's benefits are strengthened and magnified. The skin undergoes a total transformation. Features are supported, tightened and toned. Skin gains in tautness and suppleness. The remastered Skin Caviar Luxe Cream is a true feast for the senses.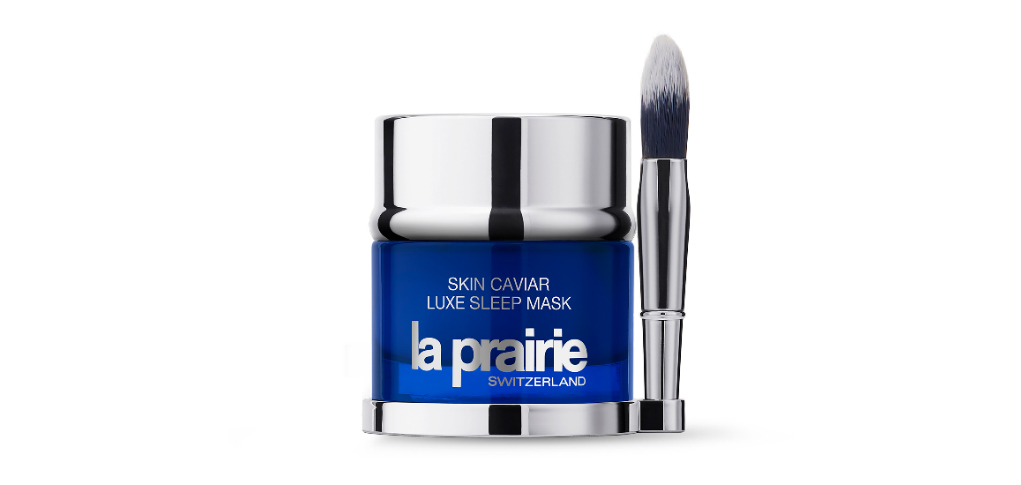 Once a week without exception, treat yourself to a mask. Skin Caviar Luxe Sleep Mask from Caviar Premier will lift, firm, help restore, refine and replenish the moisture of your skin overnight. The most innovative blend of 7 active ingredients, including natural Caviar Extract with caviar mimetics. The result will amaze you. It reflects and surpasses natural caviar's skincare potential. Wrinkle-reducing peptides help fill wrinkles by rebuilding skin, herbal complex relaxes the skin, minimizing wrinkle-causing stress and expression lines. Botanical squalene; panthenol, a pro-vitamin; and low molecular-weight sodium hyaluronate, help replenish moisture lost during the day while purifying and refining. Fermented yeast extract helps skin's natural detoxification system eliminate damaged cells, minimizing the look of aged skin.
Finally, make sure that you pay special attention to your eyes.
Skin Caviar Eye Lift cream will do the trick. The combination of two formulas; one encapsulated in La Prairie's iconic caviar beads, the other in an innovative gel-cream emulsion enriched with Caviar Premier. It is the first eye-opening serum for the entire eye area, including brows. Crow's feet will be visibly reduced, lower lids appear smoothed and under-eye bags and puffiness look diminished. Gentle yet effective, the complete eye area appears lifted and firmed. Now you are ready for what Robin Leach so eloquently stated; "Champagne wishes and caviar dreams."