As a makeup enthusiast, I have always thought that eyebrows are one of the most important features of your face. Dating back to 3,500 B.C. women in acient Egypt used charcoal to draw on their eyebrows. Going forward, five thousand years later, the brow pencil is used on actresses in silent pictures of the 20s.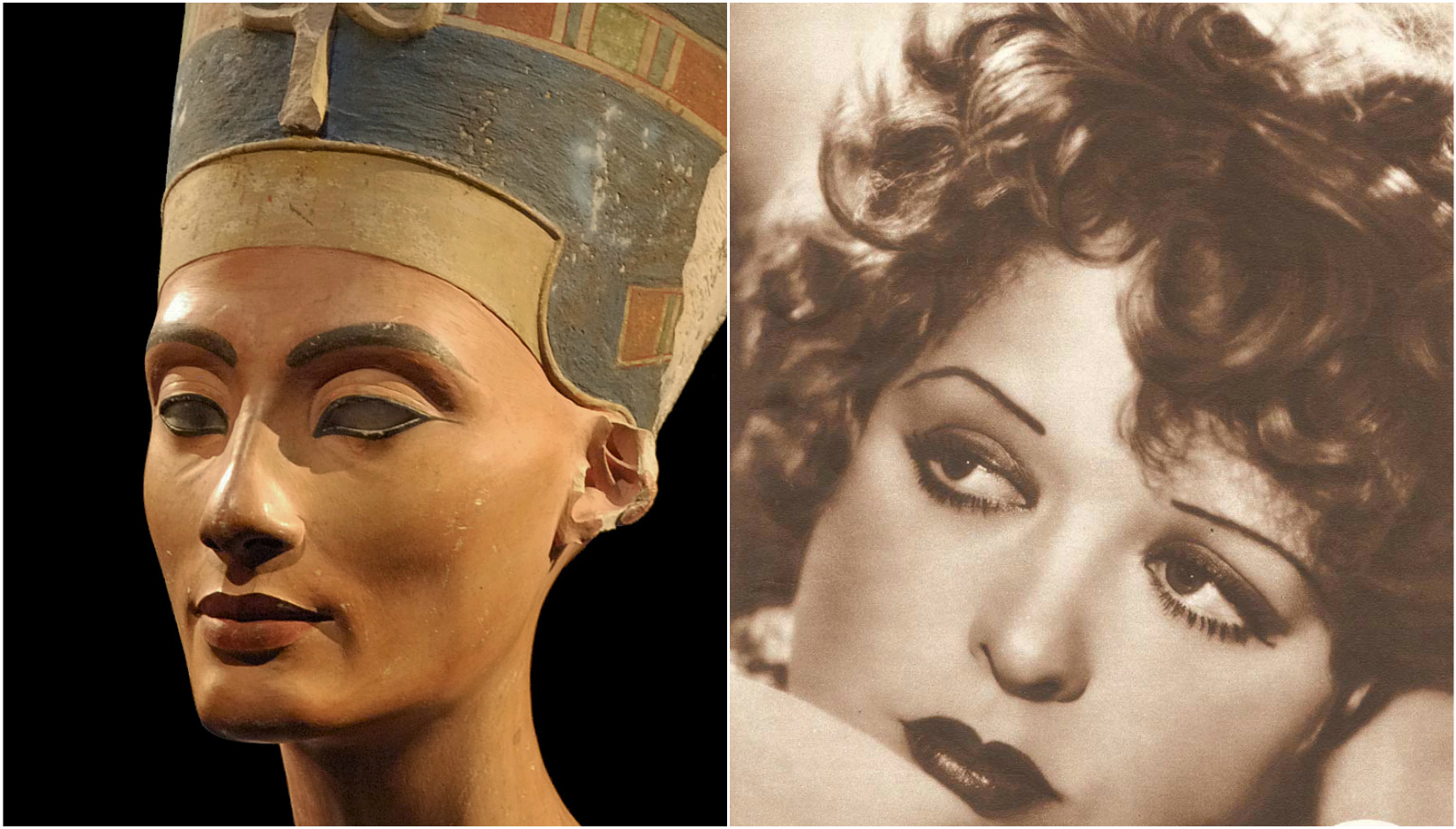 But the one who made it a trend was Anastasia Soare who created her very own shaping tools in the 90s for every woman to have on the perfect brow. In the mid 90s, she opened her first salon in Beverly Hills, CA. being the only boutique to do eyebrow services This skyrocketed the demand for more products and different companies started to join in on the brow craze.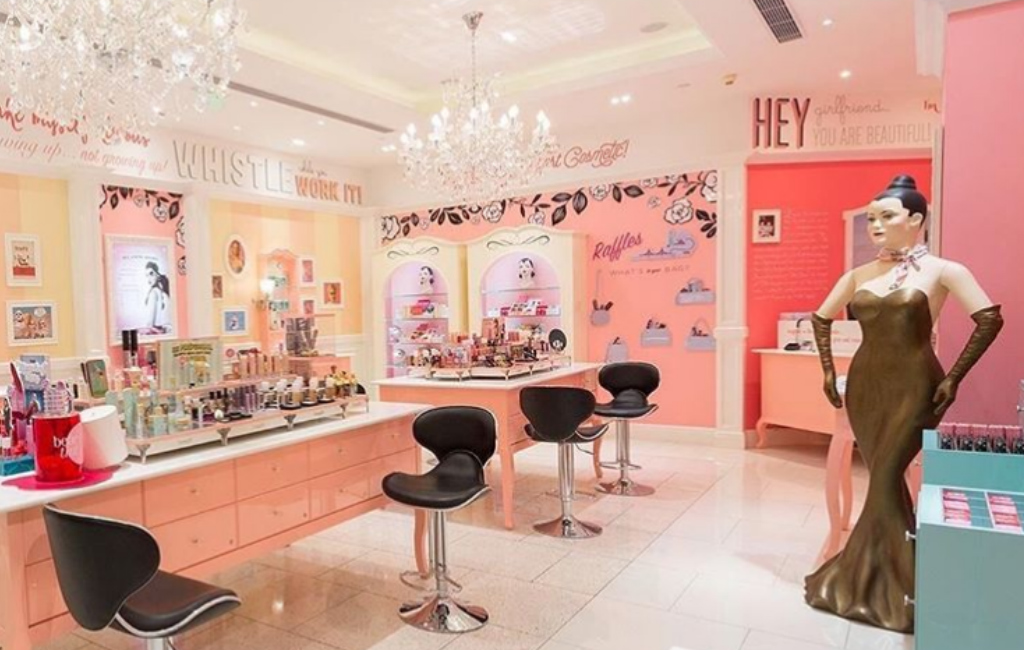 Following in Anastasia's footsteps, in 2003 twin sisters and Founders Jean and Jane Ford opened the Benefit Cosmetics Brow Bar in San Francisco. The brow bar specialized in brow shaping. So when they pitched me their new Brow Styler, I was very curious to give it a try. Later I learned that it was the first of its kind. The Brow Styler is the first beaty tool to include a wax pencil on one side and brow powder on the other. As an asiring makeup artist, I asked my sister to be my model. We both thought that the results were amazing. The wax pencil made it so easy to fill in the empty spaces of my sister's eyebrows and it helped me give her the perfect shape. I then set the wax with the loose powder to accentuate the look.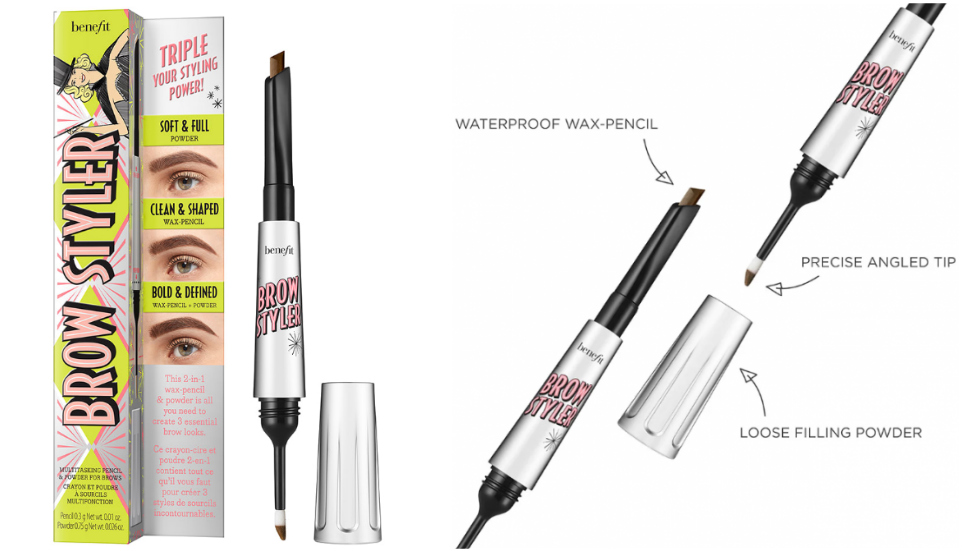 An interesting element about the styler is that you get 3 looks in 1 and comes in 8 different shades. I love it and will definitely add it to my kit.
For more information and to get your own Brow Styler visit www.benefitcosmetics.com