With 504 exhibitors, an increase in floor space and over 7500 attendees, it would be accurate to say that the TFWA World Exhibition & Conference Cannes was a total success. So much so that they just re-signed a new contract with Le Palais des Festivals for the next seven years.
Francoise and I attended last year and definitely noticed a greater enthusiasm from the executives of companies present in 2019. Perhaps it was due to The TFWA Innovation Lab, which proved to be a popular addition to the exhibition. There was much talk about how the industry can prosper, while acknowledging its responsibilities towards the environment, as well as many suggestions delegates could take away to help improve the sustainability of their own businesses. A number of executives took advantage of the show's beach-side location to host their meetings. People were networking, exchanging ideas and introducing their products for the first time to a new audience. Globally speaking, companies love the idea of gathering in one gorgeous spot, such as Cannes, where they can entertain their clients and meet new ones. It saves them time and money.

Although we've noticed a decrease in merchandise on airplanes, there were a lot of talks about reinventing the inflight shopping experience, as well as an Inflight Focus Workshop, e-commerce and presentations from airlines. TFWA opens a new window to check out tendencies and what the competition is doing. We did notice less Russian and African businesses attending, but remarkable participation from companies hailing from the Middle East, Asia, Korea and China.

Among our favorites were the chocolatiers, Godiva, Belgian with unique presentations and Swarovski, who is always innovative with their creations. As for beauty products; represented were Baija and Cinq Mondes based on natural ingredients, the veterans Phyto and Lierac, Amouage, Bond No 9, perfume, La Maison de la Vanille, the ICE watches, the Brown-Forman Bourbon, BALBLAIR whiskey from the UK, as well as Paul John, a brand from India and many others.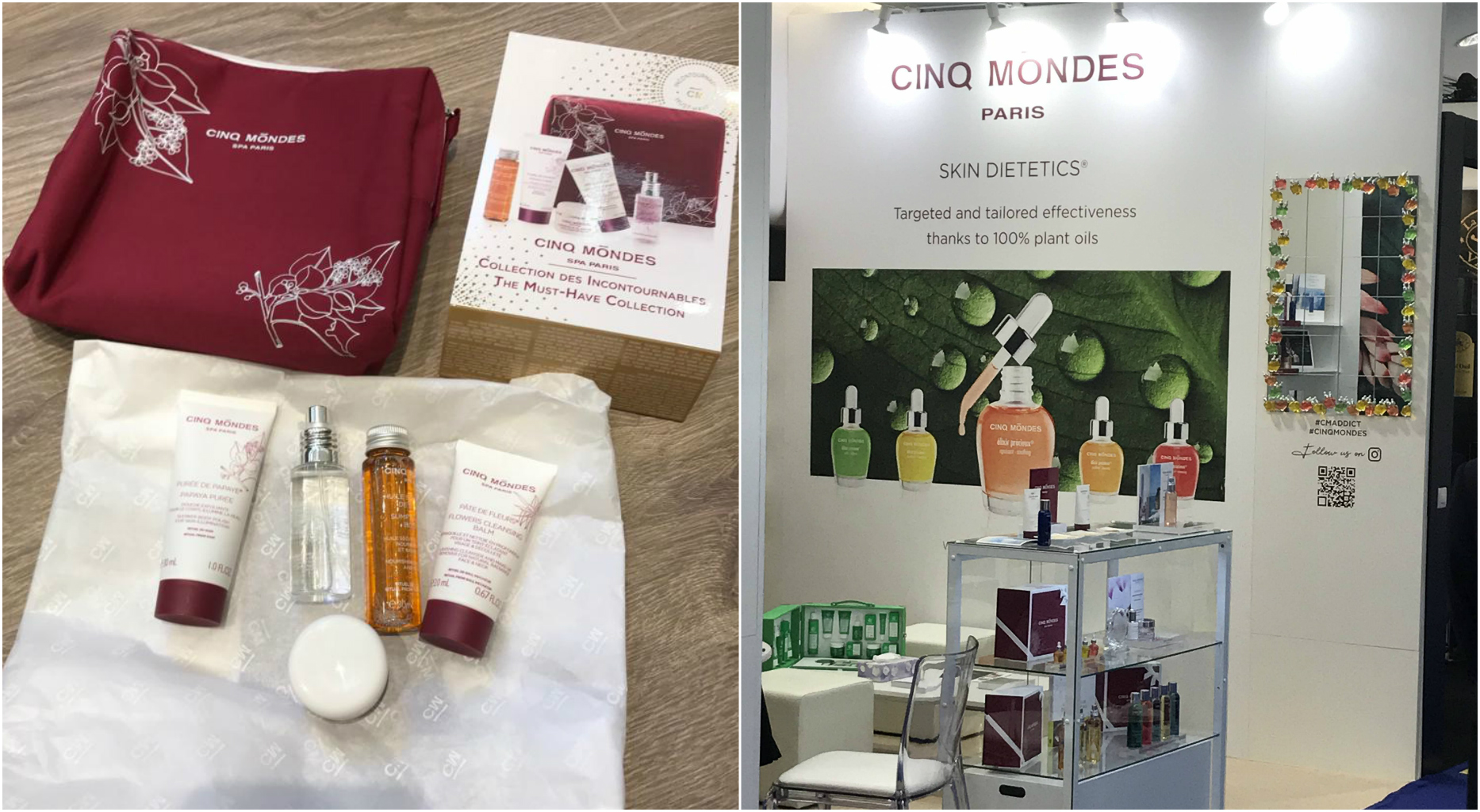 Unfortunately, from time to time you have to deal with unfriendly companies. For example; Shiseido was too conceded for their own good, and would not even take a short meeting. The same went for PUIG which represents Jean-Paul Gaultier. The personnel from both companies had no people skills. It never ceases to amaze me to see hired-help treating others with disdain, when in fact, they are there to represent companies and keep people interested in what they have to offer. Never mind the fact that they have no idea who they may be talking too. We had the same unfortunate encounter with Miss Bruneaux at the registration booth who was very quick to dismiss us when she could not find our name. Afterwards, she let us know that there was no invitation for us to attend the cocktail, when in fact, everyone was invited. Oh well!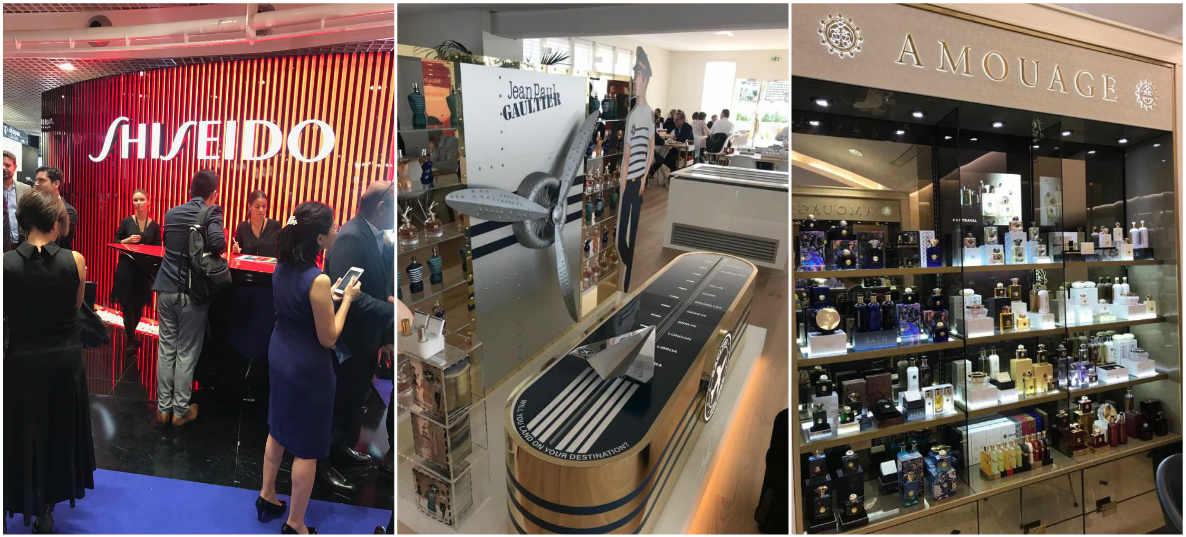 Despite these unpleasant encounters, the 35th TFWA World Exhibition & Conference closed on an upbeat note. Complaints aside; Merci, Mr. Alain Maingreaud President of TFWA for an otherwise outstanding Conference.