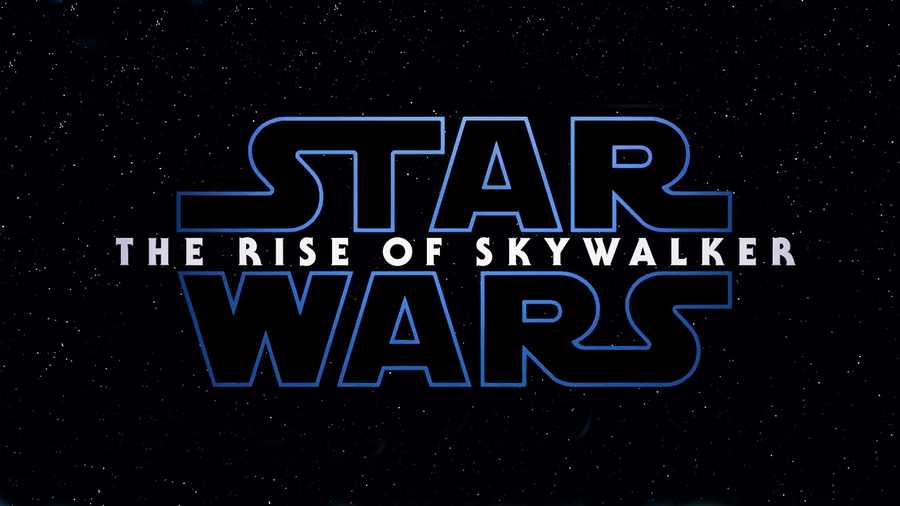 The Skywalker Saga's final trailer debuted on ESPN's "Monday Night Football" on Monday, October 21st, during halftime of the National Football League (NFL) game between the New England Patriots and the New York Jets.
Tickets for STAR WARS: THE RISE OF SKYWALKER will also go on sale everywhere tickets are sold following the trailer launch.
STAR WARS: THE RISE OF SKYWALKER releases in U.S. theaters on December 20.
STAR WARS: THE RISE OF SKYWALKER
Website and Mobile site: StarWars.com
Like us on Facebook: Facebook.com/StarWarsMovies
Follow us on Twitter: @StarWars
Follow us on Instagram: @StarWarsMovies
Hashtag: #TheRiseOfSkywalker
Lucasfilm and director J.J. Abrams join forces once again to take viewers on an epic journey to a galaxy far, far away with Star Wars: The Rise of Skywalker, the riveting conclusion of the seminal Skywalker saga, where new legends will be born and the final battle for freedom is yet to come.