For the jazz and sultry ballad enthusiasts, add Susannah B to your Spotify playlist…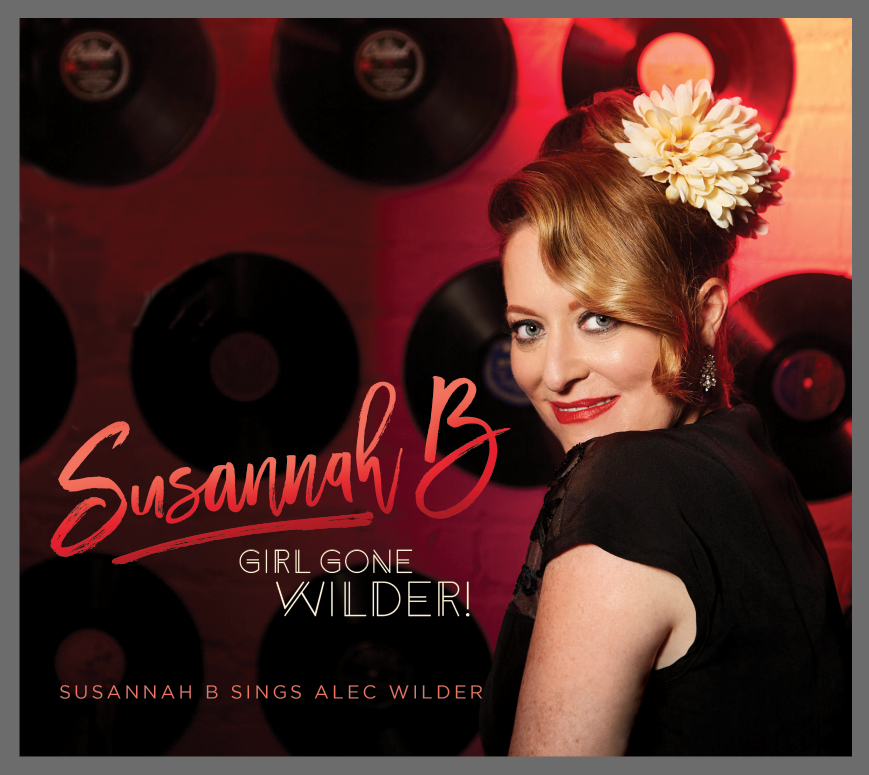 Susannah B's latest album, "Girl Gone Wilder!" features swinging tunes and songs as soothing as a Sunday walk in the park.
With a cool retro-jazz vibe, Susannah has modernized the classics. The album is a tribute to legendary jazz composer Alec Wilder. Susannah B reintroduces and reinterprets the music of this prolific and well-respected jazz composer whose work was made famous by all the greats: Frank Sinatra, Tony Bennett, Peggy Lee, Chet Baker, Miles Davis and more!
Born in Manhattan, Susannah was raised by artistic parents. Her mother recorded two albums for Electra Records in the '70s, toured with Kris Kristofferson and Don McLean, wrote songs for the children's classic FREE TO BE YOU AND ME and for the hit Broadway show THE BEST LITTLE WHOREHOUSE IN TEXAS.
As a child, she hung out backstage at the 46th Street Theatre all through high school (now the Richard Rogers Theatre where HAMILTON plays) and made her Off-Broadway debut when she was a freshman in high school.
Check her music out on Spotify here: https://open.spotify.com/artist/1CMiWstVqqDU4DAEmPpZVY