The 2019 Daytime Beauty Awards were a hit… and so was my dress!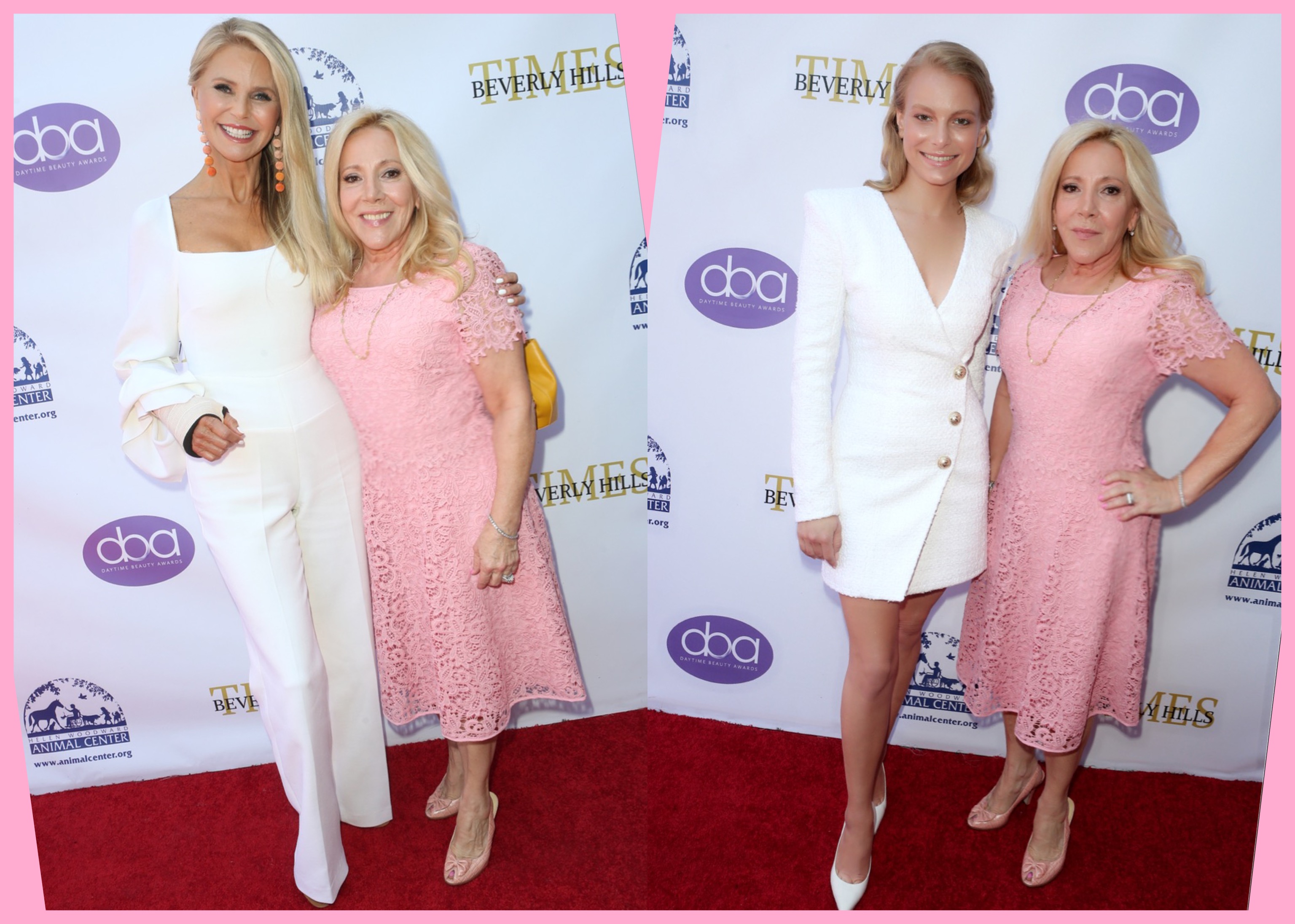 Michele Elyzabeth with Christie Brinkley (DBA honoree) & Danielle Lauder (DBA presenter)
Everyone loves receiving compliments on their fashion. Whenever I step out in Boston Proper, the compliments keep on coming.
With Spring turning to Fall, I was looking for something perfect and casual chic. Enter, Boston Proper's Lace Popover Dress. It's the epitome of pretty in pink.
A lace popover front eludes to two-piece styling on this feminine pink dress. Cut with a square neckline, short sleeves and a flattering skirt that falls from your waist, the romantic dress offers a classic look for any occasion. The zipper is hidden in the back.
You have to find a way to stand out when you're standing next to our Outstanding Achievement in Health honoree, Christie Brinkley… and Boston Proper is stand-out fashion!
Check out all of their looks for the Fall and holiday parties: https://www.bostonproper.com/