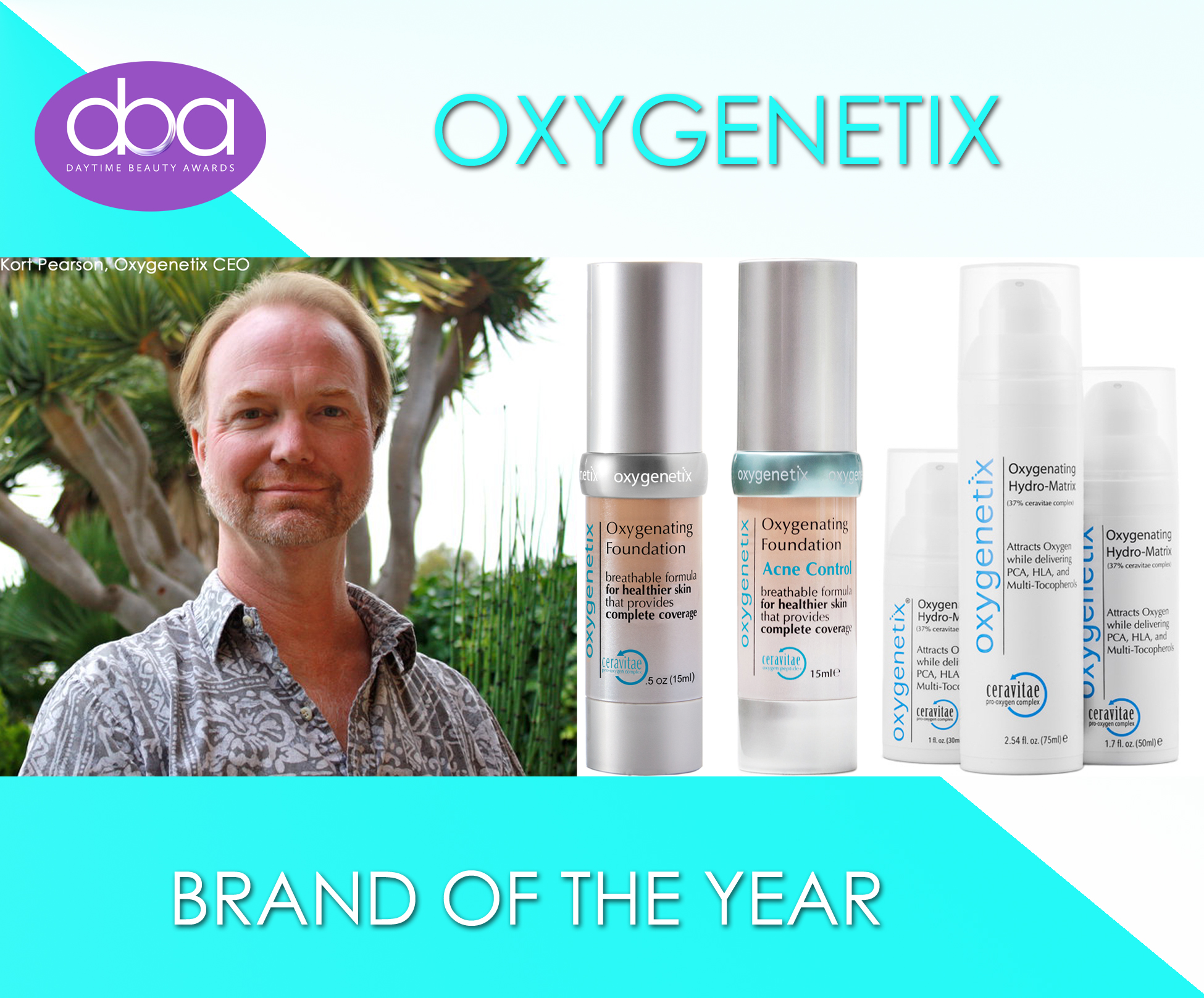 The 2nd annual Daytime Beauty Awards, founded by Michele Elyzabeth, will take place on Friday, September 20th, 2019 at the Taglyan in Los Angeles.
The Daytime Beauty Awards, which recognizes Science behind Beauty, will honor OXYGENETIX with Brand of the Year. Co-founded by Kort Pearson and the late Barry Knapp, their oxygen-enriched, protective foundation minimizes patients' scarring, discomfort and social downtime. Treating all skin types, acne, burns and more, its formula utilizes a super charged patented oxygen complex called "Ceravitae" that takes in oxygen via osmosis, supporting collagen and elastin production.
The Daytime Beauty Awards spotlights health & wellness professionals in: Dentistry, Medicine, Health & Fitness, Aesthetics, Skincare, Color & Styling, Cannabis, Beauty Innovation and more.
The luncheon will benefit Helen Woodward Animal Center.
#DaytimeBeautyAwards
Instagram & Facebook: @HollywoodBeautyAwards