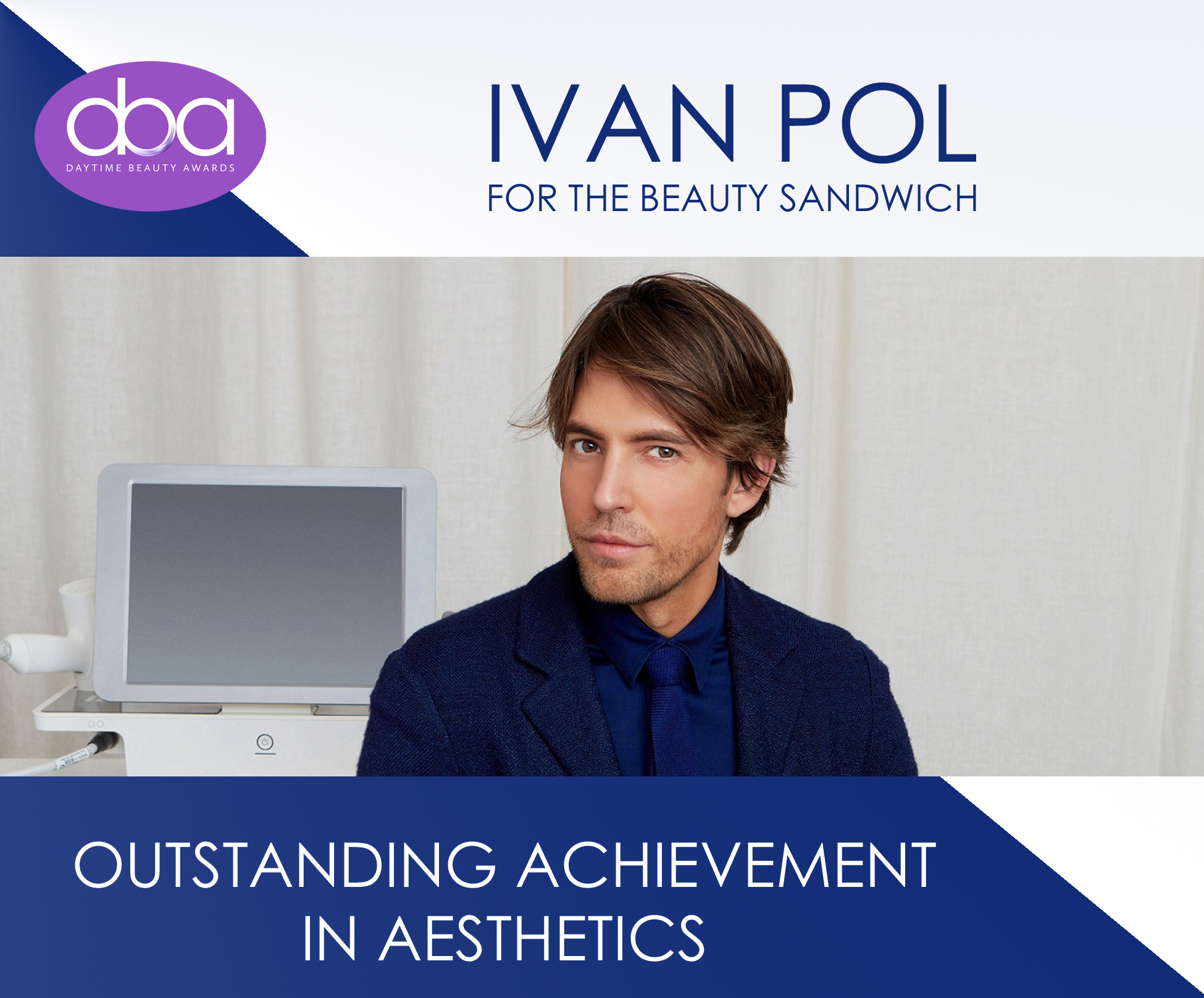 The 2nd annual Daytime Beauty Awards, founded by Michele Elyzabeth, will take place on Friday, September 20th, 2019 at the Taglyan Complex in Los Angeles.
The Daytime Beauty Awards, which recognizes Science behind Beauty, will honor Ivan Pol with Outstanding Achievement in Aesthetics. Revolutionizing the facial with his creation of The Beauty Sandwich, Ivan developed a natural way to volumize and reduce wrinkles without needles or surgery. The Beauty Sandwich builds collagen and elastin as Ivan sculpts the face by lifting and toning muscles with thermal heat, infrared, a 24k gold mask and an enzyme cocktail.
The Daytime Beauty Awards spotlights health & wellness professionals in: Dentistry, Medicine, Health & Fitness, Aesthetics, Skincare, Color & Styling, Cannabis, Beauty Innovation and more.
The luncheon will benefit Helen Woodward Animal Center.
Other honorees to follow shortly.
#DaytimeBeautyAwards
Instagram & Facebook: @HollywoodBeautyAwards