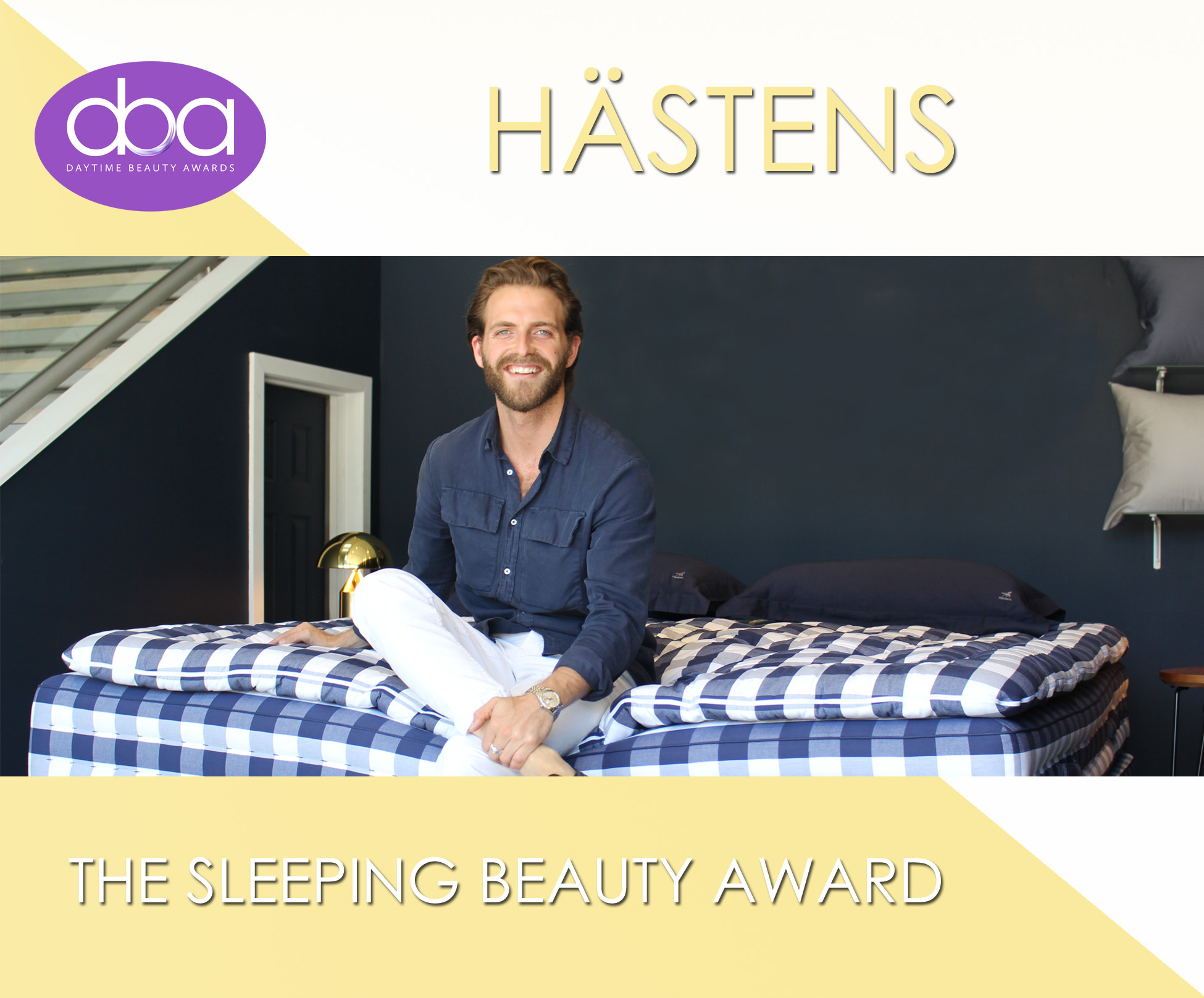 The 2nd annual Daytime Beauty Awards, founded by Michele Elyzabeth, will take place on Friday, September 20th, 2019 at the Taglyan in Los Angeles.
The Daytime Beauty Awards, which recognizes Science behind Beauty, will honor Hästens with The Sleeping Beauty Award. There is nothing more rewarding than a good night's sleep and proper beauty rest. Founded in Sweden in 1852, Hästens is the handmade mattress fit for Kings and Queens. Behind every Hästens bed are hundreds of man-hours of iterations, research, development and design considerations; engineered with all-natural materials, breathable and temperature-regulating wool and the unique component of horsetail hair. Hailing from Sweden, Carl Larsson, owner of Hästens LA will receive this honoree achievement.
The Daytime Beauty Awards spotlights health & wellness professionals in: Dentistry, Medicine, Health & Fitness, Aesthetics, Skincare, Color & Styling, Cannabis, Beauty Innovation and more.
The luncheon will benefit Helen Woodward Animal Center.
Other honorees to follow shortly.
#DaytimeBeautyAwards
Instagram & Facebook: @HollywoodBeautyAwards