The first cannabis cafe is coming to West Hollywood.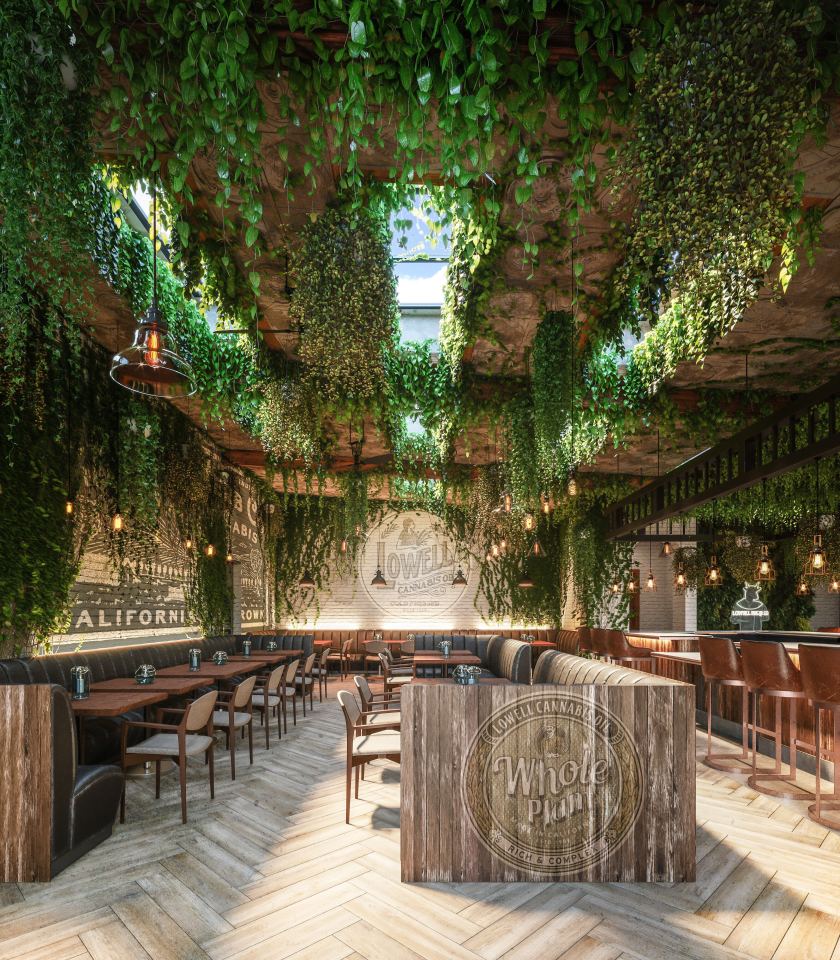 Lowell Farms: A Cannabis Cafe has been approved to open for business. On Tuesday night, the West Hollywood Business License Commission unanimously approved a cannabis consumption license for Lowell Cafe. The cafe is set to open on September 1st.
The new cannabis restaurant from Lowell Herb Co., a California organic cannabis farm well known for its prerolls, will have a menu featuring cannabis-infused:
sandwiches

salads

comfort foods

infused beverages
The cafe is co-founded by Sean Black and partner David Elias.
Kitchen and dining operations will be run by Richard Brenner, chief operating officer of Hugo's Restaurant in West Hollywood.