Sexy Amber Eau De Parfum is the perfect fragrance for the Summer.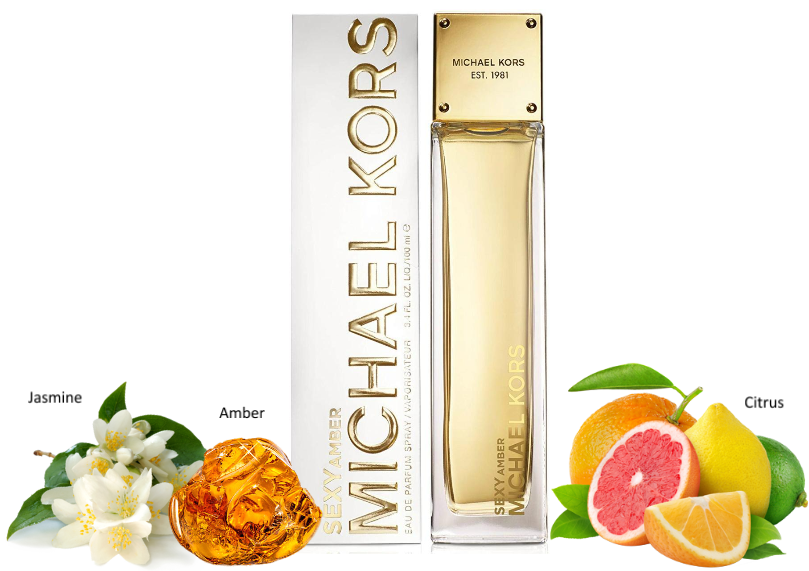 By the house of Michael Kors and created by perfumer Harry Fremont, Sexy Amber is for the woman who wants to be sensual and chic.
The bottle stands tall with a golden top and body, giving the luxurious essence of warm amber.
Opening with top notes of sandalwood, wrapped in patchouli, amber and musk, the fragrance ends with supporting notes of jasmine and citrus.
Sexy Amber is sweet and fresh, perfect to wear under the Summer sun.
To gift or purchase Sexy Amber Eau De Parfum visit www.michaelkors.com