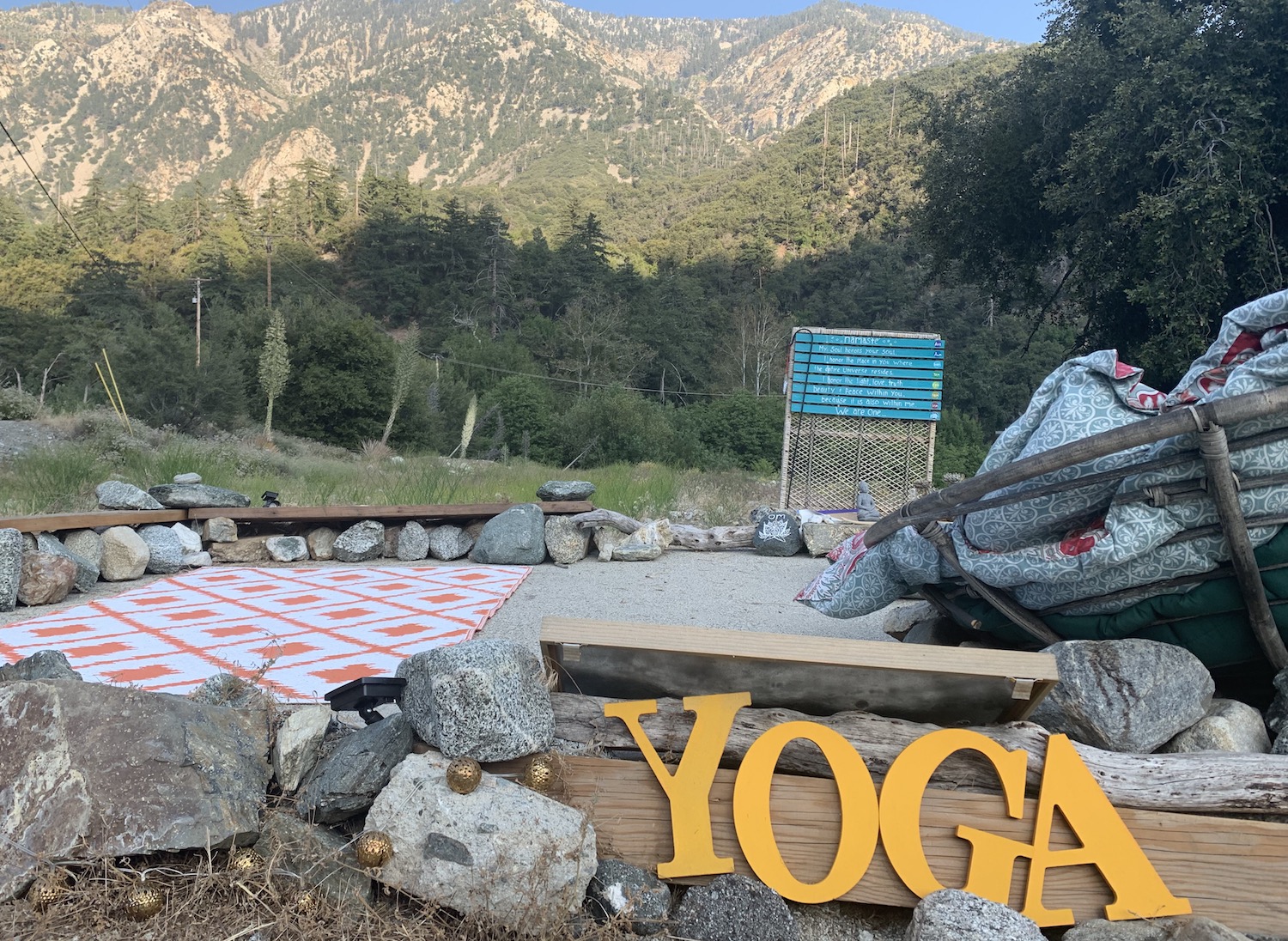 Mount Baldy is one of the most popular Southern California destinations for hikers and trail runners. With several different routes to summit to the top, it's 10-11 miles, 3,900' gain with total 10,064' elevation.
I love running it early in the morning, but the drive from Hollywood to the Los Angeles National Forest at 5:00AM can be a rough one. This time around, I discovered a quaint and convenient lodging location where I can get a good night's rest just a few minutes from the trail head!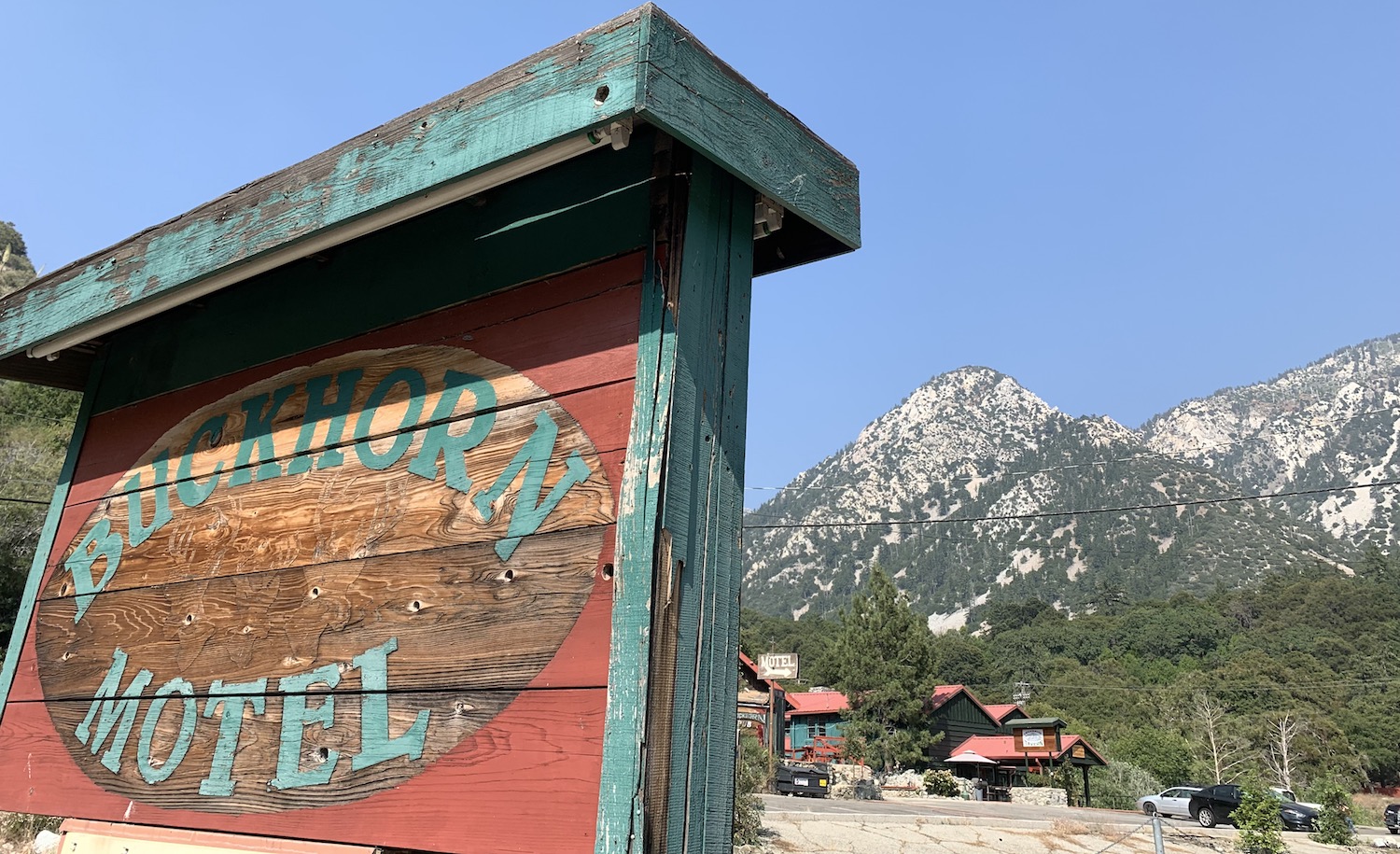 Perfect for those who may not want to camp outside, The Buckhorn Lodge is run by Ari and Jay. They are the nicest couple and extremely welcoming. Jay greets you upon arrival as if you're longtime friends. Similar to a motel, each room is like a small studio equipped with:
Wifi
Cozy Queen Bed
Full bathroom and drawers
And the best part… they're pet friendly! With a well behaved dog, your pet can roam freely (just watch out for rattlesnakes) around the property. Located at the edge of Mount Baldy village, the lodge has beautiful views and you can follow the noise of the water to the river creek. It makes for a nice walk. There's even a waterfall and trout fishing nearby.
Ari and Jay keep the property clean and the rooms welcoming. You can do Yoga and rest peacefully in the front yard. If you're hungry, it's just a walk across the road to Creekside Tavern. The staff are extremely friendly. They grill hot dogs, tacos and delicious cheeseburgers on the outside BBQ. Inside, it's newly renovated with a wonderful ski lodge rustic decor.
In the near future, the Buckhorn Lodge family will be renovating the old Pub building; transforming it into a coffee shop!
For a weekend adventure in Southern California, definitely visit Ari & Jay at Buckhorn Lodge.
CLICK HERE to visit Airbnb page for Buckhorn Lodge.