Lenny Kravitz releases the video for his track "5 More Days 'til Summer," today! The track comes off of his eleventh full-length album, Raise Vibration. The visual, which is directed by Noah Becker, captures the essence of the summer season and is released in anticipation of his return to the US for the next leg of his world tour. Click HERE to view.
Kravitzextends a monumental two-year world tour and returns to the road in North America on August 21st. The month-long run across the continent will begin in Vienna, VA at Wolf Trap, trek through major markets coast-to-coast, and conclude in Los Angeles, CA at The Shrine Auditorium on September 21st. Click HERE for a full list of dates and cities!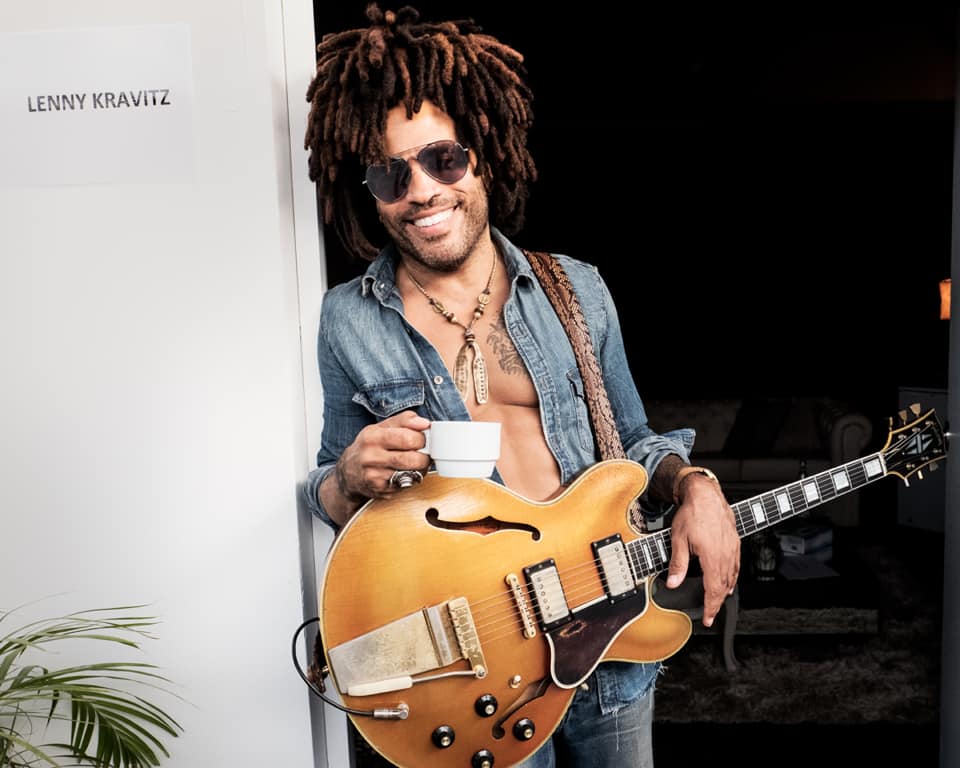 Known for undeniable, energetic gigs, this North American run promises to uphold his live legacy yet again. Lenny Kravitz elevates the union of rock 'n' roll, funk, blues, and soul on his album, Raise Vibration.