Gap launches "It's Our Denim Now" Fall campaign focused on denim through a modern lens, with styles and fits for every dimension of today's generation.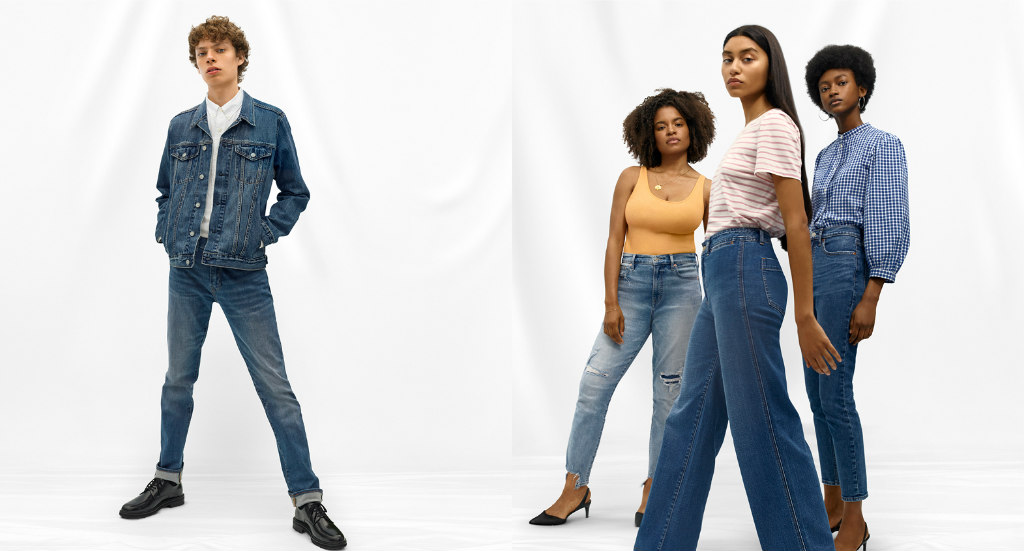 "It's Our Denim Now" also teases upcoming fall collections that are a nod to Gap's 50 year heritage. Launching on August 20, the limited-edition Denim through Decades capsule is comprised of iconic styles from the 70's, 80's and 90's, updated with on-trend modern details, while the 1969 Premium collection features elevated pieces of today with denim and namesake logo hoodies, shirts and jackets which will be refreshed seasonally.
"Fall is momentous for Gap as we celebrate our 50th anniversary and the new era of the brand," says Gap's Senior Vice President and Chief Marketing Officer, Alegra O'Hare. "With 'It's Our Denim Now' being my first major campaign, we wanted to make an impactful statement visually and celebrate Gap's heritage as a denim leader while cementing its future as a brand for all generations. This is only the beginning of what's to come."
"It's Our Denim Now" campaign was developed in collaboration with New York-based creative agency Johannes Leonardo, marking the first creative endeavor between the agency and the brand. "Gap's deep heritage in fashion has had an incredible effect on culture over the past century. Denim is and has always been a form of self-expression and individuality. For the film, it was important for us to show a diversity of fits and people by celebrating a generation empowered by their individuality," says Samira Ansari, Group Creative Director of Johannes Leonardo.
Launching on July 30, the campaign will be released on Gap.com, the Gap social channels and YouTube.com/Gap and span across mobile, social, video and digital.
#GapDenim