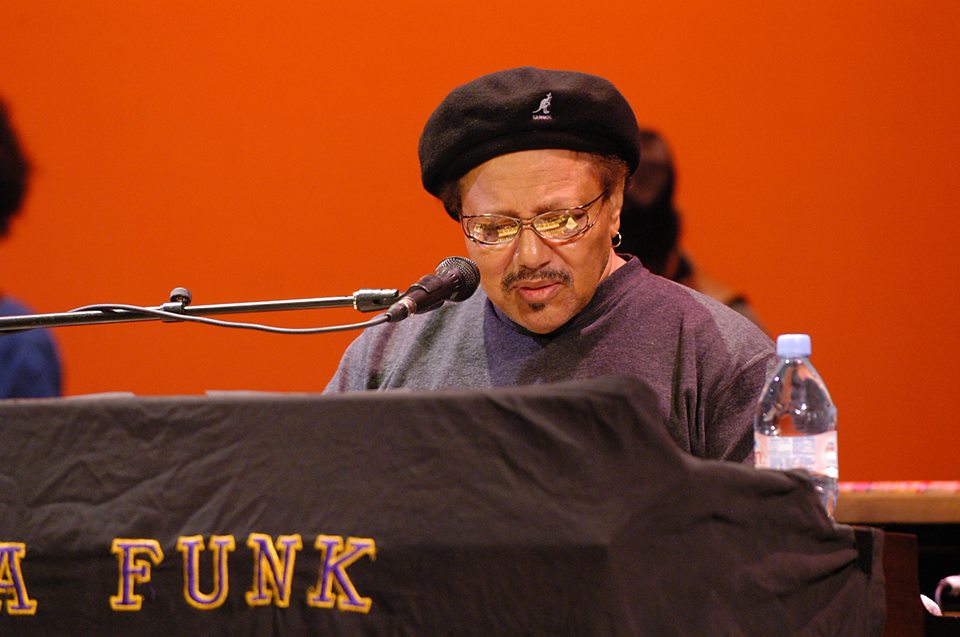 Art Neville, a member of the Neville Brothers, and a founding member of the groundbreaking funk band The Meters, has died at age 81.
Art Neville was a legendary musician known for creating some of the most distinguished R&B and soul music to come out of New Orleans.
As a founding member of the Neville Brothers and the Meters, Art contributed his soulful voice and piano expertise to each group, creating a unique sound inspired by New Orleans' profound culture.
"Art earned two GRAMMYs® throughout his career, and with the Meters, received the Recording Academy™ Lifetime Achievement Award in 2018 for the group's creative and significant contributions to the field of recording. Art will be deeply missed by many, but remembered for imaginatively bringing New Orleans funk to life," said Neil Portnow, President/CEO of Recording Acade.