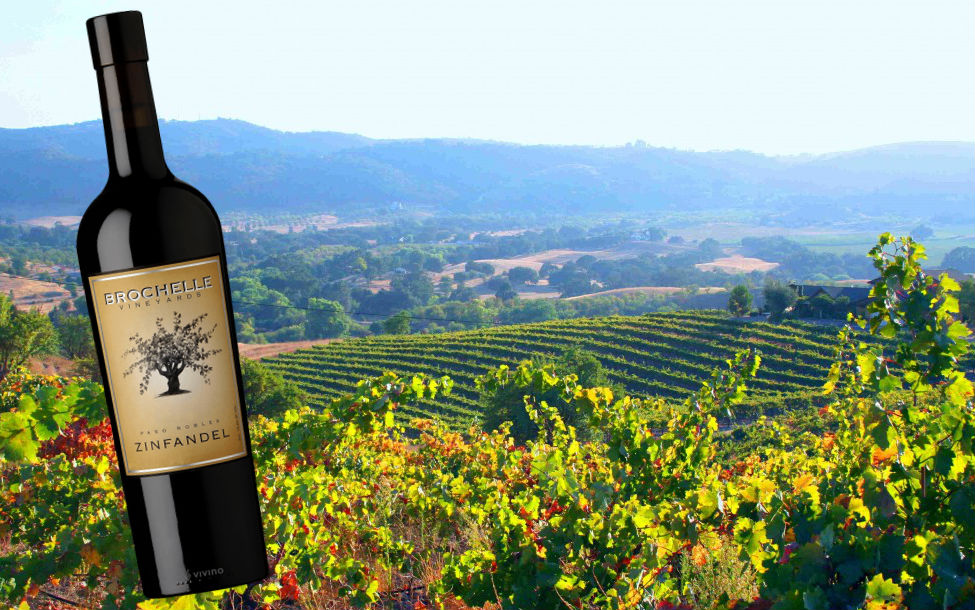 I recently discovered the Brochelle vineyards, a small winery located on a Westside hilltop in Paso Robles. Owned by Brock & Michelle Waterman, they personally handcraft their wines which come from very small lots.
"We craft wines that are a fascinating marriage of power and elegance. We take what comes from the vineyard and keep it simple and pure. Our grapes are always encouraged to speak for themselves, and if you treat them with the utmost of care, they will always quietly reveal from where they came. We follow old-world farming and winemaking techniques and our boutique vineyard is purposely geared to produce tiny yields of highly flavored fruit. We use minimal intervention during the winemaking process, and let the fruit expose its story within the glass," said Brock and Michelle.
Although the production remains small, the quality is grand. Brock and Michelle apply full attention to detail with each of their signature wines, which are unique in flavors and always elegant.
"We strive to make the kind of wines that leave an enduring memory on your palate," they added.
If you can find a bottle, I highly recommend you try the 2017 Brochelle Zinfandel made of 19th vintage, dry-farmed, hand-harvested grapes from the Estate. Smooth and well rounded, it is a vibrant, elegant wine that can be paired with just about anything, from an evening meal to cheese tasting. It opens with notes of berries, followed by savory cracked pepper leading to a silky finish.
Simply a great wine!