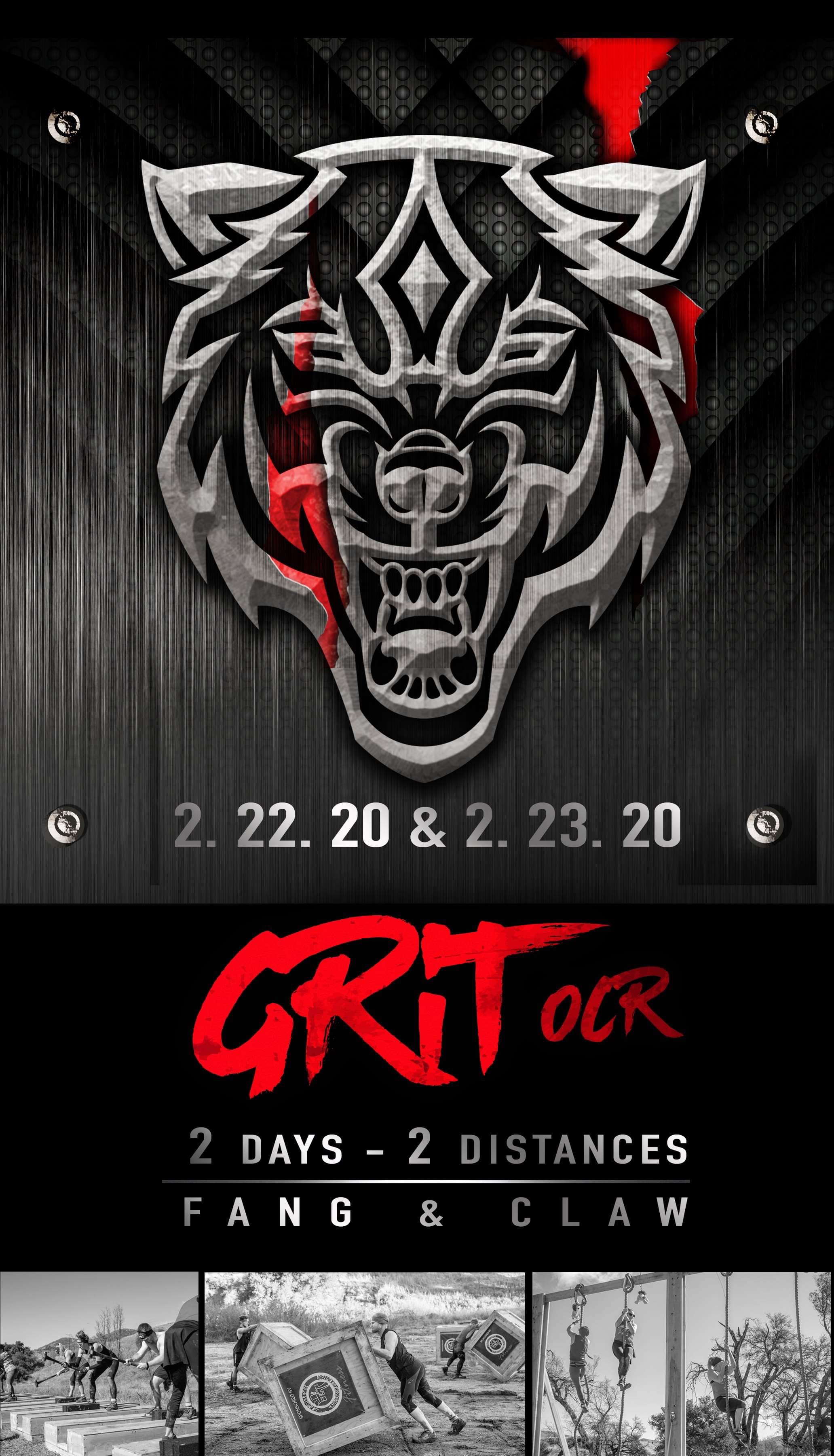 GRIT OCR, the mud run that's growing in popularity year after year has opened registration for 2020.
What is it?
Starting in 2020, the Grit OCR race will feature 2 courses, Claw and Fang. Both courses are modified versions on the 2019 course, Claw will extend the distance and challenges with a new single track trail section and obstacle challenges, while Fang will trim the course down to make it shorter and a little bit easier.
Both courses consist of 95% dirt trails, access roads, and about 5% old paved asphalt, plus lots of hills giving all participants plenty of elevation gain and descent. The trails, hills, and environment provide their own challenges on top of the tons of obstacles you will need to overcome by the time you cross the finish line.
Designed to test your endurance, agility, and strength to make you more fit.
For the weekend warriors and competitive OCR athletes planning their 2020 race schedule… get on it! February 22nd and February 23rd.
Register here: www.gritocr.com