Michael Jackson died ten years ago on June 25th and many people around the world will be commemorating his death through his music and videos.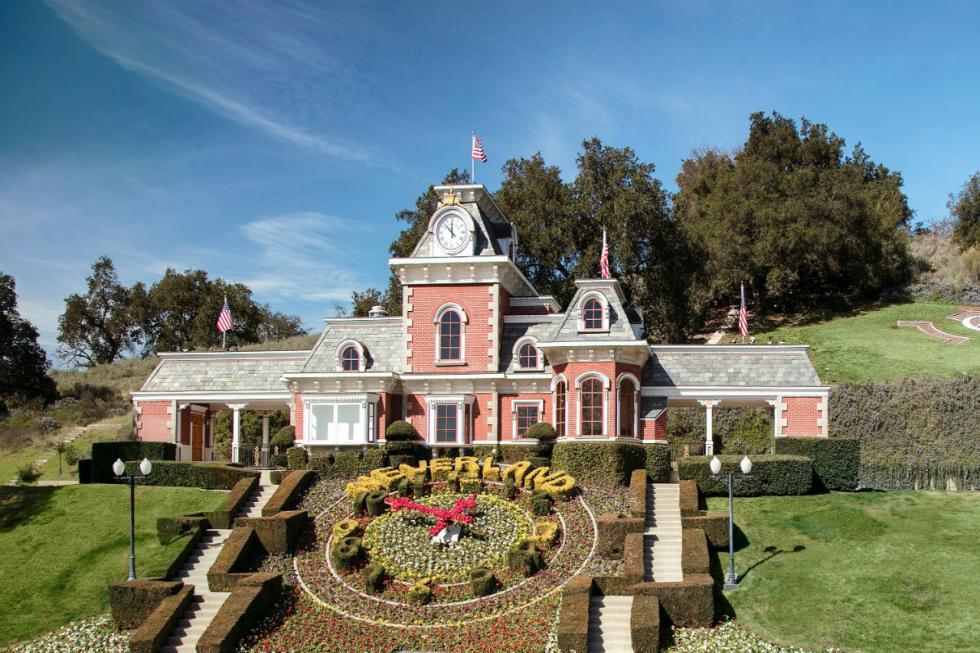 They will be celebrating his astronomical career, remembering his childhood, replay interviews and the work that went into organizing his last concert, This Is It, which he never had the chance to perform. Also to be remembered is his beloved Neverland Ranch, where he lived from 1987 until 2006.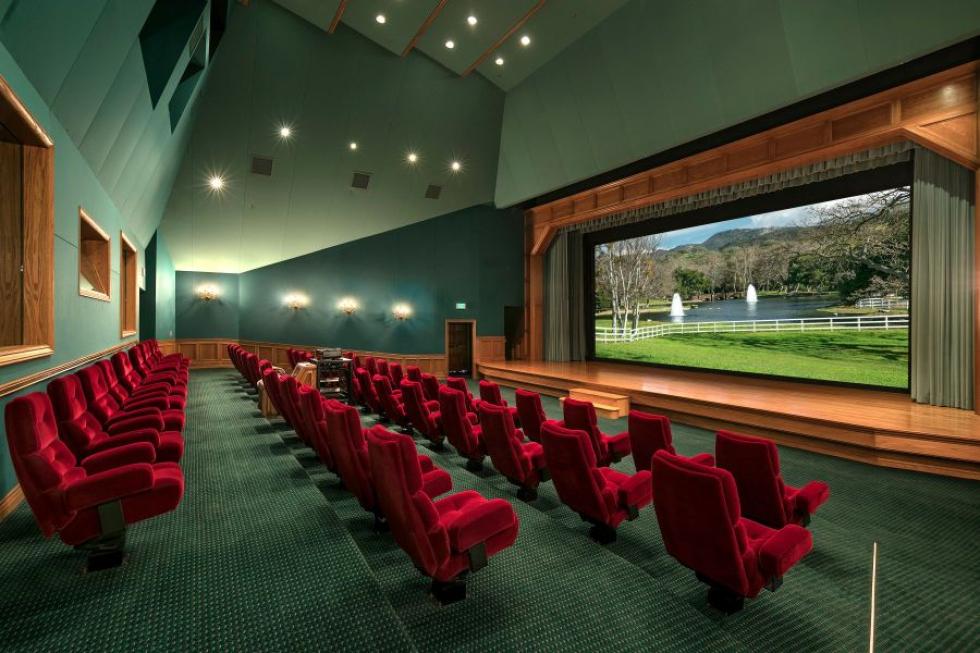 It was where he could finally experience childhood, having never experienced that luxury as part of his hard-working, family-singing group The Jackson Five.
Two years after his death, Neverland was put on the market for $100 million, but never sold. Today, restored at great expense to its status as the original ranch when Michael purchased it, the estate is back on the market and reduced to $31 million.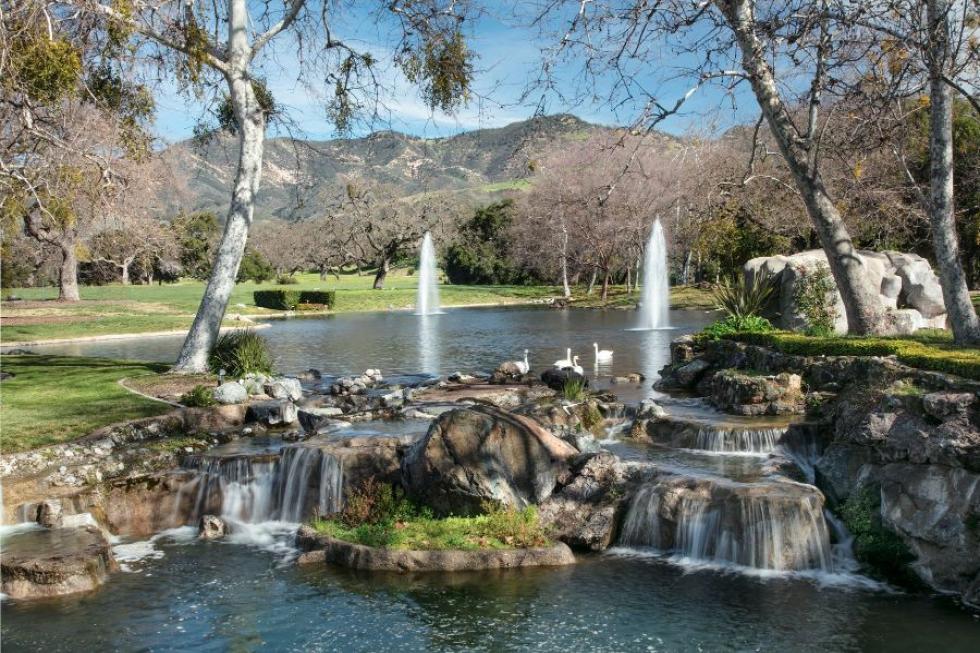 Photos courtesy of TopTenRealEstateDeals.com.
Read more about the updates on the estate here: https://www.toptenrealestatedeals.com/homes/weekly-ten-best-home-deals/2019/06-17-2019/1/