Check out another great tool from Drybar created by founder, Alli Webb. Her innovative concept revolutionized the salon industry by only providing blowouts, no cut or color. She opened her first location in 2010, which became an instant success.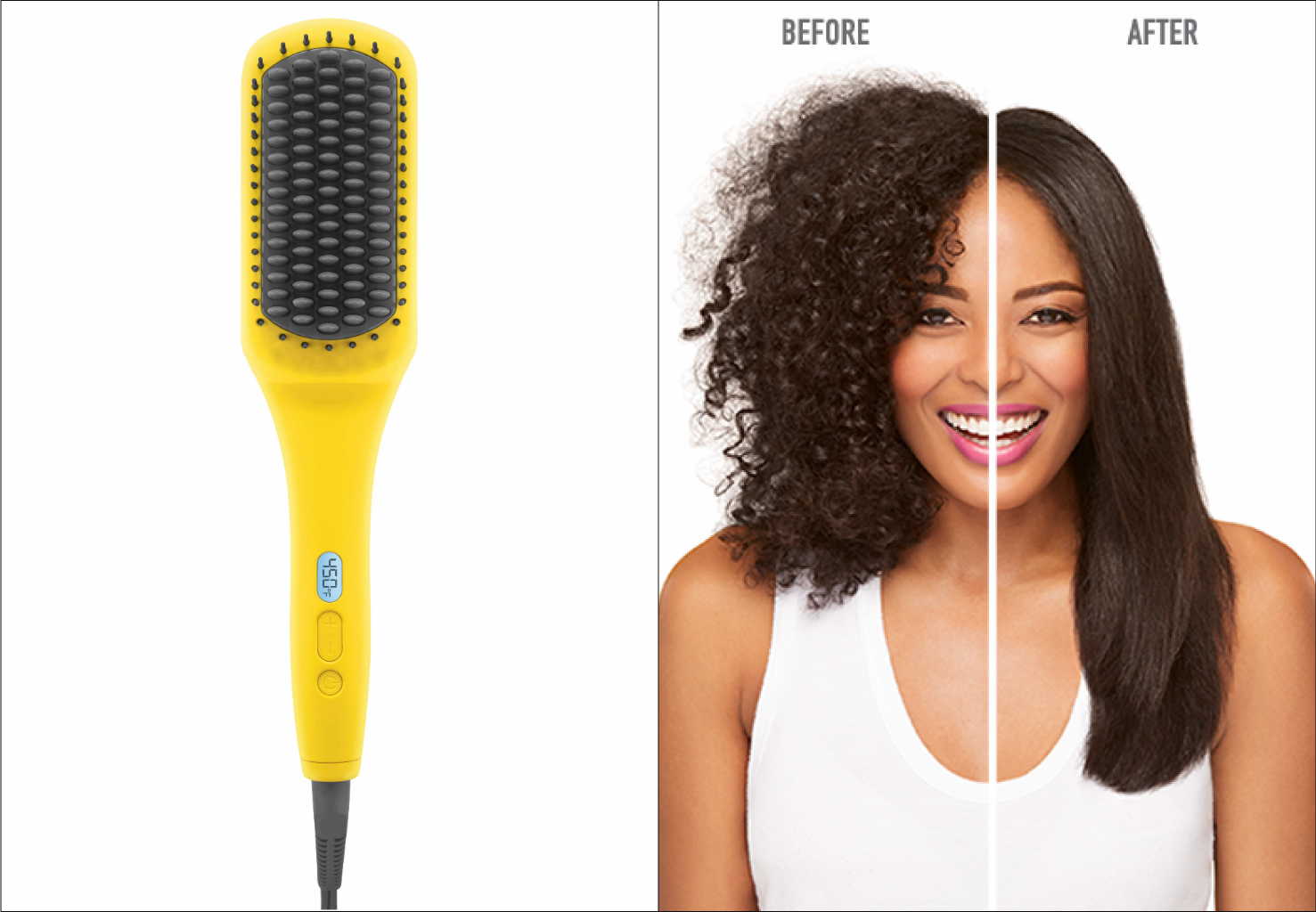 Since then she has opened 100 salons nationwide overseeing the hiring and training of more than 2,500 stylists across the country while leading the development of Drybar's line of styling products and tools.

If you are looking for a straightening brush, this may be your answer. The Brush Crush combines the heat of a flat-iron with the structure of a paddle brush to create a smooth, frizz-free look in one easy step. This process is accomplished with the help of the ionic technology which seals the cuticles. Another benefit is the digital temperature control which adjusts to the desired temperature ranging low for fragile or damages hair to high. Great for all hair types, it is equipped of a 60-minute automatic safety shut-off and has a Professional length 9ft (2.74 m) cord.
Guaranteed with a 2-year limited warranty.
To get the Brush Crush please visit https://www.thedrybar.com/