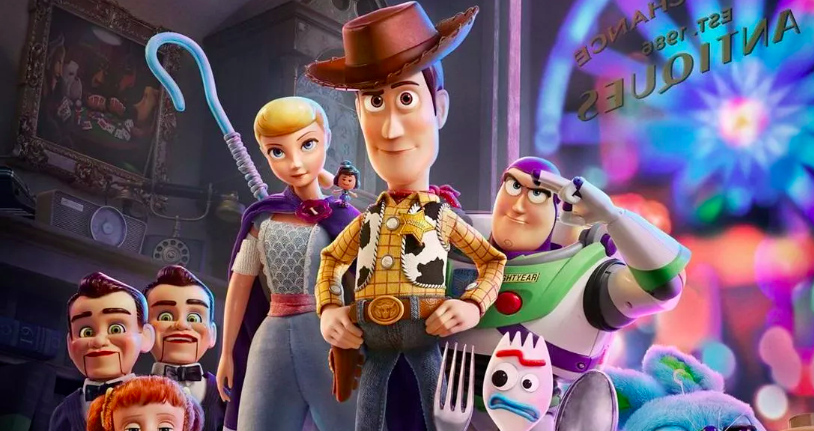 Walt Disney & Pixar's "Toy Story 4" took #1 at the box office in U.S. theaters and worldwide.
Globally, the final installment of the Toy Story franchise earned $238,000,000.
According to COMSCORE, the latest installment earned $120.0 million in 37 international territories this weekend and when combined with the North American debut brought in $238.00 million worldwide thus pushing the franchise over the $2 billion mark worldwide.
Sitting at #2 was "Aladdin" followed by the "Men In Black" sequel in the third spot.
The top 3 worldwide weekend box office estimates:
1. Toy Story 4 – Disney – $238.0M
2. Aladdin – Disney – $45.1M
3. Men In Black International – Sony – $41.0M
The top 3 domestic weekend box office estimates:
1. Toy Story 4 – Disney – $118.0M
2. Child's Play – United Artists Releasing – $14.1M
3. Aladdin – Disney – $12.2M
Rankings by COMSCORE: