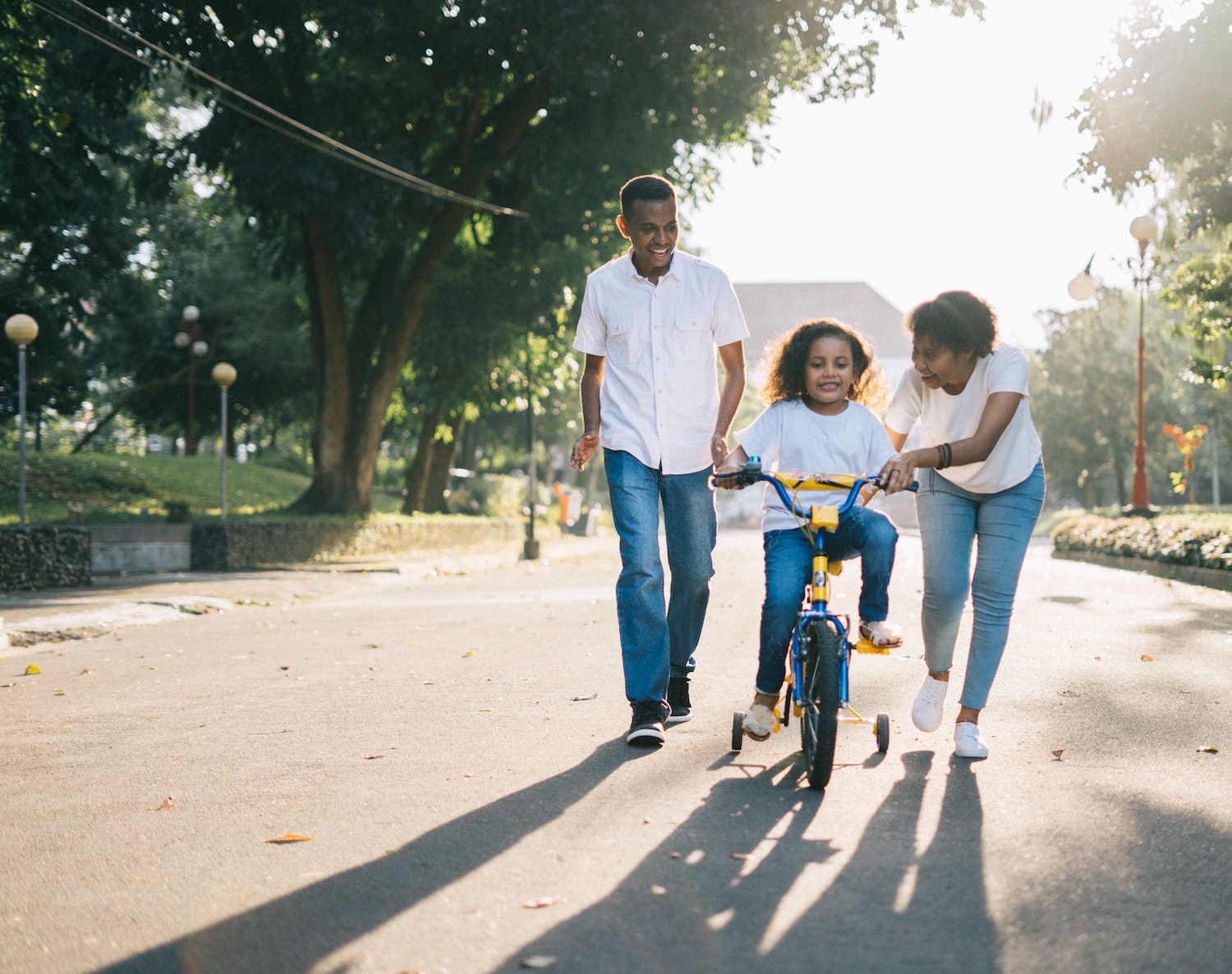 With summer break upon us, many parents will be scrambling for ideas of how to keep their families active over the next couple of months. Staying active, both physically and mentally, can help families avoid the dreaded summer brain drain, where kids tend to lose some of what they learned during the school year, and it can help keep the body healthier. Plus, you can make some great family memories and everyone can learn something. There are numerous ways for the whole family to keep active this summer in the Pigeon Forge area.
"Summer is a great time to engage your family in something new," states Ed Shaffer, General Manager for WonderWorks in Pigeon Forge. "By seeing and experiencing different things over the break, their mind and body will stay active and challenged. The Pigeon Forge area offers plenty of opportunities for the family to make memories together."
Here are 10 ways to keep the family physically and mentally active this summer in the Pigeon Forge area:
Explore Art. Check out the illusion artwork at WonderWorks, some of which have hidden objects. You can also play brain games by answering riddles along the way.
Get climbing. WonderWorks offers a 50-foot tall indoor ropes course, where you can be challenged and have fun. The four stories of ropes over over 50 different obstacles and activities.
Play tag. There's nothing like a family-friendly game of laser tag to create fun memories. WonderWorks offers offers an interactive laser tag option that is a great experience for the whole family.
Be awed. Don't miss The Wonders of Magic show at WonderWorks, starring Terry Evanswood. Considered the best magic show in the state, it won't disappoint!
Start digging. Visit the interactive sandbox at WonderWorks, where every hand motion and sand movement leads to more to explore.
Take a hike. The wonders of nature and benefits of spending time out in it cannot be overlooked. Pick a trail that is appropriate for all ages of those in your family, and head out for a nice hike.
Learn something new. Visit a nature center, where you can take part in guided activities, learning about things in the environment.
Family bike ride. Head out on one of the area's paved bike trails, such as Riverwalk Greenway, and explore by bike. Those who are not local can rent bikes for the journey.
Visit goats. Give the kids a hands-on experience with animals. Families love stopping by to see and feed the animals at Goats on the Roof.
Go downriver. A fun family experience for everyone, head out for a couple of hours of family tubing or rafting. This experience provides an exhilarating experience for all.
"We are blessed to live in an area that offers many family friendly activity opportunities," added Shaffer. "Combining WonderWorks with some outdoor activities will help keep your loved ones physically and mentally strong and growing over the summer break."
WonderWorks in Pigeon Forge offers 35,000 square feet of "edu-tainment" opportunities, billing itself as an amusement park for the mind. They offer over 100 hands-on exhibits covering natural disasters, space discovery, an imagination lab, a physical challenge zone, a far out art gallery, and a light and sound zone. WonderWorks is open daily from 10 a.m. until 9 p.m. For more information, log onto their site: https://www.wonderworksonline.com/pigeon-forge/.