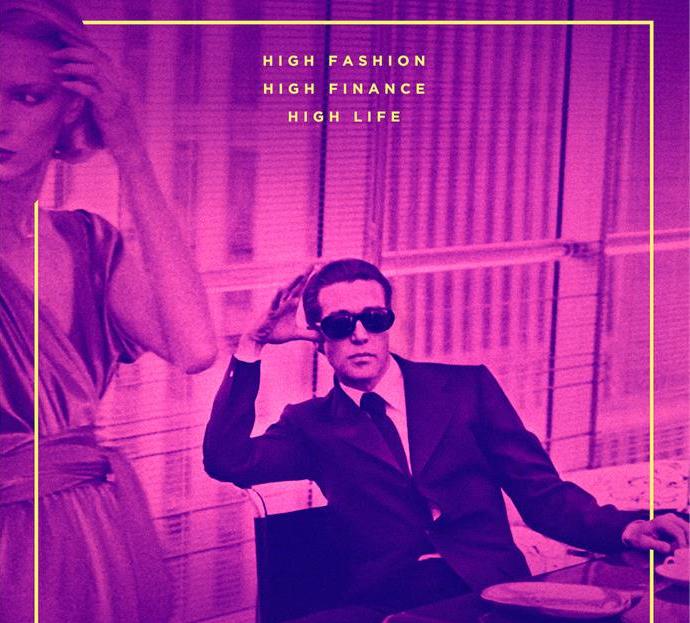 I was so thrilled to hear that Frédéric Tcheng, the French filmmaker who had a brilliant directorial debut with "Dior and I," was about to release a documentary dedicated to HALSTON.
The legendary couturier captured the American fashion industry in the early seventies and I was there to see it. He was a handsome, sophisticated and cultivated man that everyone wanted to know. Similar to Yves Saint Laurent, he loved women and they loved him. He quickly became a phenomenon. A fixture of Studio 54, he was often seen there with his close friends which included his muse Liza Minnelli, Bianca Jagger and Andy Warhol. We could not get enough of Halston.
His full name was Roy Halston Frowick. Born of Norwegian descent, Halston developed an interest in sewing from his grandmother and began creating hats and altering clothes for his mother and sister. He grew up in Des Moines, Iowa and moved to Evansville, Indiana at the age of ten. He attended Indiana University before enrolling at the School of the Art Institute of Chicago.
Halston's first big break came when the Chicago Daily News ran a story on his fashionable hats which prepped him to make the move to New York City in 1957. There, he accepted an offer from milliner Lilly Daché and within a year, he became the co-designer at Daché, where he befriended several fashion editors and publishers. Eventually, he left Daché's studio to become head milliner for the renowned department store Bergdorf Goodman in their customer milliner salon.
It was after he designed the pillbox hat that Jacqueline Kennedy wore to her husband's presidential inauguration in 1961, that he was crowned by Newsweek "the premier fashion designer of all America." It catapulted his career to the next level, making him the man who set women free with his unstructured designs. He was known for his seamless dresses. Then, came Halston ready-to-wear and his perfume that I loved so much: Night by Halston.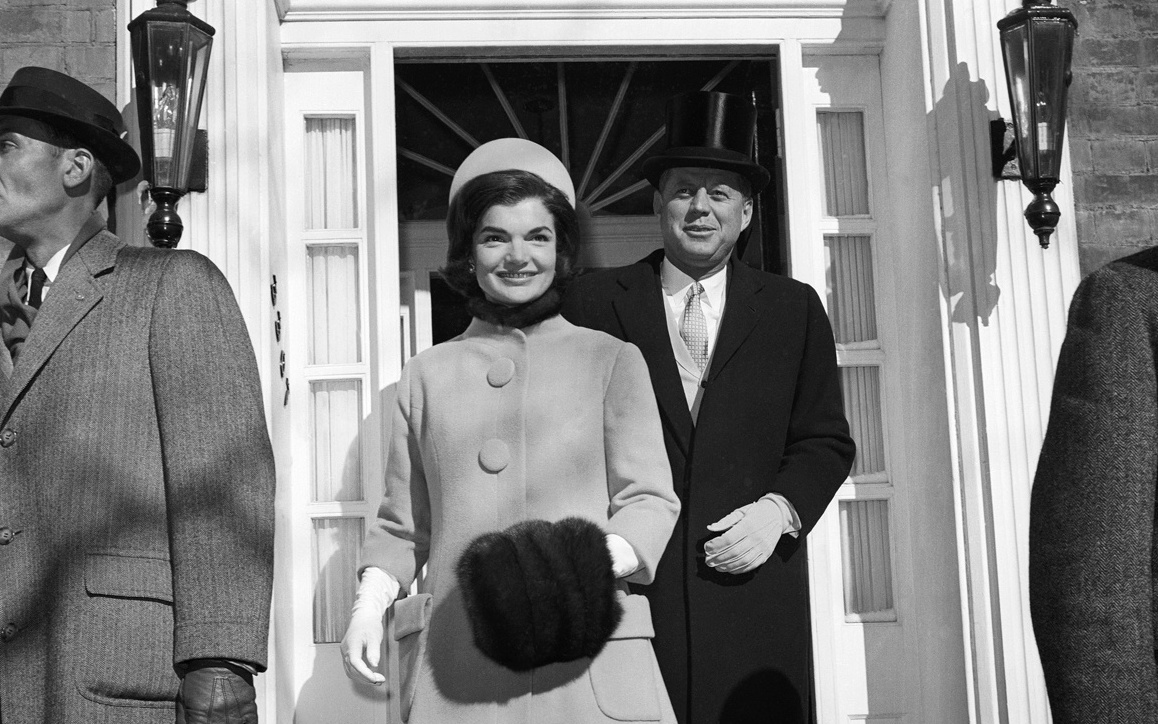 Jacqueline Kennedy wearing Halston's pill hat
After asking people in my office what they knew about Halston, I was shocked to hear that they did not know anything at all. So, thank you Frédéric Tcheng; many people would not know anything about Halston's incredible talent if it were not for you.
Framing the story as an investigation featuring actress and writer Tavi Gevinson as a young archivist diving into the Halston company records, Tcheng expertly weaves rare archival footage and intimate interviews with Halston's family, friends and collaborators including Jacqueline Kennedy, Liza Minelli, Andy Warhol and Iman. What results is a behind-the-headlines look into the thrilling struggle between Halston's artistic legacy and the pressures of big business. This is a truthful documentary which is not sugar-coated by any means. It retraces the decline of an icon, ravaged by drugs and his death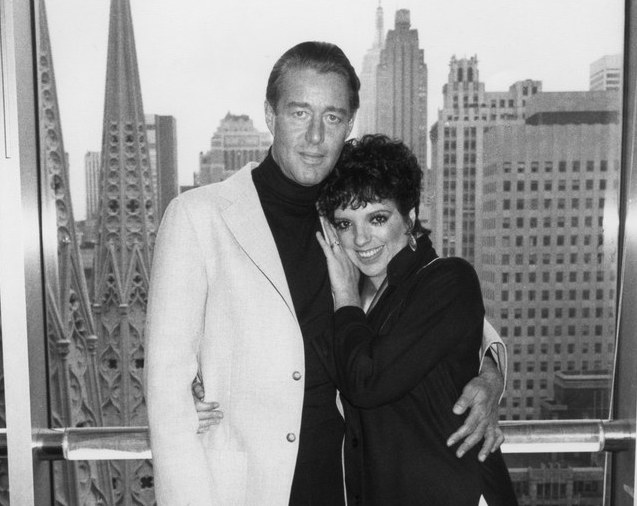 Halston with Liza Minelli
Frédéric Tcheng also co-produced and co-edited "Valentino: The Last Emperor," the 2009 hit shortlisted for the Best Documentary Oscar. He is the co-director of "Diana Vreeland: The Eye Has to Travel," which premiered at the Venice Film Festival and was released by Samuel Goldwyn.
I highly recommend that everyone sees "HALSTON." This is part of the history of American fashion. Let's not allow it to disappear.