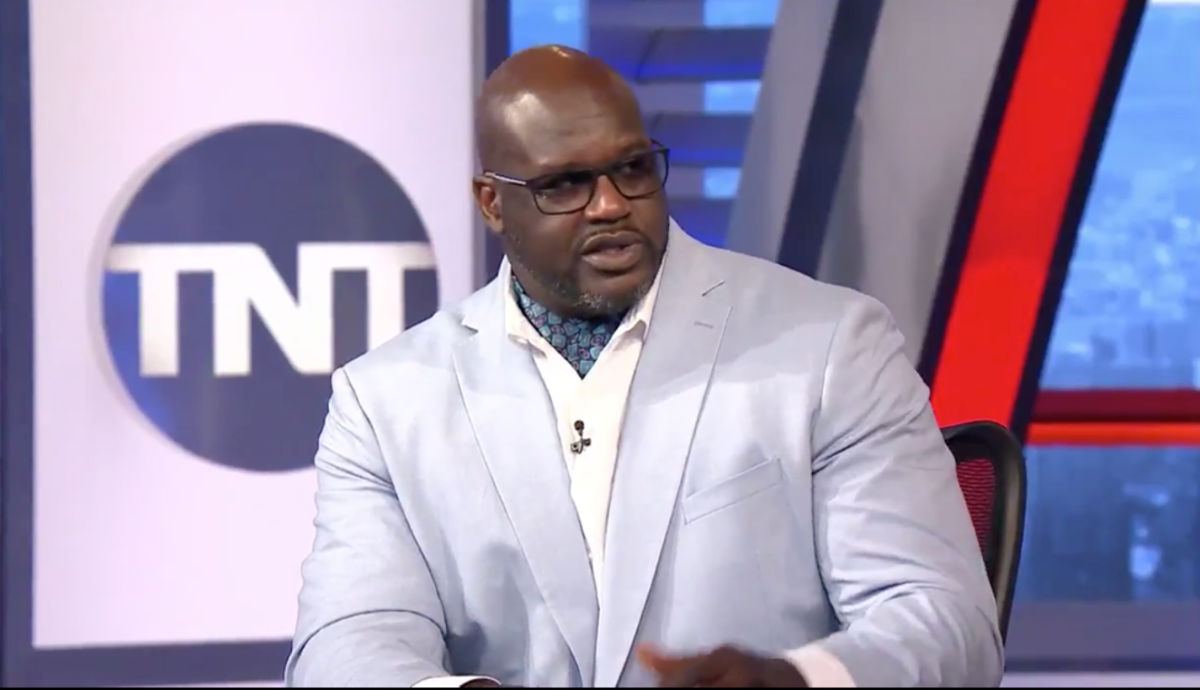 The 2019 NBA Awards presented by Kia just got bigger as Turner Sports and the National Basketball Association have announced Shaquille O'Neal will host the star-studded event airing Monday, June 24, at 9 p.m. ET on TNT. The Basketball Hall of Famer and entertainment icon will bring his larger-than-life personality, quick wit and signature delivery to the stage as the league honors this season's top performances. O'Neal will also be joined by special celebrity guests, current and former NBA players throughout the star-studded show.
In his eighth season as a studio analyst for TNT's "Inside the NBA," O'Neal is a part of the network's season-long coverage which includes the upcoming NBA Eastern Conference Finals. He is also a key contributor to NBA TV and NBA.com, where he provides analysis and commentary throughout the regular season and postseason, and host of NBA TV's "Shaqtin' A Fool" series.
Prior to joining Turner Sports, O'Neal spent 19 years in the NBA after being drafted first overall by the Orlando Magic in the 1992 NBA Draft. A three-time NBA Finals MVP, he won four NBA championships (three with the Los Angeles Lakers and one with the Miami Heat), was a 15-time NBA All-Star and ranks eighth on the NBA's all-time scoring list. In September 2016, O'Neal was inducted into the Naismith Memorial Basketball Hall of Fame. He now serves as a national spokesperson for the Boys & Girls Club of America.
This year's NBA Awards on TNT will include the exclusive unveiling of the Kia NBA MVP, Kia NBA Defensive Player of the Year, Kia NBA Rookie of the Year and Lifetime Achievement Award, among other awards. It will also honor Good Morning America host, Robin Roberts as this year's recipient of the Sager Strong Award. The third annual NBA Awards will once again feature current and former NBA players, coaches and celebrity presenters throughout the evening.
The NBA Awards on TNT, created by Turner Sports and the NBA, is produced by dick clark productions.