When you speak of gifts for Mother's Day, perfume and flowers top the list. With hundreds of preferences on the market, you virtually have a scent to satisfy everyone's taste.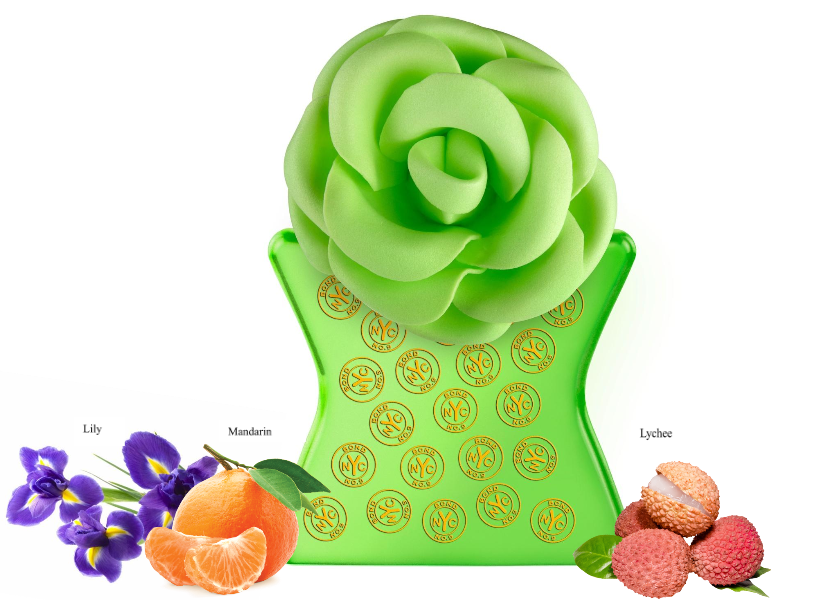 This Mother's Day, think outside the box and introduce your Mom to a brand that you may not have discovered yet; Bond No. 9. For the ones who love history, Bond No. 9 is an American edgy perfumery located in downtown New York which was founded in 2003 by perfume industry veteran Laurice Rahme who wanted to pay tribute and immortalize iconic New York landmarks, neighborhoods, streets, parks and more. Among her 135 fragrances, the "Andy Warhol" fragrance collaboration and the "I LOVE NY" collection are among the most popular scents.
Bond No. 9 has a dual mission: To restore artistry to perfumery, and to mark every New York neighborhood with a scent of its own. Each fragrance represents a specific downtown, midtown, or uptown. In 2015, Laurice Rahmé became the world's first perfumer to win the coveted "United Nations' Women for Peace Award," presented for campaigning and spreading peace internationally and raising funds for the cause via universally loved Scent of Peace, a remarkable distinction.
For Mother's Day this year, allow me to suggest "Hudson Yards," which was first released on April 1, 2014, to celebrate the return of spring. "Hudson Yards," is a mélange of wet petals of Lily of the valley, Freesia and Pink pepper oil, piled on top of each other. It then smoothly transits into middle notes of a floral bouquet of peony buds mingling with Bulgarian rose and vibrant lychee. As for the enduring base, discover the orange flower with the delicate iris absolute, and a touch of white musk. A delightful fragrance!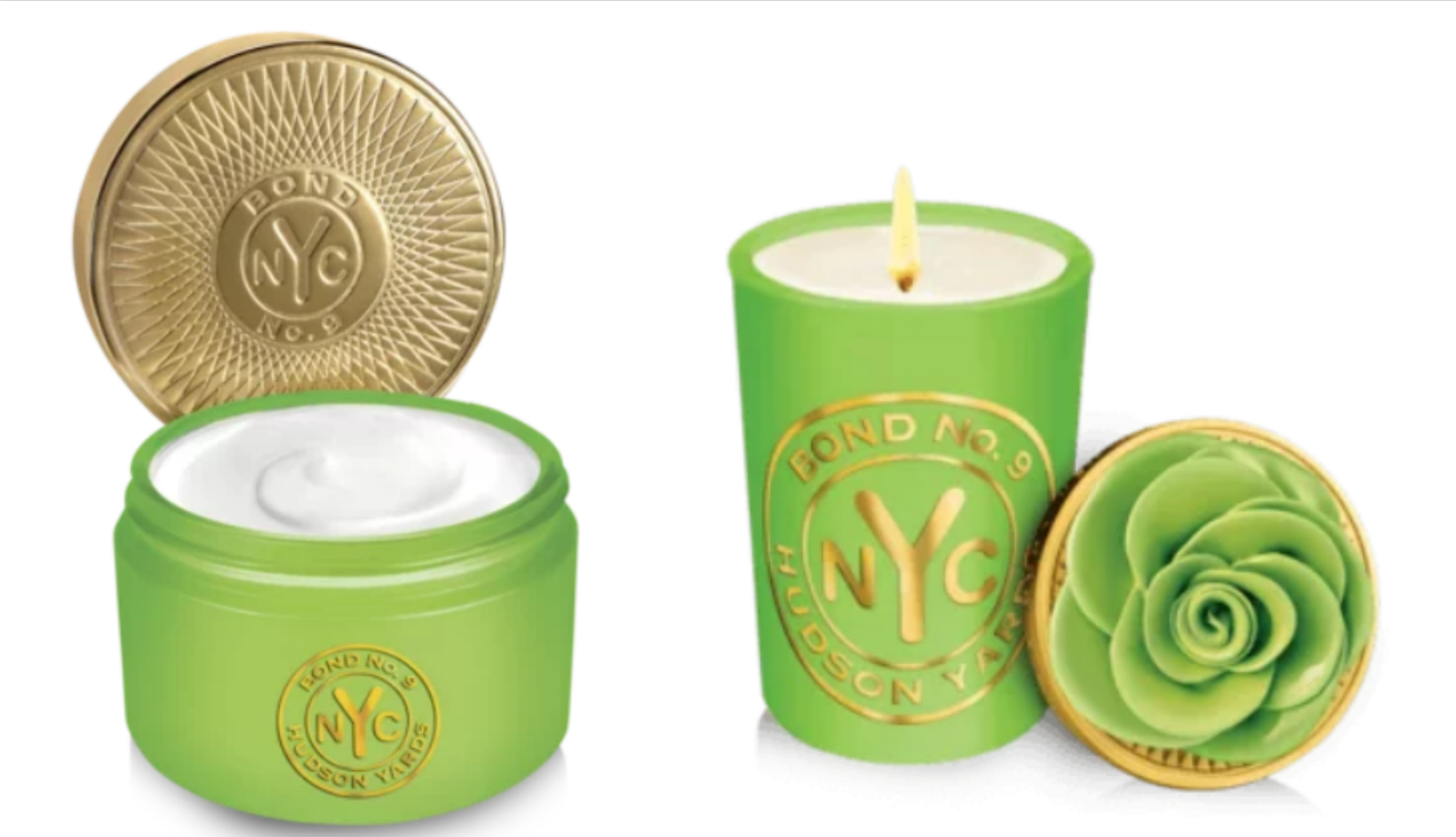 The unmistakable shape of their signature bottle is of neon, iridescent chartreuse. It shimmers, as the glass surface is laser-etched with an overall network pattern of the Bond No. 9 circular signature token. Around the neck, to remind you of the petal-like composition of the scent rests a cloth flower blossom, in matching chartreuse. You can also add to your gift, the body silk cream or the fabulous candle.
I absolutely guarantee that your Mom will love it.
Price: Swarovski Amphora Fountain 42 FL OZ, $5,500.00; 100ml, $330; 50ml, $230; body silk, $145; candle, $120; liquid silk, $100