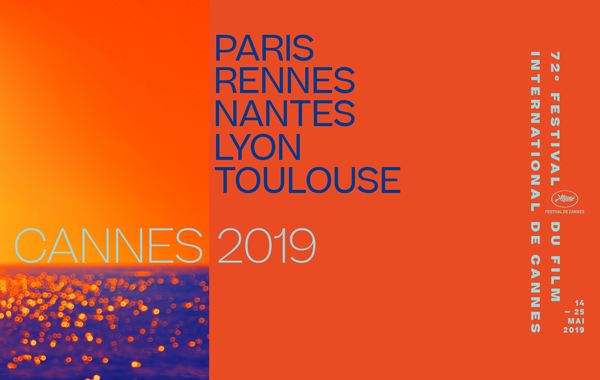 Starting May 24th, Cannes Film Festival will be hosting a series of events, bringing the Official Selection films to Paris' cinemas as well as in Rennes, Nantes, Lyon and Toulouse.
Movie lovers can discover the films at almost exactly the same time as the festival-goers in Cannes – and in some cases several months before they are released in cinemas.
For more info and scheduling CLICK HERE.