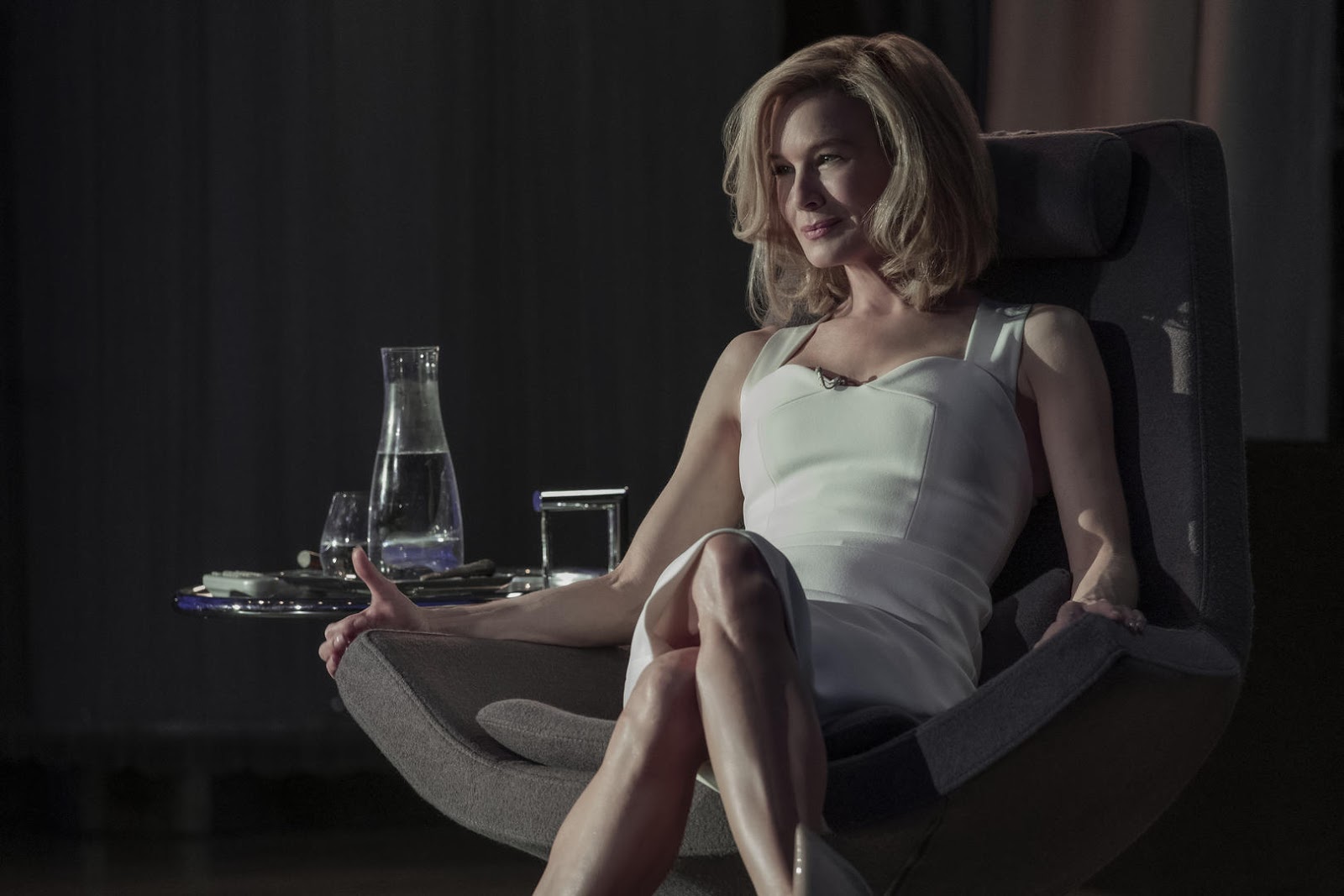 Neo-noir social thriller WHAT/IF explores the ripple effects of what happens when acceptable people start doing unacceptable things. The first season of the Netflix original series focuses on a mysterious woman's lucrative, but dubious offer to a cash-strapped pair of San Francisco newlyweds. All 10 episodes of WHAT/IF will become available to Netflix members worldwide on May 24, 2019.
The Netflix original series WHAT/IF stars Renée Zellweger (Cold Mountain, Jerry Maguire), Jane Levy (Castle Rock, Suburgatory), Blake Jenner (American Animals, Glee), Samantha Ware (Glee), Louis Herthum (Westworld), Keith Powers (Famous in Love), Daniella Pineda (Jurassic World: Fallen Kingdom), Juan Castano (Shades of Blue), John Clarence Stewart (Marvel's Luke Cage) & Dave Annable (Brothers & Sisters).
Executive produced by Showrunner Mike Kelley, Melissa Loy (Page Fright); Alex Gartner, Charles Roven (Atlas Entertainment); Robert Zemeckis, Jack Rapke (Compari Entertainment). WHAT/IF is produced by Warner Bros. Television for Netflix.