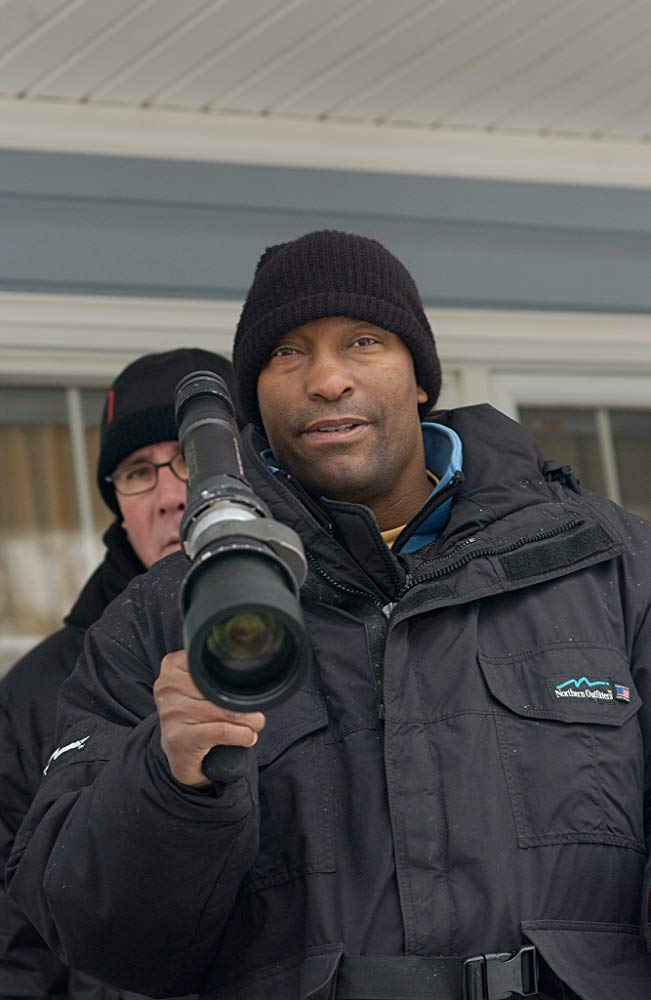 Academy Award nominated filmmaker, John Singleton has died at the age of 51.
Best known for directing "Boyz N the Hood" and "Poetic Justice," Singleton died Monday after being taken off of life support following complications from a stroke, according to a family representative.
"We are sad to relay that John Singleton has died. John passed away peacefully, surrounded by his family and friends," his family said in a statement. "We want to thank the amazing doctors at Cedars-Sinai Hospital for their expert care and kindness and we again want thank all of John's fans, friends and colleagues for all of the love and support they showed him during this difficult time."
The Academy of Motion Picture Arts and Sciences called Singleton the "youngest-ever Best Director nominee and an inspiration to us all."
Stars took to social media to mourn the loss of the director:
Mourning the loss of a collaborator & True Friend John Singleton. He blazed the trail for many young film makers, always remaining true to who he was & where he came from!!! RIP Brother. Gone Way Too Soon! – Samuel L. Jackson
I was discovered by a master filmmaker by the name of John Singleton. He not only made me a movie star but made me a filmmaker. There are no words to express how sad I am to lose my brother, friend & mentor. He loved bring the black experience to the world. – Ice Cube