LATF Publisher Michele Elyzabeth enjoying Nonni's Biscotti
A few days ago, I received news from Nonni's Foods, North America's leading artisan baker. They were bringing back a limited-edition Limoncello Pistachio Biscotti in celebration of its recent partnership with Alex's Lemonade Stand Foundation (ALSF).
Available year-round, Nonni's Limone Biscotti debuts new packaging highlighting the partnership with ALSF, which is a non-profit organization with a mission to change the lives of children with cancer through funding impactful research, raising awareness, supporting families and empowering everyone to help cure childhood cancer.
Nonni's (which means Grandmother in Italian) will provide a $25,000 donation to drive forward life-saving research. Along with this wonderful news, they also sent me Nonni's limited-edition Limoncello Pistachio Biscotti and longtime fan-favorite, Limone Biscotti. As most of us do, I am always watching my sugar intake but, frankly, I can never resist Biscotti. So, at the end of the day, I indulged with zero regrets!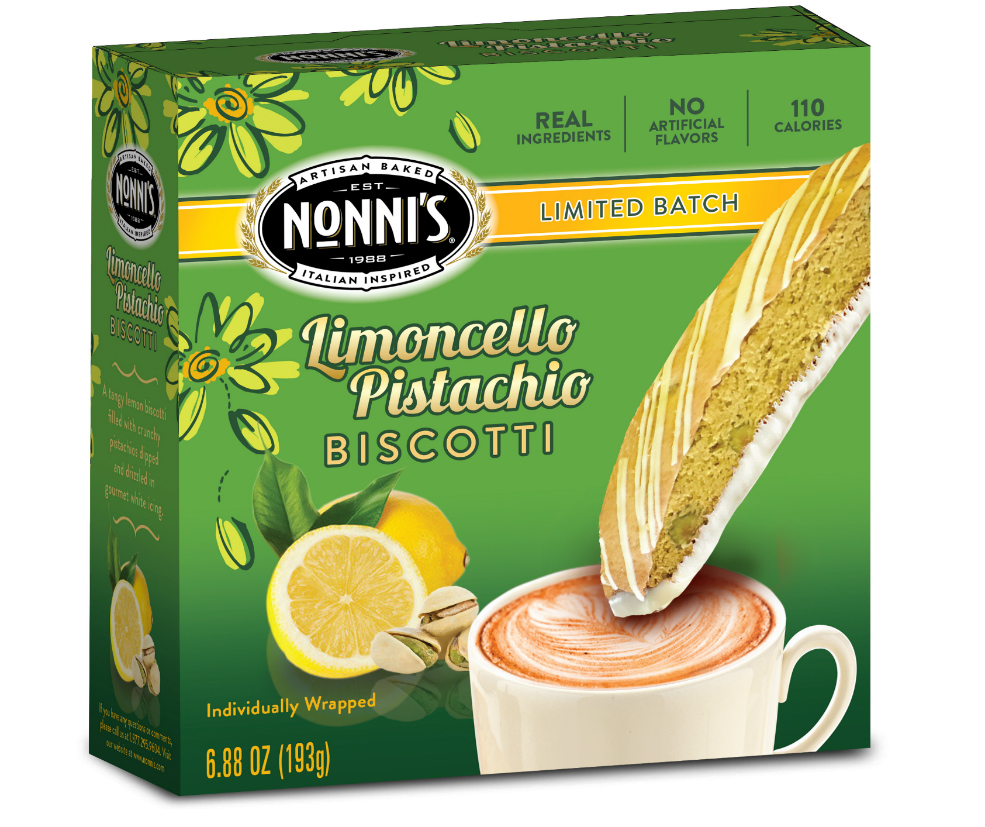 The Limoncello Pistachio Biscotti: Blends tangy lemon biscotti with crunchy pistachios and a drizzle of gourmet white icing to create a delightful indulgence that's perfect for your morning coffee or your afternoon tea. Although, I must admit, I am not a huge fan of lemon cookies or cake… this is delicious.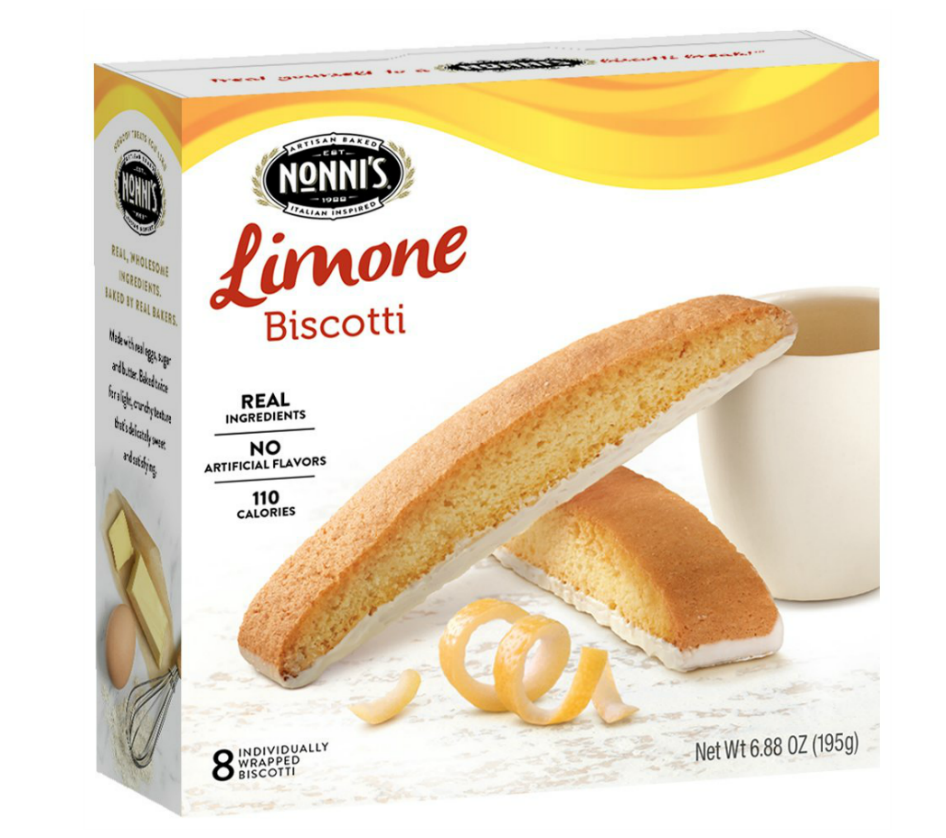 Limone Biscotti: A crunchy lemon cookie layered with a light coating of white icing for a flavorful experience. It's just great. Both are sweet but not too sweet. Individually wrapped, the biscotti can keep fresh for quite a while. A must taste!
For more Nonni's products please visit http://nonnis.com