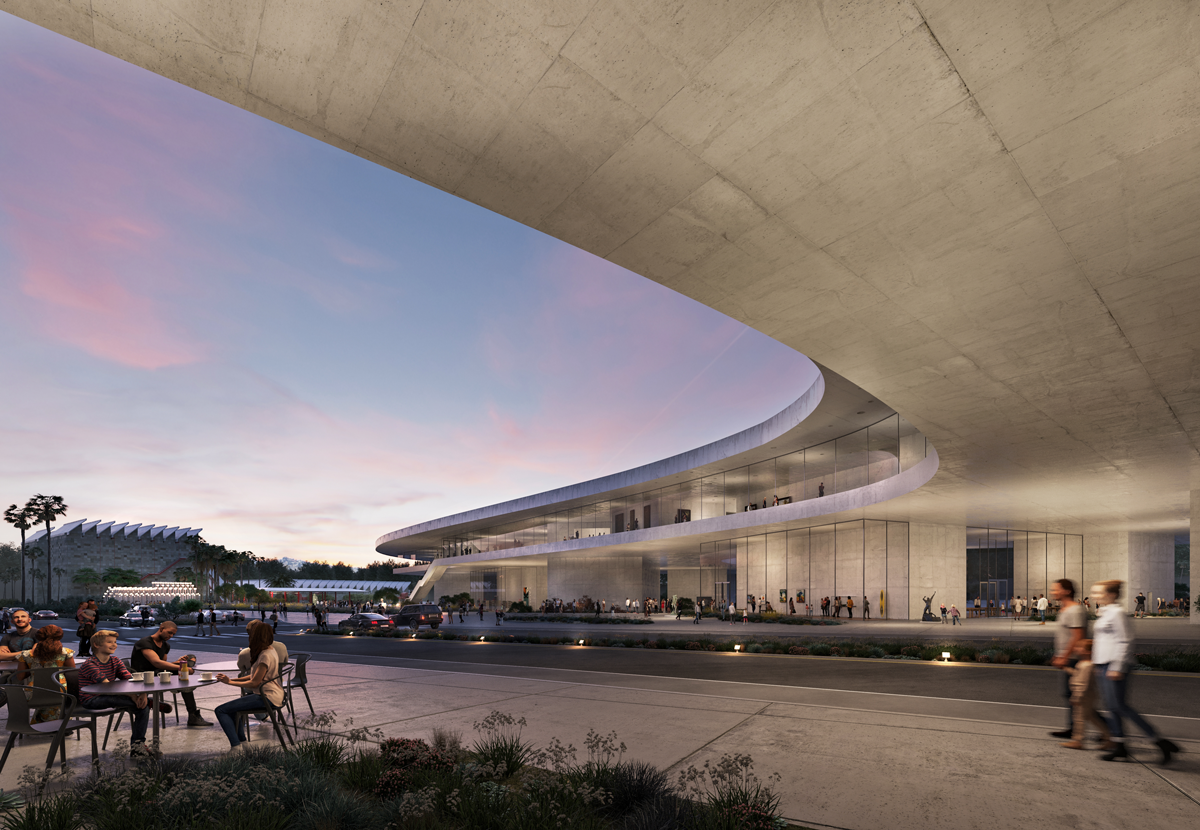 The Los Angeles County Museum of Art (LACMA) announced this week that the County of Los Angeles Board of Supervisors has certified the Final Environmental Impact Report (FEIR) for the museum's new building for the permanent collection and approved the project.
The Board of Supervisors also authorized the issuance of the $117.5 million balance on its $125 million contribution for the project.

"I am honored by the outpouring of support for our project, and want to acknowledge the many speakers and attendees at the meeting today," said LACMA CEO and Wallis Annenberg Director Michael Govan.
"We are tremendously grateful to the County for its consistent support of our project, as well as to the generous leaders of the campaign, who have made significant pledges to make this building a reality. And thanks to the thoughtful comments by members of the community, the design of the building has become simpler, more beautiful, more transparent, with enhanced access to the park."